The GMC has pledged to reform its working practices with a view to tackling bias in its decision making, in a move welcomed by the BMA.
The medical watchdog has committed to implementing changes designed to improve fairness and transparency in processes such as FTP (fitness-to-practise) proceedings, following the publication of an internal review.
The review, which includes a total of 23 recommendations concerning equality and diversity and mitigating bias, was initiated after an employment tribunal ruled in June 2021 the regulator had racially discriminated against consultant urological surgeon Omer Karim during an FTP investigation.
Dr Karim successfully took action against the GMC after he was subjected to almost four years of investigation and an FTP tribunal that concluded he had done nothing wrong.
He has since been supported by the BMA following the GMC's appeal of that decision.
BMA welcome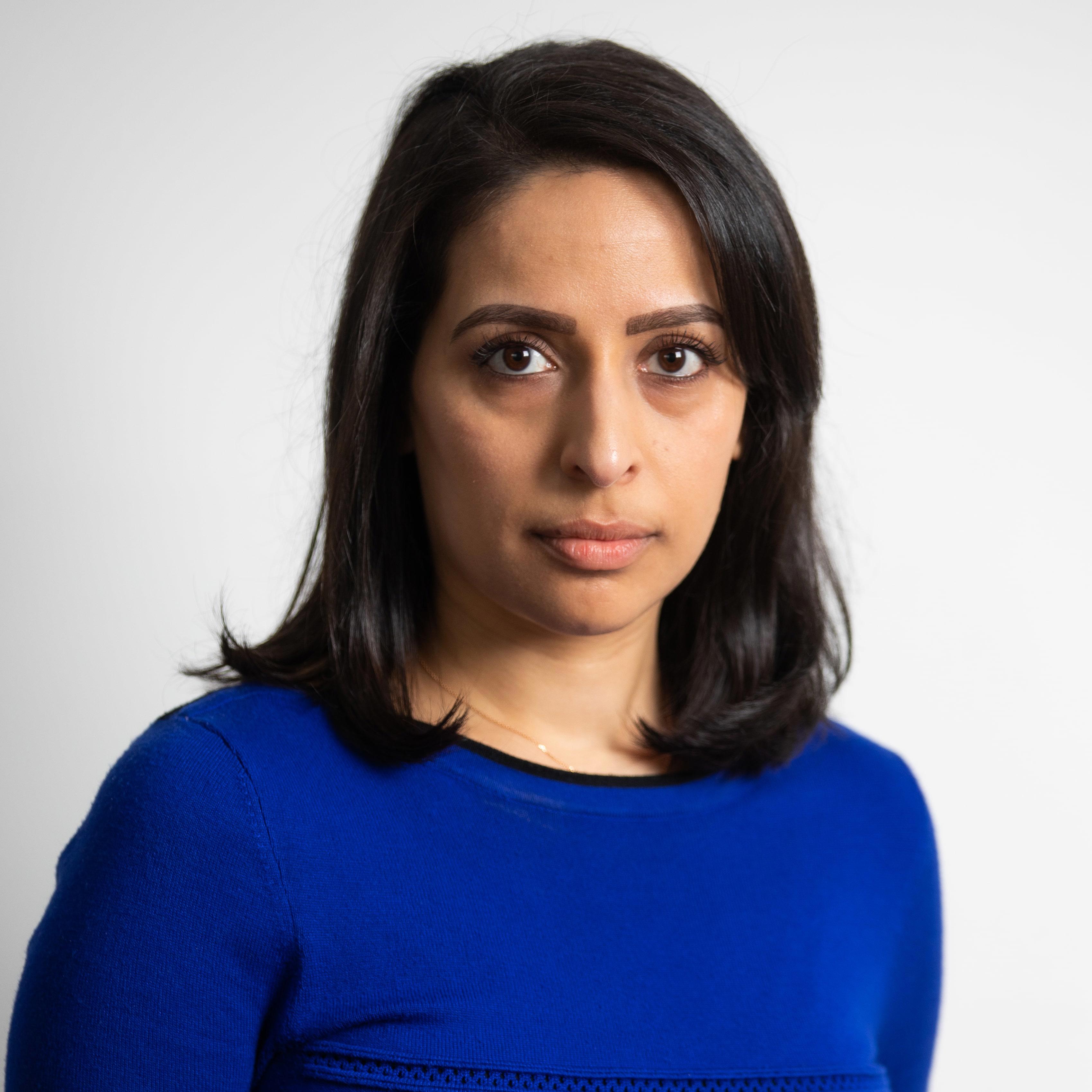 Publishing the report of its review today the GMC has said it has already undertaken many of the changes set out and will continue to implement those remaining during the course of this year.
BMA equality lead Latifa Patel welcomed the recommendations set out by the review, the GMC's acknowledgement of bias and its commitment to change.
She said: 'This review acknowledges that bias in the GMC exists and needs to be systematically challenged, rather than simply looking for reassurance that it doesn't. This change in approach is to be welcomed.
'We have been campaigning for reform of the GMC for years so it is good to see it moving away from repeatedly comforting itself that there is no evidence of bias in its decision making processes. The landmark case of Dr Karim, who the GMC was found to have racially discriminated against in an FTP case, had shown this was far from true.'
She added: 'Only time will tell if the actions set out today to mitigate against bias and provide greater transparency and reassurance will be effective and improve doctors' confidence in their regulator.
'While this review's findings and actions are a step in the right direction, the recent case of Dr Arora (where there were multiple missed opportunities for GMC staff to raise concerns) shows there is still a long way to go to address the flaws in the GMC's FTP processes. We will continue to monitor the GMC's progress and press for improvements until we have a regulator worthy of the full confidence of UK doctors.'
External scrutiny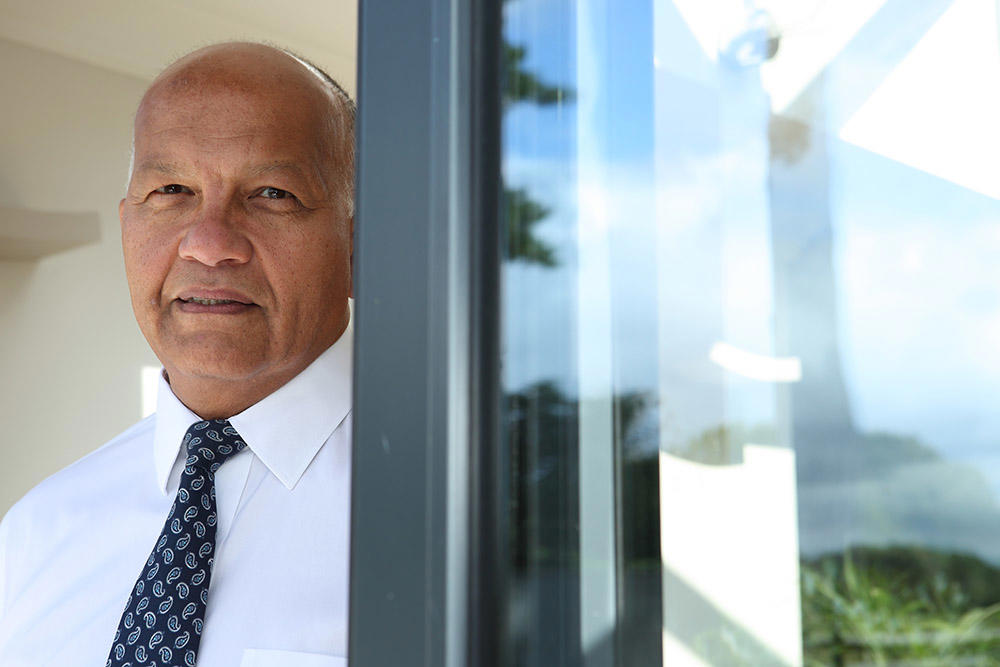 Describing its recommendations as a 'step change in the way the GMC monitors, assesses and assures fairness in its decisions', the review calls for a number of important culture changes in how decision-makers at the GMC consider referrals.
These include a recommendation that external organisations such as the BMA be involved in future audits, and that anti-bias competency be included in staff professional-development plans.
Commenting on the review's findings, GMC chief executive Charlie Massey said: 'This was a comprehensive review of processes and decision-making across the GMC. We are already implementing many of its recommendations, and work on others will follow as part of our ongoing commitment to equality, diversity and inclusion, and to learning from recent cases.
'A degree of bias is inherent in human nature, and so a fundamental principle of our approach is to look for the risk of bias and to assess the controls we have in place to manage it. The recommendations in this report are key to that.'