Significant numbers of doctors have said they have little to no confidence the health service will be in a position to resume a normal level of service before the end of this year, even if a second peak in COVID-19 infections is avoided.
The majority of doctors in primary and secondary care have admitted they are either not at all or have very little confidence in their own ability to manage patient demand once normal service of the NHS resumes.
The findings are part of the BMA's latest COVID-19 tracker survey, which sampled the views of more than 4,000 doctors across the UK between 6 and 12 August.
Pre-crisis care
Among the questions included in the survey, doctors were asked how quickly they believed services such as GP consultations and hospital outpatient appointments could return to its pre-pandemic levels of capacity, on the assumption there was no second spike.
43 per cent of respondents said they believed it would take between three to 12 months or longer or never for GP consultations to return to normal, with 59 per cent saying the same for outpatient appointments, with 61 per cent and 47 per cent for elective procedures and for diagnostics respectively.
When doctors were asked how long it would take to clear the additional patients created during the pandemic, 66 per cent said three to 12 months or longer for elective procedures, 65 per cent and 55 per cent said the same for outpatient appointments and diagnostics respectively.
'Business as usual'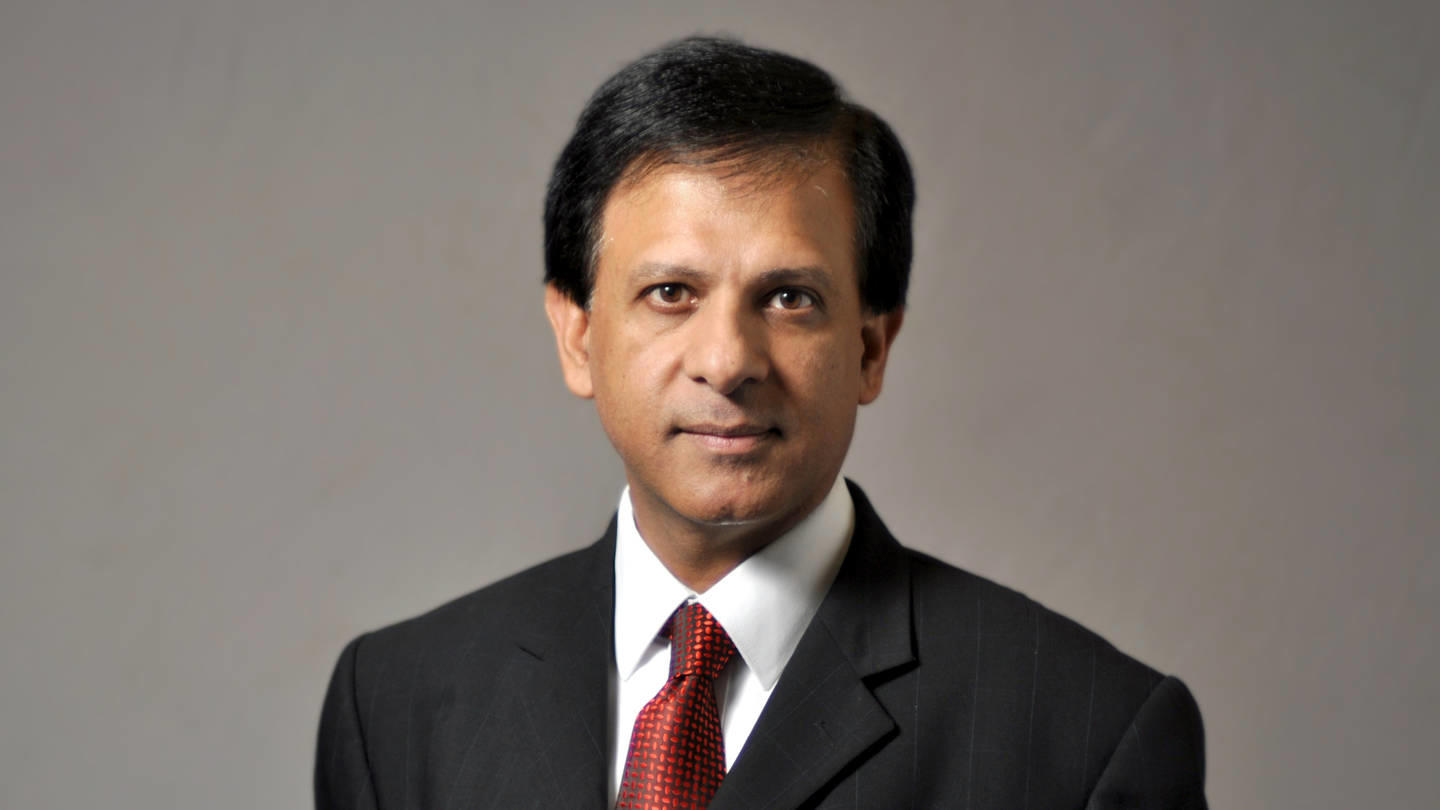 BMA council chair Chaand Nagpaul said the results demonstrated the level of disconnect between frontline doctors still struggling to control a pandemic and those telling them to start preparing for a return to 'normal'.
He said: 'These survey findings underline the sheer scale of the challenge for the NHS in the coming months, and the anxiety and concern felt by frontline doctors who are exhausted as they look ahead to what will likely be one of the most challenging times of their careers.
'Staff are being told to begin to return to "business as usual" – but they clearly have very little confidence this is achievable any time soon.
'At the same time, they are really fearful of how the health service will cope if a second wave hits. A second wave would be devastating for the health service, especially if it arrived in winter and amid a potential flu outbreak.'
Patient demand
Other findings in the survey reveal that 52 per cent of respondents were either not at all or not very confident in their ability to meet patient demand in either their practice or hospital department, once normal NHS services resumed.
This lack of confidence was even greater across other parts of the health service, with 60 per cent and 65 per cent of doctors not at all or not very confident in the respective abilities of their areas' health economy or community services to meet demand.
Meanwhile, half of all doctors expressed the same sentiment when asked how confident they were about managing demand in the event of another spike in infections.
The association's survey follows on from figures published on 13 August by NHS England showing the number of patients waiting more than a year to access treatment following a GP referral was at its highest level in a decade.
National guidelines dictate that an average of 92 per cent of patients should be treated within 18 weeks of a referral by their GP, with the BMA finding that this average had fallen below 50 per cent in a number of English regions.
Long wait
Dr Nagpaul said: 'The most recent waiting-time data speaks for itself, with patients waiting unacceptably long times for treatment. But the Government and NHS England also need to be honest with both healthcare staff and patients about the backlog we're facing.
'They must produce a clear strategy of how we can manage this increased demand, working with clinicians to prioritise those patients most in need of care, while at the same time being able to continue treating people who are still suffering with Covid-19. And crucially, doctors do not want patients avoiding the health service and risking getting much sicker as a result.'
He added: 'This pandemic has brought sharply into focus how underfunded and understaffed the health service has been in recent years.
'Now is the time to address this and properly fund the NHS, increase staffing numbers and give it the resources and capacity required to meet the needs of patients not just in the wake of a health emergency but in the long term.'