'There is a general feeling when talking to medical students at my own medical school and at others that, regardless of how much effort BAME students put into preparing for exams and observed clinical examinations, we always seem to perform worse compared to our white counterparts.'
The above account submitted anonymously by a medical student to the BAPIO (British Association of Physicians of Indian Origin), is just one example of how DA (differential attainment) can manifest in medical schools, training and workplaces.
The phenomenon of DA, the term used to describe the differences in outcomes for medical students and doctors with protected characteristics or from minority groups owing to structural inequalities, is one that has been a widely recognised issue in medicine for almost three decades.
I had friends who struggled because they didn't have those links with getting the hospital work experience and you had to wait six months for them to actually reply to you, whereas if you knew somebody that was expedited

junior doctor
Beginning with the findings of a 1993 study by Professor Aneez Esmail and Sam Everington, which found greater rates of failure in final clinical exams among male medical students with Asian surnames, efforts to understand and address the causes of DA have been continuing.
The most recent example of this is BAPIO's 'Bridging the Gap report', the culmination of a 12-month study assessing quantitative data and from the personal experiences of dozens of medical students and doctors.
Far from being in retreat, the report concludes that DA remains 'recognised and demonstrable in every part of the medical career from recruitment to retirement', while identifying biases, social class and deprivation and a rise in anti-immigrant sentiment as driving forces behind it.
'DA is fundamentally unfair,' the introduction to the report concludes.
'Those affected by DA are either unaware or unable to counteract the influence on their careers. DA leads to demoralisation, disengagement and poor outcomes for professionals and their patients. It takes a toll not only on careers but on lives and livelihoods [and] leads to a huge under-utilisation of human resources – a true waste of talent and enterprise.'
In response to this, the report sets out a 10-point plan, which BAPIO argues must be implemented and adopted across medical education and the health service, if there is to be any change in the status quo.
These recommendations include an acknowledgement from senior NHS figures and employers of the existence of systemic inequalities and conscious and unconscious biases, and for training in eliminating bias to be made mandatory.
Being an associate specialist has meant opportunities to apply for leadership training or posts has been very limited. [I was] told they were only for consultants

associate specialist
The report also calls for data on equality and diversity from all stages of medical profession to be measured and published and for a benchmark of equality, diversity and inclusion to be established and used in all NHS organisations.
BAPIO further argues that widening participation initiatives be introduced across all higher education settings and for an adequately resourced induction and support package to be made available to all overseas doctors working in the UK.
Because they [senior doctors] can't pronounce my name if it's a situation where they want it to be interactive and students to talk, because they can't pronounce my name, they wouldn't pick me

medical student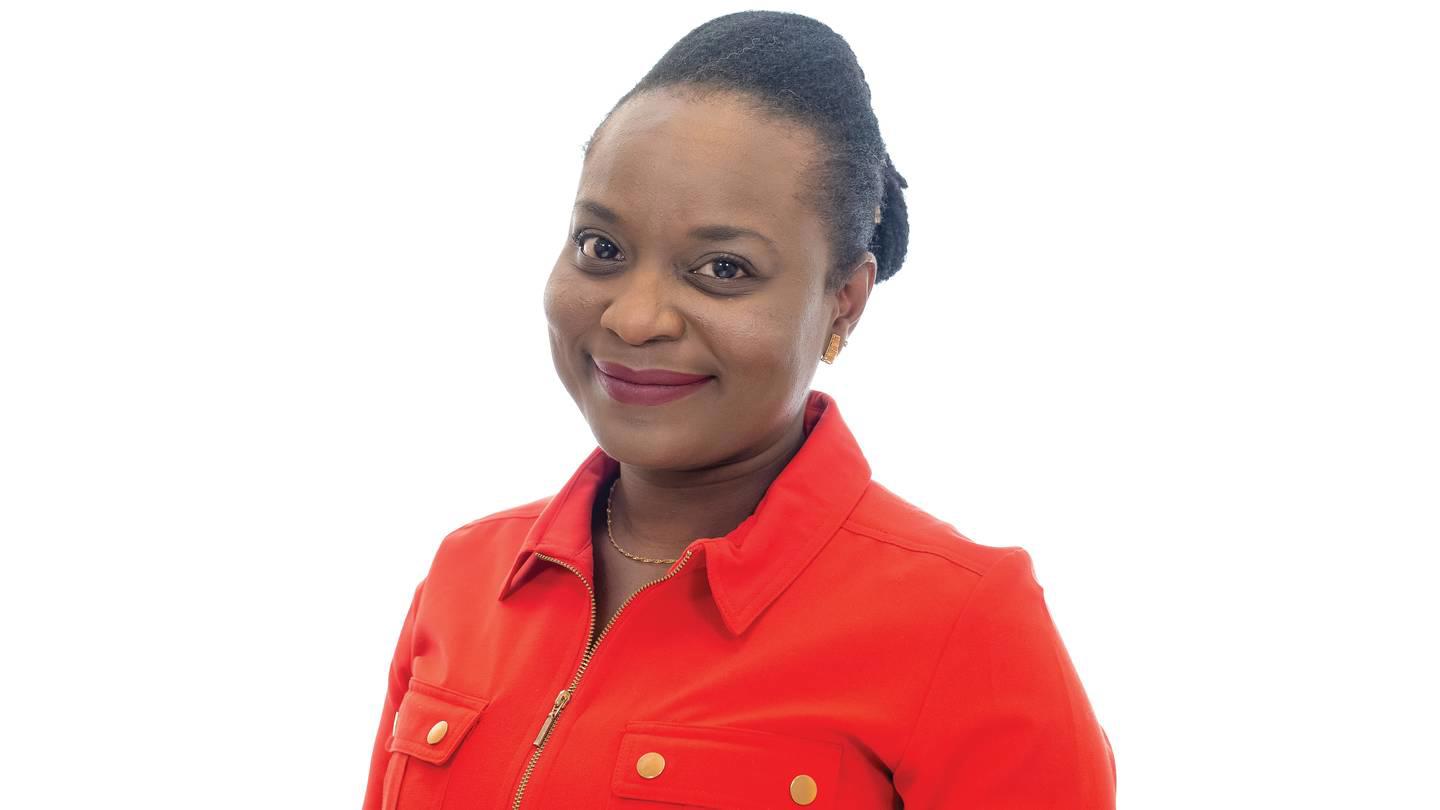 One of a number of organisations that collaborated with BAPIO on the report, the BMA has itself consistently lobbied on issues such as DA and inequality, with the association holding a landmark conference on it in 2017, and more recently making submissions to a five-year race equality strategy being developed by NHS England and the NHS Improvement workforce race equality standard team. 
In June this year the BMA launched a project to examine racial inequality in the medical workforce which will see the association collaborate with a number of leading researchers including Doyin Atewologun and Roger Kline, who together led a review into GMC fitness-to-practise referrals. 
The project, which aims to report its findings next summer, will seek to examine the barriers to career progression for ethnic minority doctors and attempt to identify measures and solutions to these barriers.  
I did not even think about differential attainment as a trainee. I thought that if I endured the discrimination when I became a consultant the playing field would become even and that I would be recognised and respected for my competence and contribution

consultant
BMA council chair Chaand Nagpaul says that while much progress had been made in recent decades around increasing the diversity of the health service's workforce, the findings of 'Bridging the Gap' proved that there was still much improvement needed.
He adds that the work of organisations such as the BMA and BAPIO were critical to ensuring that medicine and the NHS continued to become fairer and more inclusive environments.
He says: 'While this report confirmed what many of us working in the NHS already knew to be true, its findings and the solutions it proposes will add crucial weight to wider and ongoing efforts to address the inequities of differential attainment and other inequalities in our health service.
'I am confident that this report, along with the BMA's own ongoing study, will not only further highlight these issues to those in positions of power, but also help us gain a greater understanding of the scale of the challenge many doctors face.
'It is in this way that we can hope to both develop effective solutions and bring about meaningful change.'