In what is set to be a highly significant piece of work, the project will, in the words of its research proposal, 'provide the BMA with a strong and compelling narrative of factors relating to race that shape career progression for doctors by building on the already established barriers'.
It is driven by what the project describes as the persistent racial inequity and inequality in the health service, which manifests itself in areas such as a continuing ethnicity pay gap among consultants.
BMA council chair Chaand Nagpaul has described it as a 'vitally important' project.
The research sets out to answer two questions. The first will be to examine the factors that lead to doctors from minority ethnic backgrounds not progressing at the same rate as their white counterparts. The second is whether there are examples of effective solutions which have been implemented at various levels to remove the barriers to progression.
It will involve interviews with doctors across a broad span of career experience.
Harness momentum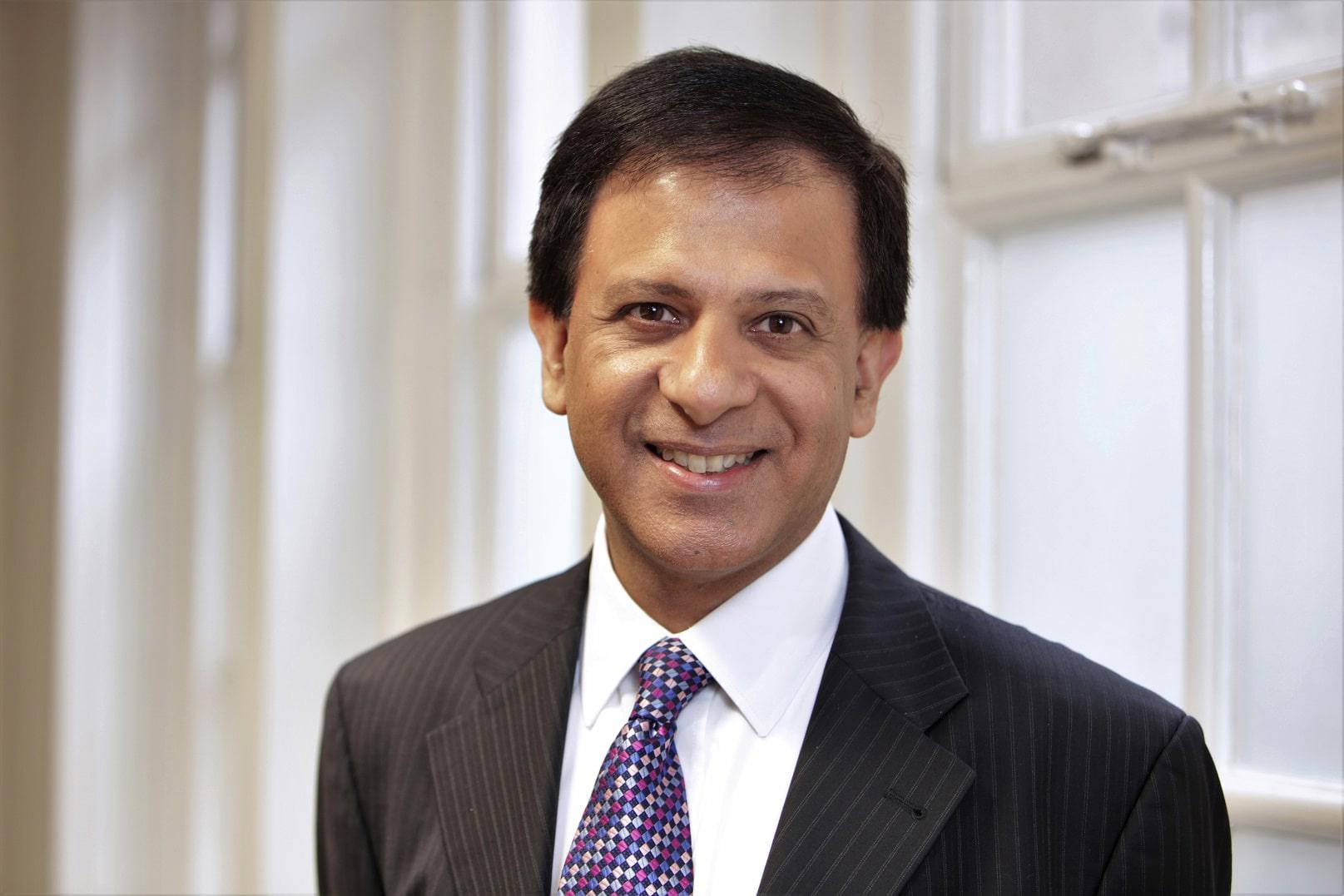 The research proposal says: 'Taking advantage of the current spotlight, momentum and backing for racial equality and equity, particularly in the medical profession, the resulting narrative will enable the BMA to lead on recommendations for evidence-based interventions and solutions to a) better support minority ethnic doctors, b) advance education and training, and c) tackle the roots of systemic racism at the employer, regulatory and government levels.'
The project is due to report in Summer 2022.
Dr Nagpaul said: 'This is a vitally important project, to get to the bottom of why there are continued barriers to progress for doctors from ethnic minority backgrounds in the NHS. Not only is this inequality unacceptable, but it also prevents the NHS from benefiting from the true potential contribution of its medical workforce.
'I am delighted that the BMA is addressing this head on, since only by identifying and exposing the factors leading to these disparities, can we then tackle them. I am particularly pleased that we have commissioned expert researchers for this important work who have an international reputation for their knowledge and expertise on race equality matters.'
Leading lights
The researchers involved will be:
Doyin Atewologun, an internationally recognised expert on leadership, diversity, intersectionality and organisation culture. She is a psychologist, who with Roger Kline, published the GMC's Fair to Refer report, which sought to understand minority ethnic doctors' overrepresentation in referrals.
Roger Kline, a research fellow at Middlesex University Business School, who in addition to his work on Fair to Refer, has written numerous reports on racism at work. He was co-author of the NHS Resolution report, Being Fair, and also The Price of Fear, the first detailed estimate of the cost of bullying in the NHS.
Vijaya Nath, who has worked for more than 20 years with leaders in health and care, in the UK and internationally. She has significant experience in the design and development of innovative medical leadership programmes for doctors in a wide range of settings, and has researched and written on a number of areas including the importance of developing and engaging doctors from diverse backgrounds.
Ghiyas Somra, who is people, policy and research manager at the charity brap, which works for equality, fairness, human rights, social justice and better outcomes for service users. He has conducted investigations into allegations of bullying and harassment for 10 healthcare organisations, and supported organisations to understand how unconscious bias has affected the implementation of their disciplinary procedures.
Fatima Tresh, a business psychologist, who conducts large-scale research projects for organisations to identify barriers to racial diversity, inclusion and representation in leadership positions. . Previously, she project-managed the Black British Business Awards' cross-company Talent Accelerator programme for minority ethnic emerging leaders across a range of sectors.
Joy Warmington, CEO of brap and vice chair of Birmingham and Solihull Mental Health Foundation Trust. She is a faculty member of the NHS Leadership Academy, and was previously seconded to NHS England where she had a role advising trusts on improving their WRES (workforce race equality standard) data.
Diane Chilangwa Farmer, an associate at Delta Alpha Si, and a gender and EDI researcher with extensive experience conducting qualitative and quantitate research. Diane's research work centres on ensuring historically disadvantaged individuals are given the opportunity to tell 'their story' in a way that reflects their views of reality – be it within the workplace or their communities.