It was a great honour to be re-elected as Welsh council chair for the next session, I am grateful for every vote and vow to continue to fight to get doctors a better deal in Wales. I will continue to raise our concerns over pay, unsafe staffing and our welfare and hold those in power to account.
We will continue to work hard to put an end to the erosion of our pay – we are not worth less than doctors working in 2008, and improving pay and addressing the recruitment and retention crisis in Wales remain at the forefront of our work.


Recent work
As valued members in Wales, I wanted to bring you an update on recent work. This includes the launch of the Save Our Surgeries campaign at the Senedd on 28 June. The campaign is an urgent call to the Welsh Government to increase investment, improve the recruitment and retention of GPs and address serious concerns about GP welfare to save the service from collapse.
To launch the campaign, we published the findings of the Save Our Surgeries report, which distils the extreme pressures faced by Welsh GPs.  We also sent a letter signed by 425 Welsh GPs to the minister for health and social services to call on the Welsh Government to act now to save general practice. An animation and press release also highlight the findings of the report. We were delighted that 32 members of the Senedd, including Eluned Morgan, attended the launch and pledged their support.
The campaign has received significant engagement so far and we will continue to keep up the momentum to ensure the issues remain live in political, public and professional discourse as GPC Wales enter crucial negotiations for the 23/24 GMS contract.


Restoring your pay
Full pay restoration remains the aim for all doctors in Wales, whatever the branch of practice. We are also fighting to put an end to any further pay erosion, by ensuring that all future pay is never sub-inflationary. This includes the rejection of the DDRB process, which continues to undervalue our work and a great deal of organisation by our committees and members at health boards throughout Wales to ensure we're ready for pay negotiations in the coming weeks.
Read more about our work on pay restoration, and find out how you can become a pay activist.


Pride in our work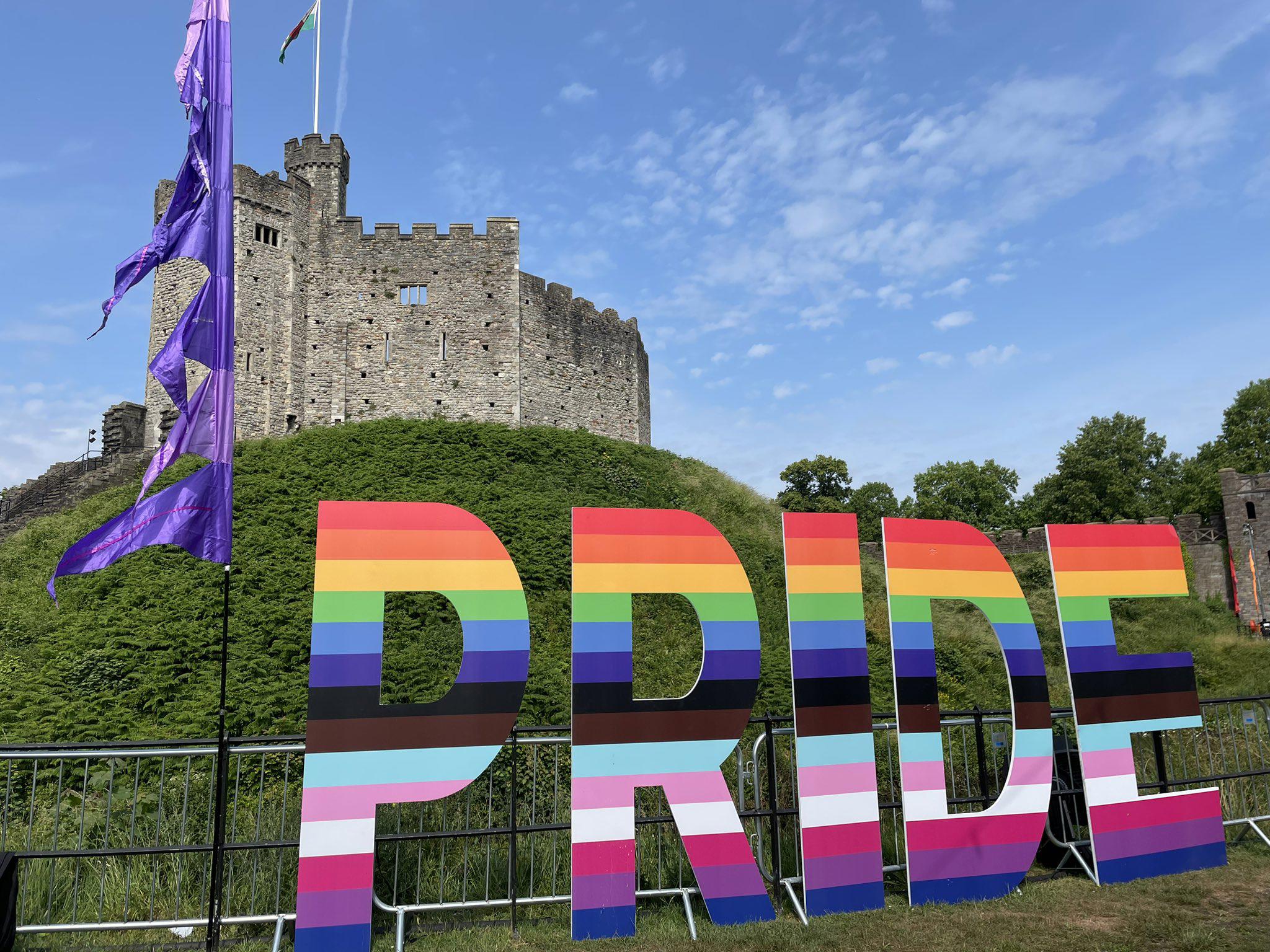 Staff and members were delighted to be part of Cardiff Pride this year. Set in a new venue, the stunning Cardiff Castle, the atmosphere was vibrant, colourful and full of people celebrating diversity.
Staff and members met with the Welsh first minister Mark Drakeford, and other members of the Senedd who visited the stand. The BMA's co-chief executive officer Rachel Podolak and I spent time also talking to the first minister about the issues facing doctors in Wales.
This year BMA Cymru Wales asked what people's experiences were of our healthcare systems, we wanted to know if people experienced an inclusive NHS or did people experience discrimination. What are the barriers facing LGBTQ+ people?
The reality was that most people had nothing but praise for the NHS, doctors, and other healthcare practitioners. But like any system things are not always perfect; people have experienced discrimination – some subtle, some less so.
All the comments received will feed into our future work in this area.


Ask me a question
On 29 June, we hosted our second live Q&A session, inviting members from across Wales to meet and have their questions answered by me and the team at BMA Cymru Wales. We were pleased to see a high level of engagement with members old and new posing questions on a wide range of issues.
The events are very much in their infancy and so we welcome feedback to help us to strengthen the event and ensure members get the most out of the all-member talks. We hope to grow attendance with each event so please do think of a question you would like to ask and look out for news of the next one through emails and our social media channels.
You are the union, and we are only strong if we stand together. As we enter some of the most challenging negotiations, we need to have the support of as many doctors in Wales as possible. If you're not yet a member, please join us – together we are stronger.

Iona Collins is chair of the BMA Cymru Wales council