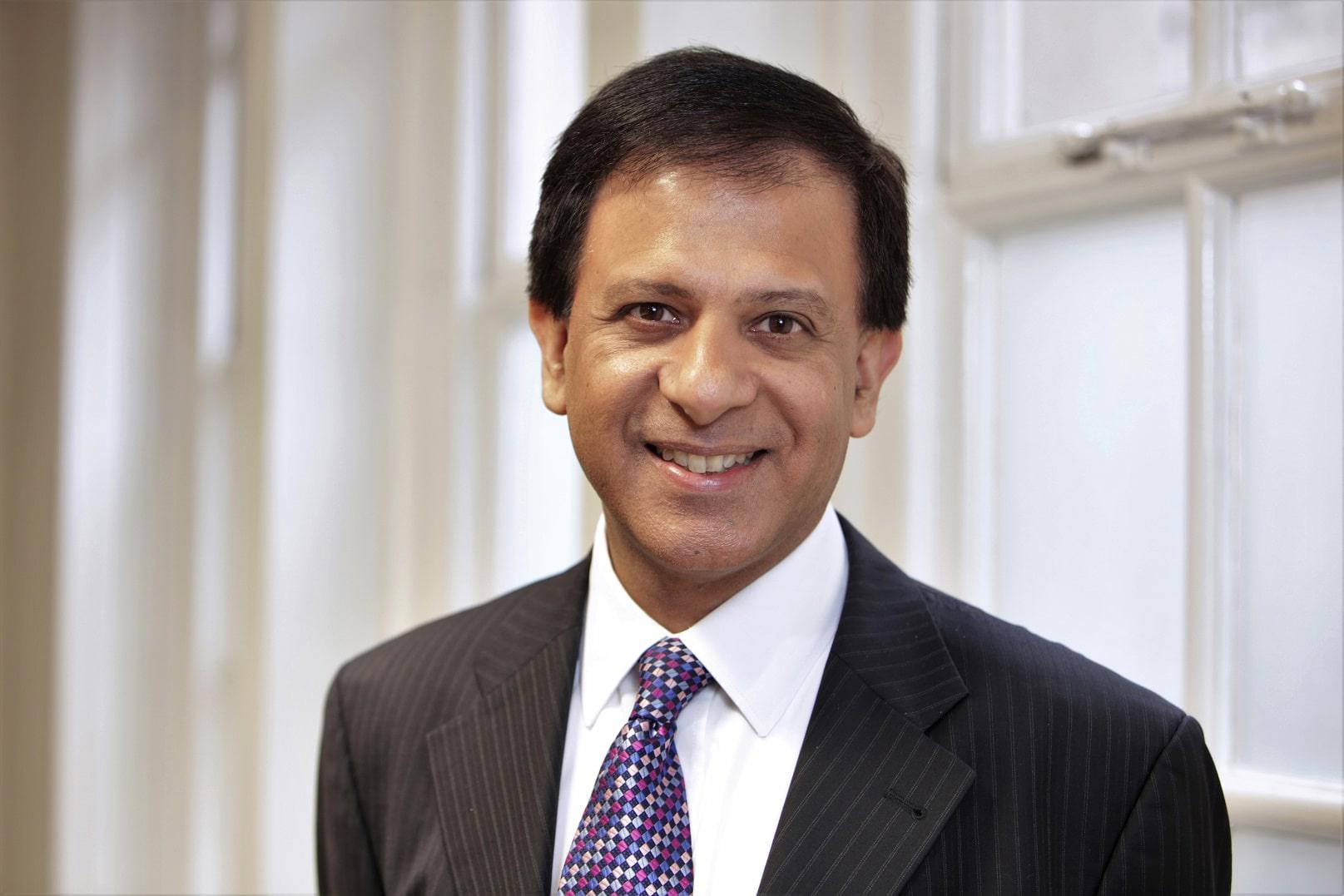 International medical graduates (IMGs) have been an integral part of our NHS right from its inception.
Over the decades, tens of thousands of doctors from across the globe have come to work in the UK and, without them, our health service would undoubtedly not have survived.
Today, more than half of new GMC registrations annually are from doctors from abroad and make up about a third of the medical workforce.
IMGs experience the formidable logistical challenge of relocating to a new and unfamiliar country often isolated from their family. They have to adapt to what can for many be a totally different healthcare system and culture, while contending with the pressures of working in an NHS afflicted with an unprecedented backlog, lack of capacity and an insufficient workforce.
In addition to these challenges, IMGs face greater adverse experiences in our health service, including lack of support that results in differential attainment in postgraduate examinations and rates of referral to GMC disciplinary processes three times that of UK doctors.
That is why in 2019, as BMA council chair, I put forward a proposal to develop a new international affiliate member offer, and it was subsequently supported both by council and the board. The COVID pandemic stalled progress with this initiative, and while I had hoped to launch it during my tenure as council chair, I am delighted that it has now become a reality.


Support from the start
The purpose is to provide international doctors, while abroad, with tailored information and support, so as to be on the front foot before coming to the UK and best prepared to meet the challenges of working in our health service, as well as assisting them to achieve their career aspirations.
A huge amount of work has gone into developing this new membership tier. The affiliate membership task and finish group which I have chaired spent most of the past year bringing together input from BMA IMG champions, the BMA forum for racial and ethnic equality, focus groups with international doctors, roundtables and meetings with international medical associations and international legal representatives. The core delivery team has been led by the deputy chief executive, involving staff from across the association such as IT, marketing, legal, finance, member support, learning and development, and the international team.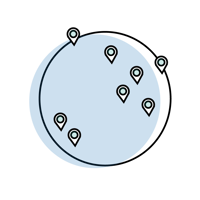 We were clear that this new membership must not poach doctors from other countries, and is designed for those who are themselves already considering working in the UK, to make sure they are best informed and supported from the outset.

It is also important to note that many international doctors come to the UK temporarily to avail of our internationally renowned training opportunities and then return to their home country enriched with acquired experience, skills and qualifications.
While in the UK for a fixed period, it is only right that they should receive a positive experience while the NHS benefits from their contribution as part of the medical workforce.


Hub of resources
This international membership is priced at £44 per year, and offers a one-stop web resource that will provide support across four key areas:
Settling in the UK: practical support and advice for international doctors in areas such as navigating the UK immigration service and visa requirements, securing accommodation and opening bank accounts.
Working in the UK: an understanding of what it's like to work in the UK, including modules, training, advice and a toolkit designed to facilitate an individual's adjustment to their new professional surroundings and working environment. This will include information about different branches of practice and grades of doctors.
Career planning: support to pass the first and second PLAB assessments, register with the GMC and apply for jobs in the NHS; resources and tools on how to write a medical CV; tips on interviews, job preparation and presenting skills. There will also be a contract checking service to ensure that doctors being offered posts directly before coming to the UK are not being exploited, especially if not on national NHS terms and conditions.
Learning and insight: e-learning modules relevant to working in the UK, the BMJ online and the BMA Library and archive, which gives access to a range of international medical journals and digital textbooks.
This information is hosted on a dedicated microsite, with a separate login for international affiliate members. The website is dynamic and evolving, and it's hoped will also host webinars on current issues affecting international doctors in the UK, articles and videos from BMA members.


Trade union protection
The BMA is planning to work with a range of stakeholders from NHS England, HEE, the GMC and the Department of Health as well as with ethnic minority medical representative organisations, to make prospective doctors from other countries aware of the support that's available with this new affiliate membership offer.
Once affiliate members reach the UK, we intend to offer a seamless transition into full BMA trade union membership. It is unfortunate that currently only about one third of IMGs are members of the BMA, leaving the majority without trade union protection. This is particularly concerning given that IMGs face increased levels of employment-related difficulties and discrimination, and are a group in greatest need of belonging to a trade union.
I hope the affiliate member scheme will result in the majority of IMGs joining the BMA and being given the advocacy and support they deserve in the workplace.
IMGs have been a source of immense inspiration for me personally from my earliest days as a medical student. To me they are unsung heroes providing unstinting dedication, loyalty and an exemplary work ethic in serving our nation's health service.
I sincerely hope this new international affiliate membership will go some way to redress the disadvantage experienced by IMGs in our health service, and to enable them to achieve their career ambitions with the knowledge that the BMA is there to support them at every step of the way in their journey to the UK, and throughout their time while working on our shores.
Chaand Nagpaul is immediate past chair of BMA council and chair of the affiliate membership task and finish group (until September 2022)