The charity Olly's Future, which is seeking to educate and support students by raising awareness of suicide, was awarded £20,000 in funding from the BMA as part of the association's annual charitable Giving awards.
The initiative, which was awarded grant funding as part of last year's BMA Giving awards, was able to run its Dr SAMS (suicide awareness in medical students) programme at BSMS (Brighton and Sussex Medical School) during the 2020/21 academic year.
With the further funding it has received, the charity will now extend this programme to Kent and Medway Medical School and Exeter University, in the hope that its training will support students personally and patients they may care for in the future.
Proud support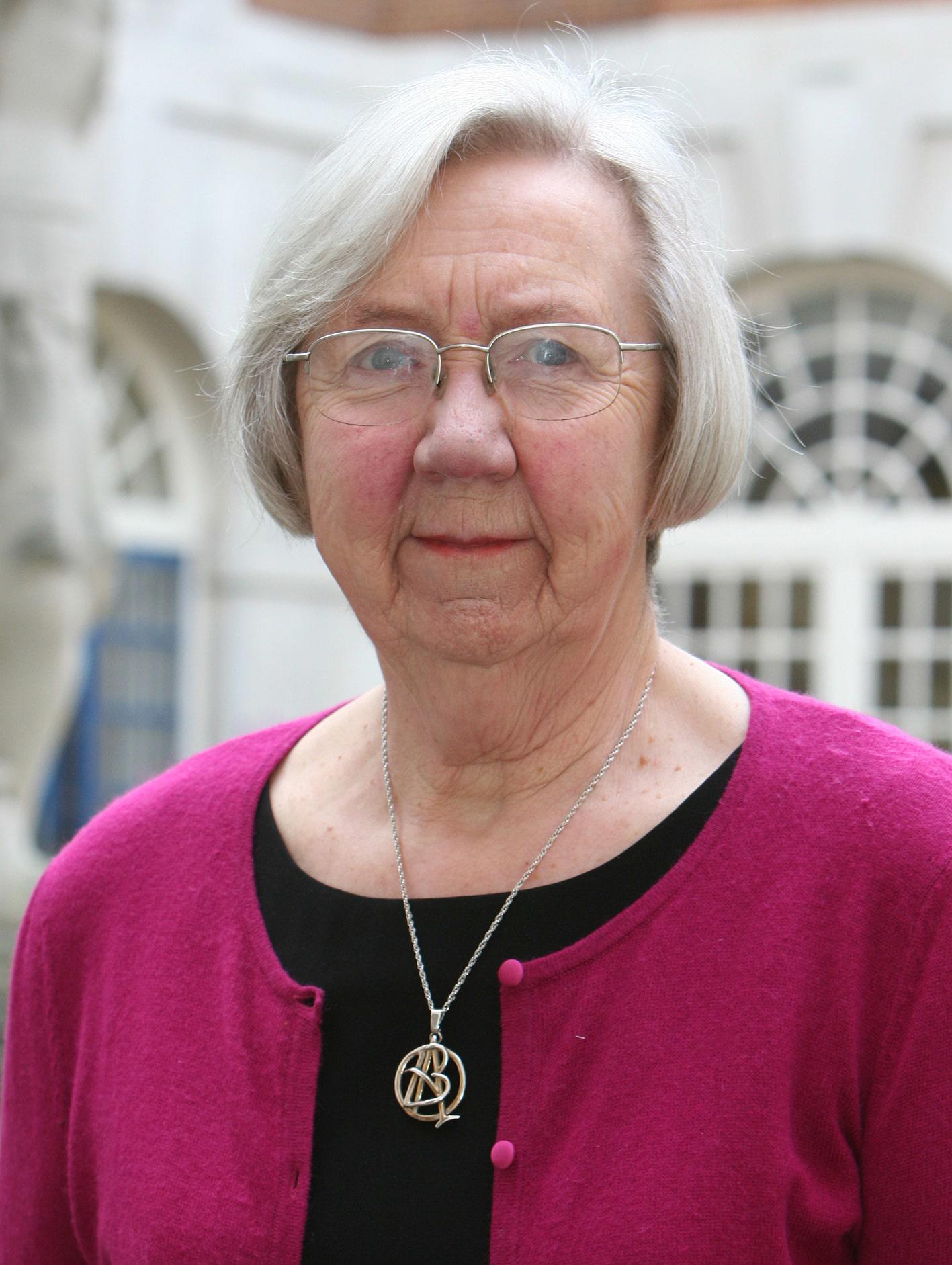 BMA Giving chair Professor Averil Mansfield said she was proud the association was continuing to support the work of organisations such as Olly's Future, particularly given the enormous effect the pandemic had had on the mental well-being of doctors and healthcare staff.
She said: 'The 2021 BMA Giving grants have been awarded to an excellent list of recipients, like Olly's Future, whose work using this funding will undoubtedly make a difference to the mental wellbeing of medical students and their future patients.
'As evidence continues to show the devastating effects of the pandemic on the medical profession, supporting doctors and medical students is absolutely critical. The BMA provides help through its own services, like our 24/7 well-being helpline. But the association is also proud to aid other organisations through BMA Giving who align with our mission of looking after doctors so they can look after you.'
Risk prevention
Olly's Future was formed by the family of friends of former UCL student Oliver Hare, who sadly lost his life to suicide in 2017 at the age of 22.
Thanking the BMA for its continued support, Oliver's mother and charity chair Ann Feloy said the funding would allow the organisation to build on and expand its work in medical schools and universities.
She added that she hoped the programme could eventually become an established part of the medical education curriculum.
She said: 'We are delighted to receive the BMA Giving grant for the second year running for Dr SAMS. With the BMA backing, our powerful and pioneering three-part programme will build on the success of the pilot which was run at BSMS in 2020/21.
'This enables Olly's Future to equip hundreds more medical students with vital skills to talk about suicide to their friends and colleagues, and later on, use this knowledge and understanding in their careers to help patients.'
BMA goals
Made up of a committee of association members, BMA Giving awards annual grants to healthcare charities whose work and projects align with the BMA's objectives of promoting the medical and allied sciences and the achievement of high-quality healthcare and maintaining the honour and interests of the medical profession.
Other organisations set to receive funding following this year's awards include the David Nott Foundation, which received £20,000 to help them deliver training to doctors providing healthcare in conflict zones or developing countries.
Another organisation awarded £20,000 by the association was Medical Aid Films which, alongside the BMA, is developing a range of digital resources aimed at challenging misinformation around the COVID-19 vaccine and encouraging uptake of the vaccine within minority-ethnic and non-English speaking communities.
The full list of those awarded grants includes:
BMA charities trust fund
Child Bereavement UK
Medical Aid Films 
Royal Medical Benevolent Fund  
Second Sight