The funds, which were awarded by BMA Giving, were distributed to more than a dozen organisations, each of which strives to support and assist doctors experiencing challenges in their personal or professional lives.
Among those organisations to receive funding from the association were the Royal Medical Benevolent Fund, The Cameron Fund – a charity dedicated to helping GPs and Melanin Medics an organisation which supports doctors and medical students from African and Caribbean backgrounds.
After receiving a grant of £40,000 from the BMA, the Cameron Fund, which had seen the number of enquiries it received from GPs in need of financial support rise by 34 per cent in 2020 compared with 2019, was able to increase its support to beneficiaries by 14 per cent.
Project delivery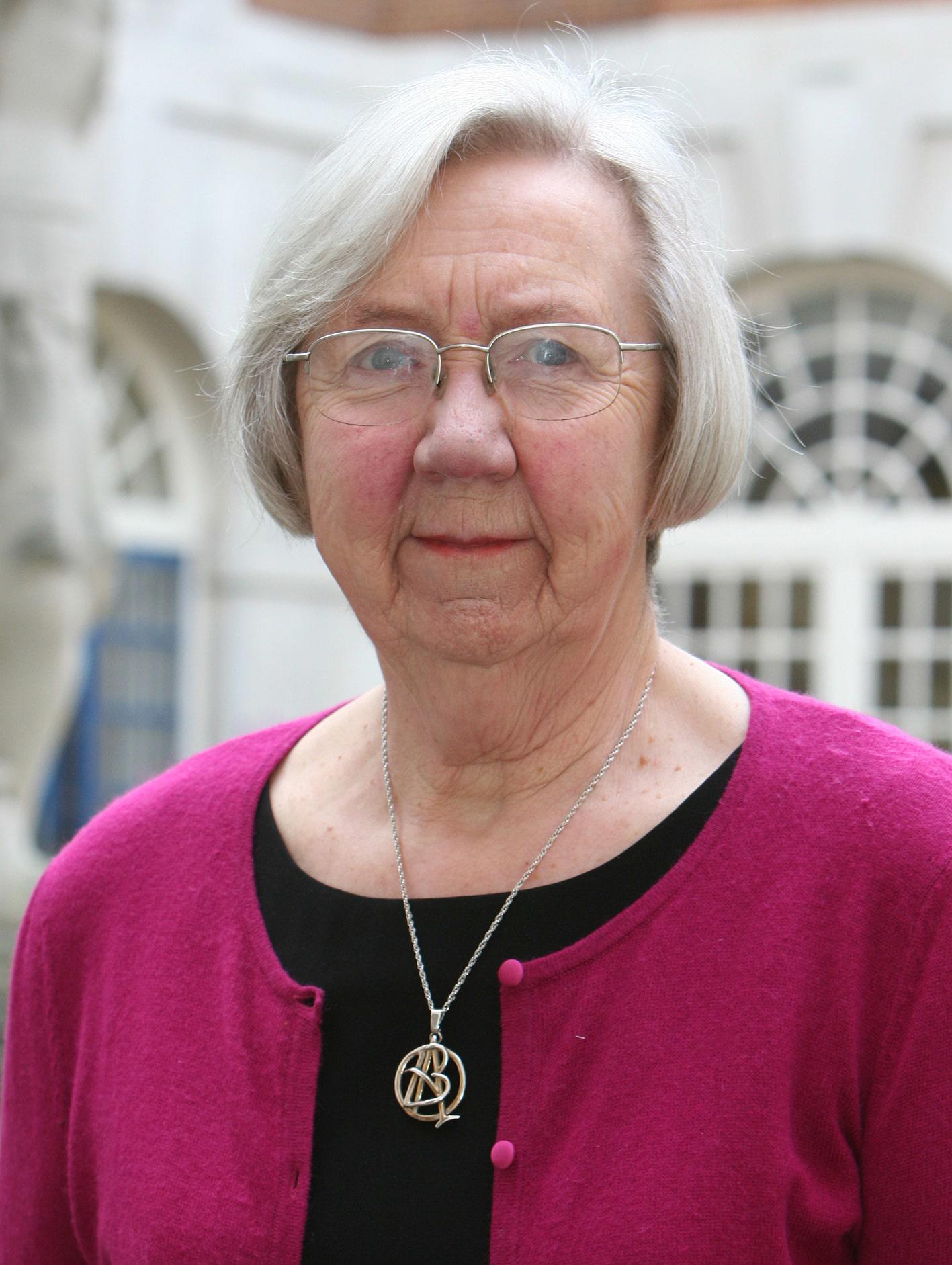 Melanin Medics meanwhile was able to use the funding it received to deliver its 'Mind Us' project – and initiative aimed at improving accessibility to well-being services and career support for Black African-Caribbean medical students and doctors, whose mental health has been affected by the pandemic.
Reflecting on her committee's donations during the past year, BMA Giving chair Averil Mansfield said she and her colleagues had been only too happy to support organisations caring for members of the medical profession.
She said: 'The devastation wrought by the pandemic cannot be overstated. Its global effect on family life, on mental health and on careers has been massive.
'We are thankful that there are charities doing amazing work in the population and we were delighted to be able to give some support to them.
'We were particularly concerned to remember and to assist those who are providing the care. With the support of the membership of the BMA we were able to give some financial assistance to several amazing charities providing much needed support and care for those working on the front line.'
She added: 'The contributions were a way of saying thank you and provided an opportunity to establish working partnerships with some of them which we hope to continue. I personally feel privileged to have participated in this aspect of the BMA's work.'
India connection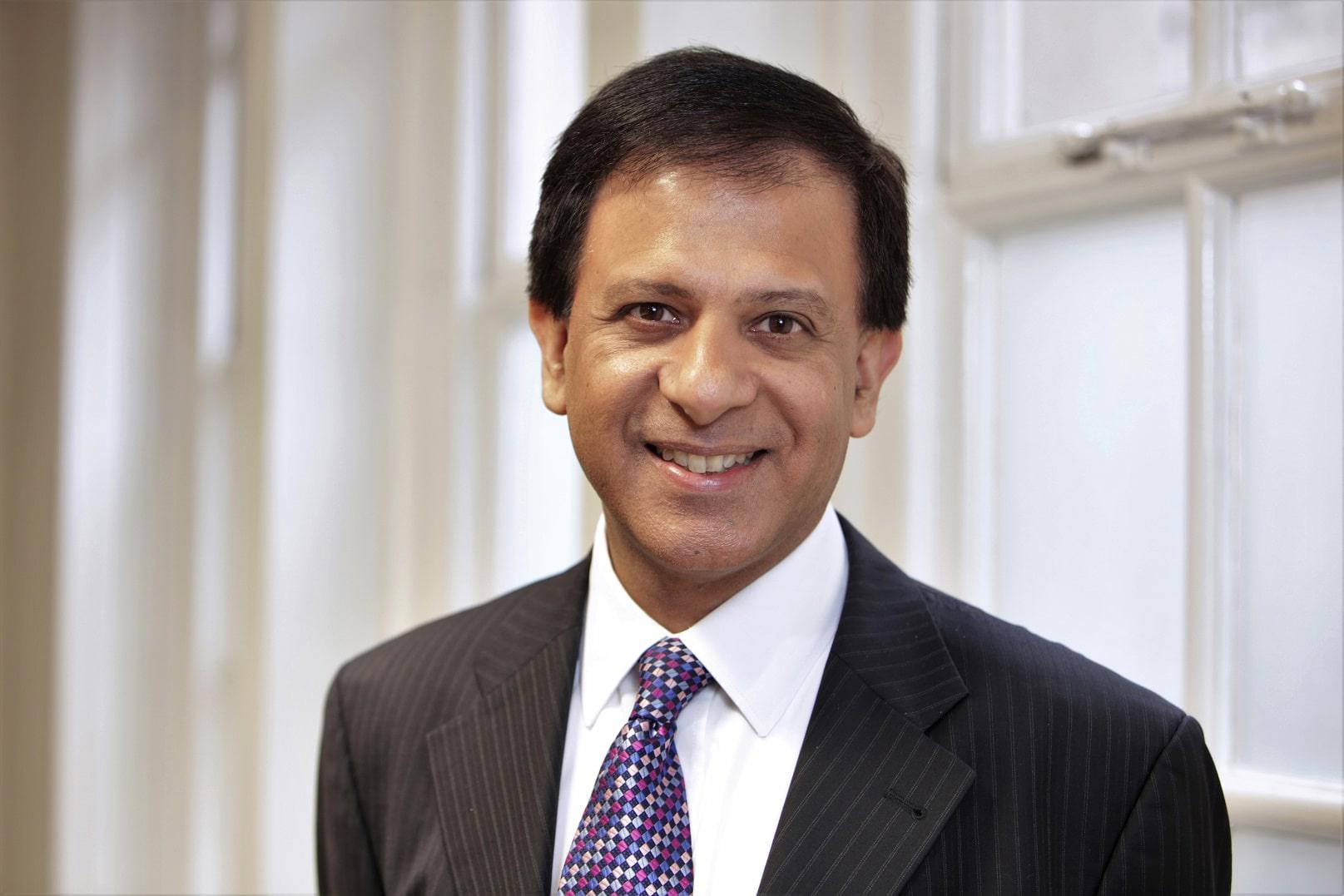 As well as donating to UK-based charities, BMA Giving also provided a total of £25,000 in financial support to organisations supporting doctors in India following the deadly surge in COVID infections in the country earlier this year.
BMA council chair Chaand Nagpaul said the funding, which was distributed with the assistance of organisations including the British Association of Physicians of Indian Origin and the British International Doctors Association, was a reflection of the close ties between India and the UK and COVID-19's status as a truly global health crisis.
He said: 'The scenes we saw in India during the pandemic were heart-wrenching and as tens of thousands of doctors of Indian origin work in the NHS, we knew we had to help. As an association we are part of a global health community and are committed to supporting doctors affected by crises from around the world, whatever the health emergency.'