Organisations providing mental wellbeing services to doctors in warzones and reproductive health support for asylum seekers, are among those being supported by the BMA.
The association has today awarded a total of £125,000 in funding to 10 charitable bodies chosen as this year's recipients of the BMA Giving awards.
The awards are given out annually with the aim of providing financial assistance to UK-registered charitable groups that are seeking to promote and support healthcare initiatives that reflect the BMA's priorities and values.
2022 saw 47 charities, a record number, submit applications for funding grants, an increase of 62 per cent on the number of applications received last year.
Among those selected this year was the organisation Arian Teleheal which aims to deliver mental health support remotely to medical professionals working in conflict zones as well as to UK doctors dealing with trauma following caring for refugees.


Fighting torture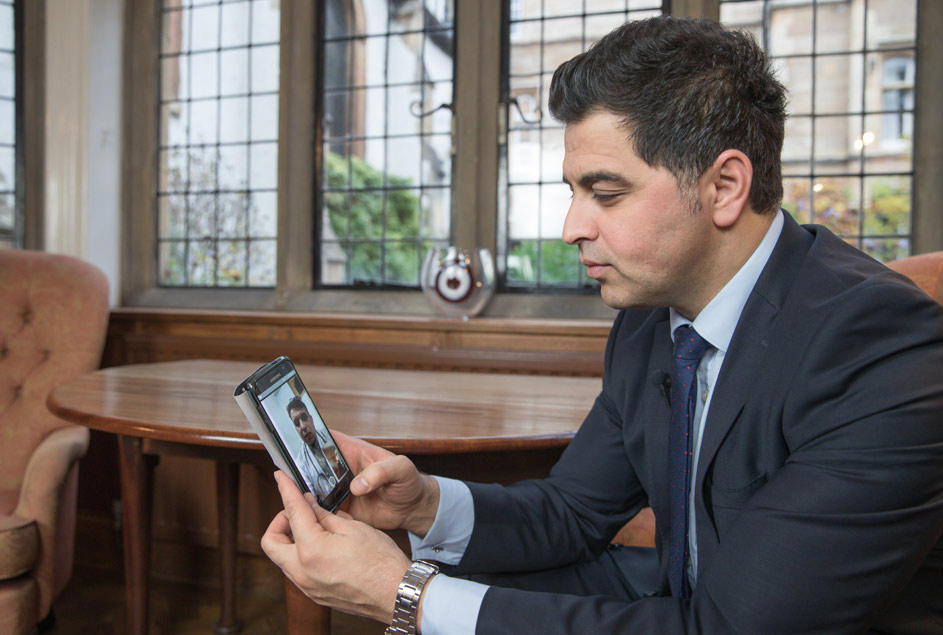 Founded by consultant radiologist Waheed Arian, who came to the UK from Afghanistan as a child refugee, the charity received £15,000 from the BMA to support its work further.
Meanwhile, the charity Freedom from Torture was awarded £13,000, with the funds intended to assist in the development of an e-learning programme to educate and support doctors to treat asylum seekers and refugees who have experienced torture.
Other funding recipients this year included All Skin Tones, a group set up by doctors working in the NHS, which seeks to promote greater awareness and understanding of how dermatological conditions can present and be more readily identified in patients with black and brown skin.
Awarded £7,000 in BMA Giving funds, the group will seek to create educational talks and learning modules to help educate doctors and improve outcomes for patients.
Another doctor-led project, which this year received £10,000 in grant funding, was the charity Bloody Good Period. The organisation hopes to provide menstrual, sexual and reproductive health support to women asylum seekers and refugees in England and Wales.


Suicide prevention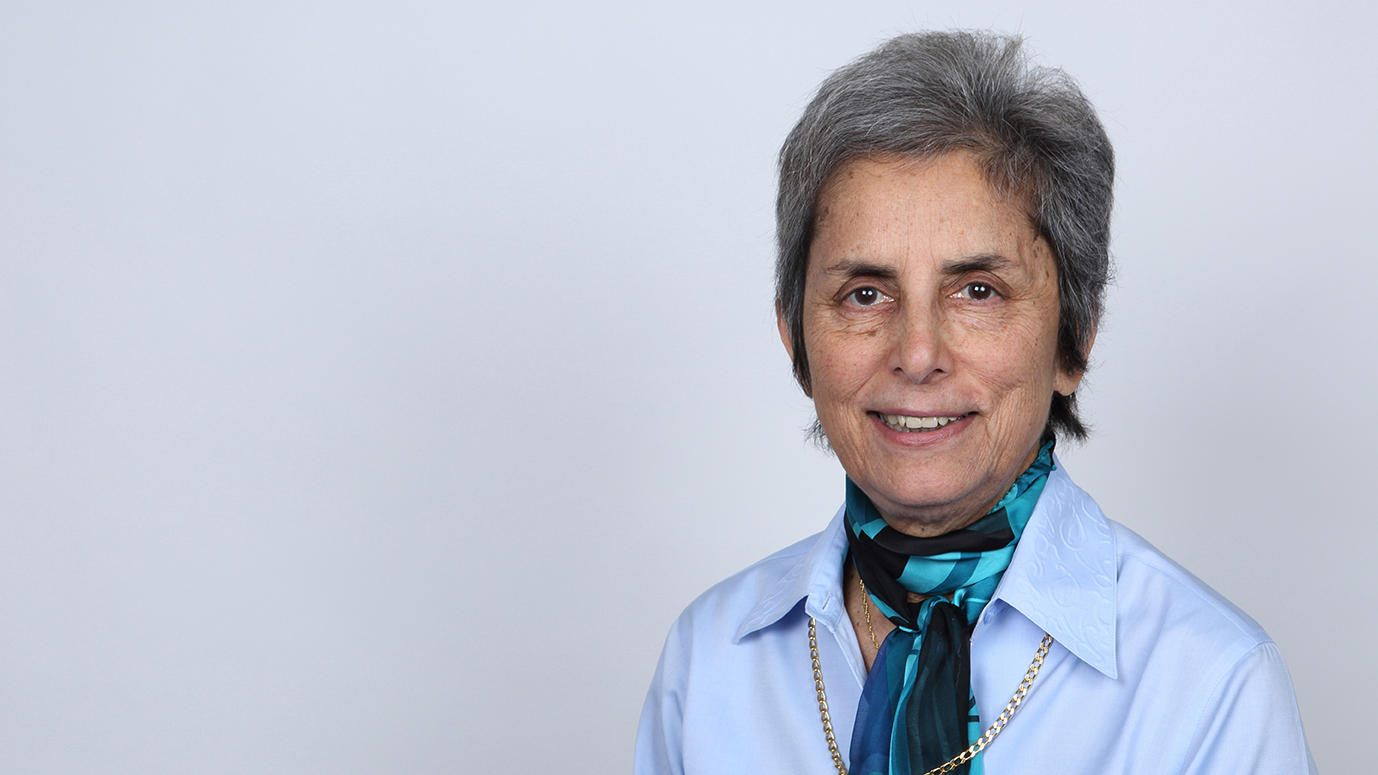 This year's awards also saw the BMA continue long-standing support for projects such as Olly's Future, which aims to provide help and support to prevent suicide among medical students. The charity, which received funding from the BMA in 2021 and 2020, will use a grant of £10,000 to continue to expand its Dr SAMS (Suicide Awareness in Medical Students) initiative.
BMA Giving chair Professor Dame Parveen Kumar said that with so many worthy entries to this year's awards, it had been enormously difficult to narrow down to just 10 organisations.
She added that she hoped the financial support of the BMA would make a real difference to each of the successful applicants.
She said: 'It is always a privilege to be able to help support important and pioneering projects in healthcare and with a record number of applicants this year has been particularly challenging for the committee.
'As chair, I would like to extend my thanks to all those who applied and wish every success to all the projects put before our consideration.'
A total of £150,000 was set aside as grant funding for this year's BMA Giving awards. Following the invasion of Ukraine in February this year, the committee awarded an emergency donation totalling £25,000 to support relief efforts of the British Red Cross and Ukraine Crisis Appeal.


Full list of successful applicants to this year's awards
All Skin Tones £7,000
Arian Teleheal £15,000
The Armitage Foundation £5,000
Bloody Good Period £10,000
BMA Charities Trust Fund £12,500
The Cameron Fund £25,000
Freedom from Torture £13,000
Olly's Future £10,000
Royal Medical Benevolent Fund £12,500
Second Sight £15,000
Hear more about All Skin Tones
Hear more about Arian Teleheal