Guidance to help doctors support families with the death of a child has been launched following a collaborative project between a bereavement charity and the BMA.
Child Bereavement UK, which supports families and young people in coming to terms with death and the loss of loved ones, has produced educational resources for doctors following funding from the association's charitable arm BMA Giving.
Based on a series of educational videos, the guidance aims to offer practical advice to doctors and other healthcare professionals when informing parents about the death or terminal diagnosis of their children.
The films draw on a range of moving testimonies from parents discussing their own experiences of being bereaved by suicide and the importance of good and empathetic communication from doctors and healthcare professionals in hospital settings.
Broaching the issue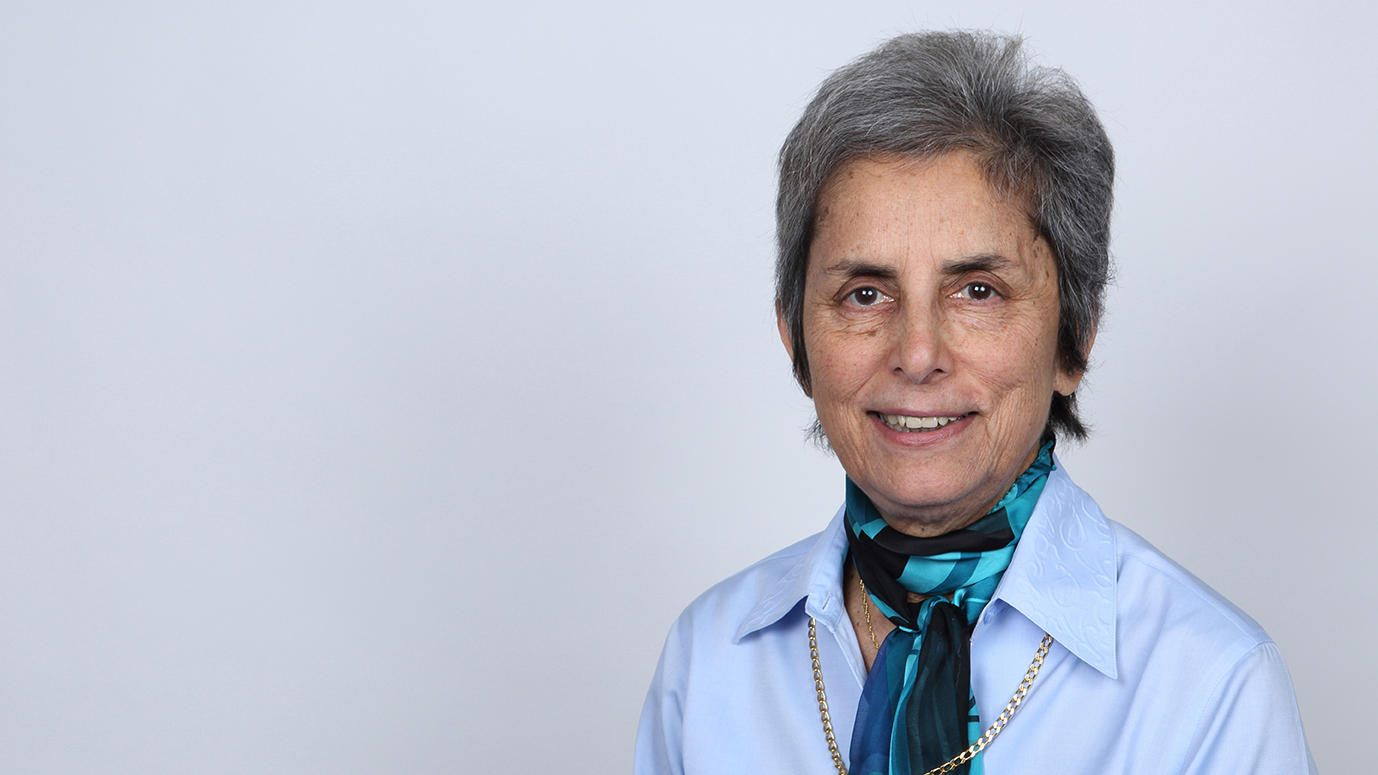 Another film is based on the insights of CBUK medical education adviser Su Laurent addressing how doctors can best approach parents when informing them their children are not expected to live.
BMA Giving chair Professor Dame Parveen Kumar said that delivering distressing news to patients or their families was never easy, and that this was particularly true with parents who had lost their child.
'Doctors, like their patients, are also human beings and having to inform someone of the death of their son or daughter is one of the hardest things any medical professional will ever have to do.
'Learning from patients and their families is critical to developing and ensuring good medical practice and I believe that these new films will play a critical role in guiding doctors in how they can listen, engage and best support those who have been recently bereaved.'
Last year, the BMA awarded CBUK a grant totalling £12,700 to assist with the development of educational resources, including a series of webinars to help doctors recognise the effect of working in the face of loss, grief and bereavement.
Challenging task
Child Bereavement UK chief executive Ann Chalmers said that having to deliver upsetting news to patients and their families was one of the most challenging aspects of doctors' work and those in healthcare often faced difficult situations.
She added that she hoped the new resources would further doctors' knowledge and understanding of how to approach and engage with parents.
She said: 'Child Bereavement UK has 27 years' experience of working with professionals, providing training and guidance to help them navigate the difficult work they do at the frontline of loss, grief and bereavement.
'We know from the professionals we train that the lived experience of the families we support can be incredibly powerful in helping to inform how they can best support them in their grief. We hope that these films will help doctors, nurses and medical students alike understand the positive impact that their clear communication and sensitive care can make.'
Free and confidential 24/7 counselling and peer support services are open to all doctors and medical students (regardless of BMA membership), plus their partners and dependents, on 0330 123 1245. 
Find out more about the BMA's charity work
Find out more about Child Bereavement UK's training, resources, and helpline for professionals and families