After over thirty years as a GP in North Wales Dr Venu Prasad MBE retired in 2017, only to return three years later to his beloved profession as a locum. Here the experienced doctor looks back at a life of service and reflects on the changing face of general practice as well the difference between working as an independent contractor and a locum.
With a growing number of managed practices and a higher proportion of locum doctors in Wales, Dr Venu Prasad shares his experience providing his own unique view on how the working terms compare and the changes he has noticed.
'On Friday, 31st March 2017, I retired after working over 30 years as a GP in a small practice in Holywell, North Wales. It was one of the saddest days of my life. I didn't retire because I had, had enough or I was fed up but because at age 66, it was the right time for me to draw a line and move on, handing my practice over to the younger generation.
'After retiring, I kept myself busy with volunteering work, and in June 2018 I was appointed a Member of the Order of the British Empire (MBE) in recognition for my service as a GP to the same community for more than three decades.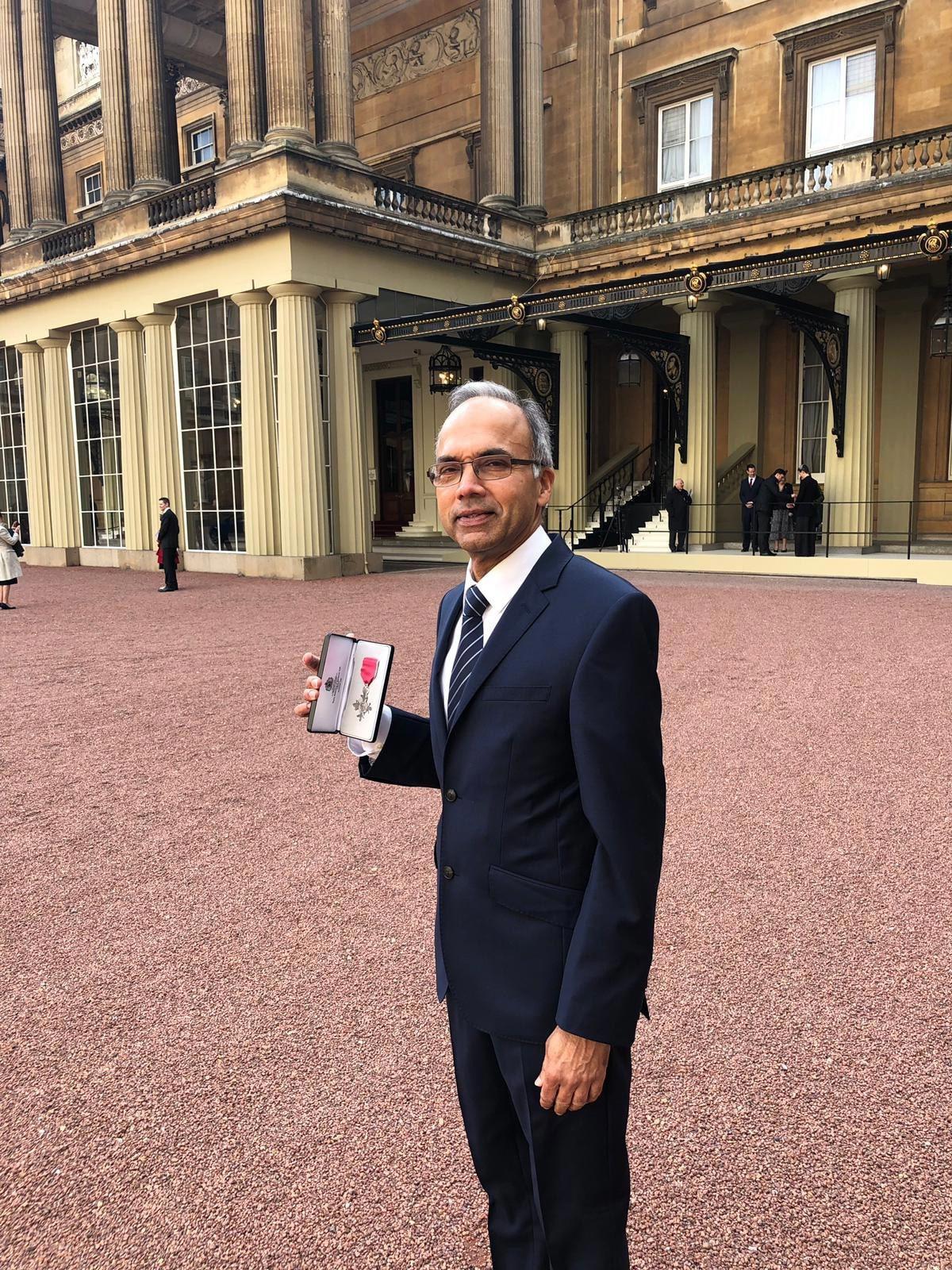 'At the age of 68, I decided to return to general practice in 2019 simply because I really missed my job, the human interaction. I undertook an excellent Induction and Refresher Scheme and subsequently became a locum GP through the Locum Hub Wales.
'Since then I have been working regular daily sessions at three GP practices in North Wales. I decided to commit to these practices as they were struggling on a regular basis to find GP cover. In doing so, I was able to establish a good relationship with the practice teams and provide some continuity of care for the patients.
'As someone who worked at one practice for over 30 years, I cannot even begin to tell you the importance of continuity of care for our patients. It is the corner stone of General Practice and what our patients' value most along with empathy, honesty, kindness and humanity.'
A series of Freedom of Information requests by BMA Cymru Wales identified a significant rise in practices managed by local health boards over the past two years, as opposed to owned by partner GPs. Betsi Cadwalladr, the largest health board in Wales had up to 22 managed practices all working with significantly more locum GPs compared with GPs in a permanent post which has left some gaps in care for parts of North Wales.
General practice is going through one of the most challenging periods since its inception, and BMA Cymru Wales is looking at ways of encouraging more GPs to work in Wales whether in permanent posts or as locums.
This includes working with the Welsh Government to support the independent contractor model of general practice through developing the GMS contract and making partnership more attractive; whilst also improving working conditions and terms for GPs that choose to work on a salaried or locum basis.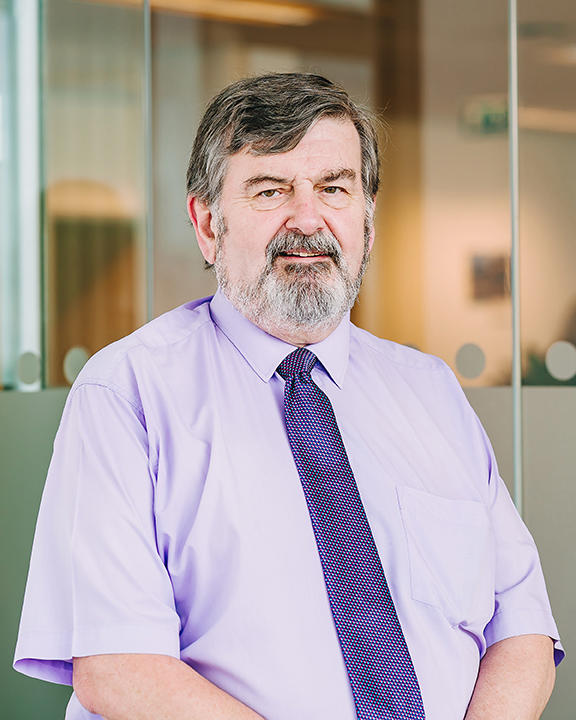 Phil White, chair of BMA Cymru's GP committee has chosen to take a similar route to Dr Prasad, now working as a sessional locum alongside his duties as committee chair, after being a GP partner for 36 years.
Dr White said: 'We're working with our GP committee in Wales and policy makers to tackle the issues that are affecting their experiences at work. GPs are feeling the effects of such a significant demand for services.
'With a trend towards managed practices we want to continue to ensure GPs working in those settings have appropriate terms and conditions, whilst also safeguarding the long term future of the GP partnership model. We know that better health outcomes are linked to increased continuity of care, which itself is achieved by GPs being embedded in their local communities over a period of time. This way of working also delivers better value for money, and GP partners are able to adapt flexibly to the needs of their local population.'
Dr Prasad looks back at his own experience of being an independent contractor with much affection but understands the attraction of working as a locum and so provides the following advice from his perspective.
He says: 'I would ask GPs whether permanent or locum, especially those just starting out to consider how fulfilling it is to be part of your local community, to be able to care for generations of families, to establish their trust and provide them with familiarity and stability. It really helps you to understand more about your patients and reflect on how you have cared for them over the years. Not only that, the independent contractor model is excellent value for money, requires minimal management and provides freedom to innovate.
'Overall, my journey as a family GP has been wonderful, it has been an experience that I have been honoured and privileged to do. As someone in the twilight of my professional career I really would like my younger colleagues to experience and enjoy it for themselves and would encourage those thinking about a career in medicine to consider general practice.
'As a member of BMA Cymru Wales for over 21 years I would also encourage you to get involved with the GP committee in Wales so that you are able to take an active role in improving your working life thus improving the experience for patients.'
Find out more if you're a GP member in Wales and would like to get involved in our committee