The BMA has begun to focus on and apologise for problems with sexism, racism and homophobia, during the last few years.
We recognise acknowledgement and a commitment to change is, however, only the start. As a trade union and professional association, we have a responsibility to take an active stance towards anti-discrimination and to rebuild the foundations of our organisation and the structures they support.
Failure to do so risks us not only becoming irrelevant as your representatives, but of actively causing harm to the medical profession.We're here to tell you things are changing.
Your chief officer team, the most senior elected members in the BMA, is now 50 per cent women. This is the first time two women have been elected chief officers in our almost 200-year history, and we are proud to be part of that momentous shift. 
In Neeta Major and Rachel Podolak, the BMA now also has two women serving as co-chief executive officers, meanwhile BMA Wales elected Iona Collins to serve as the first woman council chair.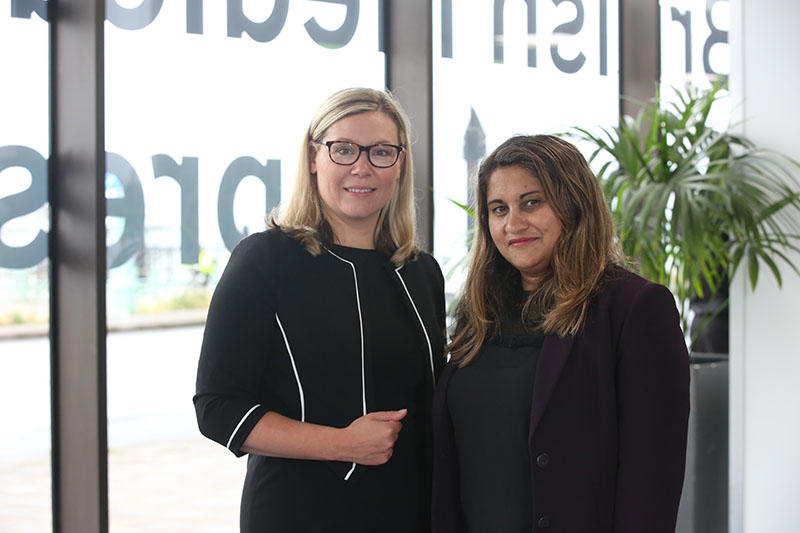 In the last two years we have had more women, senior elected members than ever before, with women chairing branches of practice including the BMA public health medicine, staff, associate and specialty doctors, medical students and junior doctors committees. 
We have made good progress across the association for women. However, we still see the gender imbalance in internal and external structures on a daily basis. 
This isn't good enough.
In 2019, Daphne Romney KC was asked to investigate complaints about sexism and sexual harassment raised by women in the BMA.  
Ms Romney gave us 31 recommendations which she felt would support the BMA in combatting sexism and make us more fairly representative of women.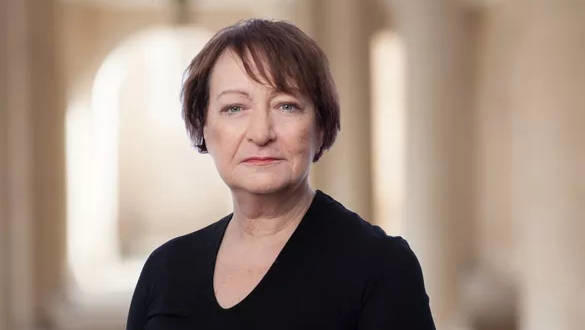 While BMA council voted to accept all 31 recommendations, their implementation has not been without hurdles. With the BMA made up of 540 employees, 3,000 elected members and more than 169,000 members, change requires agreement at many levels and an active commitment from every cog.
Our implementation of Ms Romney's recommendations was audited earlier this year by Crowe. This audit found that, while good progress has been made, with more than half of the recommendations now embedded, more work is still clearly needed.
We are pleased to share with you therefore that, at the last meeting of the BMA council on 14 September, members approved the formation of a new body known as the culture improvement implementation group. 
This group will include elected members and staff from across the association including representation from women in our equality groups, the BMA forum for racial and ethnic equality, network of elected women and BMA disabilities, long-term conditions, and neurodiversity network.
The group will also include representation from the board of directors, BMA council and the councils of all devolved nations and organisation committee. 
Where expertise is needed from others, we have the remit to enable this by co-opting members. This group will be majority women and we will be using a quota for women for the first time and promoting women in our structures.
We will make decisions about women, by women. Our focus will be solely looking at improving the culture in the BMA for women. We will report to council and to the BMA annual representative meeting regularly, until all the recommendations are accounted for.
Given the state of the NHS, and the prevailing climate of pressure all of us are working under, you may think the internal structures of the BMA are of little concern to you. 
This, however, couldn't be further from the truth. 
Your trade union seeks to represent you at every level, from local to regional and national to international. We aim to be in your corner whether it's in dealings with employers, the Government, or the World Medical Association. 
If leaders don't reflect the rights, needs and values of those they've been empowered to represent, we risk leaving you and the issues so important to you and your colleagues behind. 
Put simply, our trade union has to be an anti-sexist organisation to be a good trade union and professional association. With this in mind, we ask that you hold us to account at every opportunity, to enquire about our structures and the work we are doing to build a better BMA. 
Your feedback on experiences and examples of good and bad practice will be invaluable and by getting involved, you can be the change that we need. 
We are committed to being actively anti-sexist, representing women better and improving our culture.
Emma Runswick is BMA deputy council chair and Latifa Patel is BMA representative body chair