Our services
All of our services are designed to provide for the clinical and professional information needs of all BMA members.
Contact us
Our library enquiry service is available from 9am to 5pm on weekdays.
Not a member?
Join today and pay no fee until October 2021
Get access to: 
thousands of online journals and e-books
expert literature search and research support.
Join now
ClinicalKey
Whether you are a doctor or a medical student, as a BMA member you can access the latest research and findings to help strengthen your clinical knowledge and boost your skills.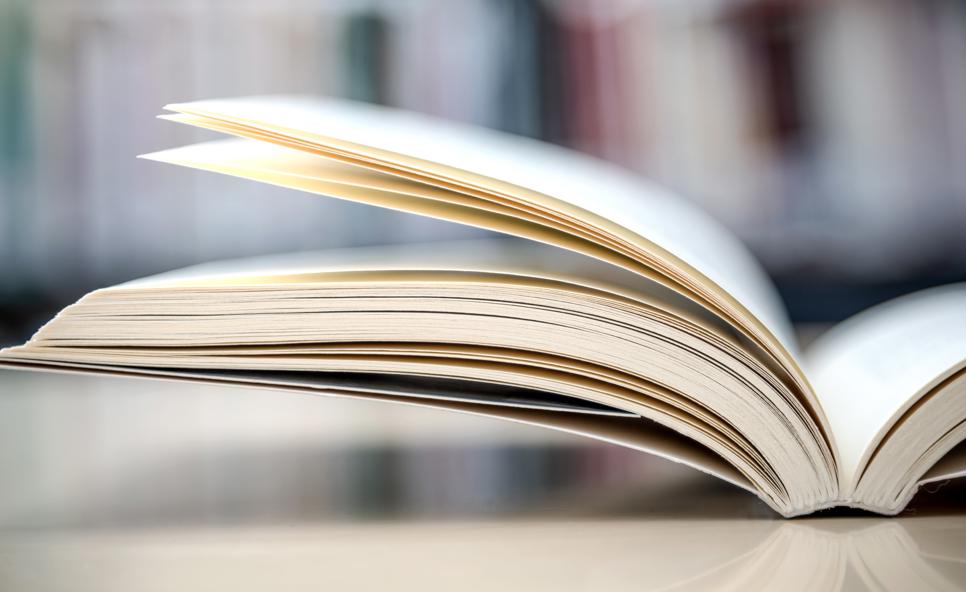 Learning and development
As a BMA member you get instant access to a range of courses. From helping you to pass your SJT exam to developing your skills as a leader, we are here to support you throughout every step of your career.
Start learning
Find us
20 Tavistock Square, Bloomsbury, London, WC1H 9HW.
Follow us on social media