'Right now I'm on the edge, actually. I'm on the edge.'
GP trainee Adewale Saka (pictured above) will have completed his GP training in August, with only his final exam results outstanding. Dr Saka came to the UK with his family from Nigeria in 2018 – his partner also well on the way to becoming a GP.
Dr Saka has embraced the 'difficult' but 'welcoming' environment in the NHS and is committed to making a future in Shropshire, serving thousands of patients in communities where GP numbers are dwindling but there is more need than ever before.
Yet, as he says, Dr Saka is 'on the edge'. With just weeks until his visa to remain in this country expires – because doctors in his position are only given visas which last until their training is completed – Dr Saka has no idea whether he will find a job. His hopes of contributing to his community are in the balance.
Even worse than that, if Dr Saka is not given a sponsored visa his family will be split in half with his wife and three-year-old child allowed to remain and Dr Saka being forced to go back to Nigeria with his six-month-old. Dr Saka's wife is nearing qualification for ILR (indefinite leave to remain) having moved to this country earlier and being given a sponsored visa while working in private healthcare.
The children's futures are linked by brutal bureaucracy to their parents' paperwork. 'The last thing you want to be thinking about as a trainee is that you have visa issues,' Dr Saka tells The Doctor.
'It's extremely stressful already and adding that on top of your list of worries.' Dr Saka's story is personally extremely difficult but becomes senseless when considered in the wider context.
A mountain of unmet need
The NHS has more than 110,000 staff vacancies. The UK has among the fewest doctors and nurses per 1,000 people among comparator European nations.
Numbers of full-time equivalent qualified GPs have fallen. And GPs are leaving the profession faster than people entering training. On top of all this there are now 6.4 million people waiting for treatment as the backlog soars.
And a mountain of unmet need is growing in communities with doctors fearing current assessments of the scale of the issue to be conservative at the very least.
Dr Saka, who has contacted local GP surgeries to ask for work and support with a sponsored visa, says friends and colleagues have found themselves in similar situations and have had to accept long, daily drives to work or look at giving up general practice and working in hospitals where support with visas is often already in place.
He says GP surgeries often seem confused by the process or put off by the costs or administration involved.
The last thing you want to be thinking about as a trainee is visa issues

Dr Saka
'They have had to take jobs they didn't want to, just because they were offering sponsorship and they feel they have to go with it; you feel like you are left with no options.'
Last month, the BMA conference of local medical committees passed a motion demanding action in this area.
GP representatives said they wished to celebrate and value the contribution that IMGs (international medical graduates) make to the UK workforce.
They called on the Government to support the option of relocation of the close family of NHS workers to the UK, facilitate sponsorship or skilled-worker status funding for all practices across the country and mandate a five-year minimum visa award to doctors entering UK GP training programmes.
The conference also demanded the extension of the duration of any existing health and care visa (previously tier 2) before the planned certificate of completion of training date without trainees having to secure employment for visa sponsorship, and said doctors leaders should lobby the DVLA to prioritise IMG GP trainees who do not hold a UK driving licence for driving tests.
Vital workers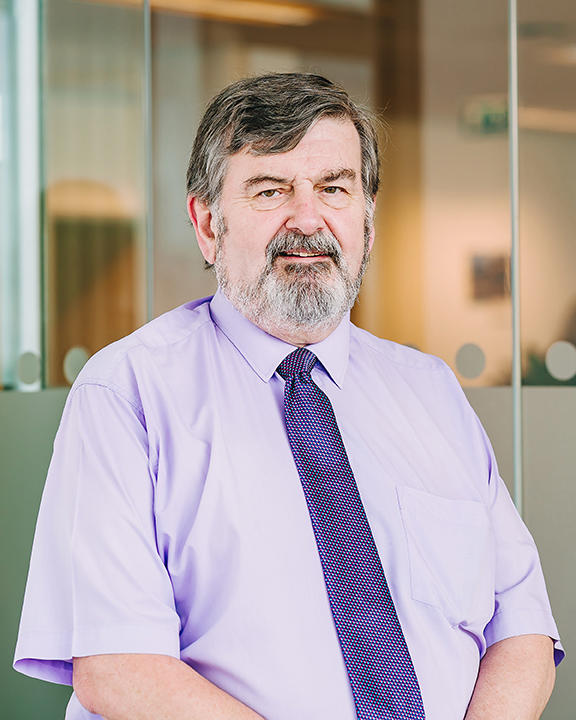 Speaking in support of the motion, Northern Irish GP Ciaran Mullan described any barrier to doctors helping solve workforce and workload problems as 'nonsensical'.
In response to the motion being passed, BMA UK GPs committee chair Phil White said: 'If COVID-19 has taught us anything, it's how vital our NHS workforce is – and IMGs are a key part of that.
'Anything to make it easier for IMGs to come and stay to work in the UK should therefore be seriously considered by the Government, and their input into our health service properly recognised and valued.'
Dr White added: 'Other countries have taken steps to recognise and support the contributions of their international workers both before and during the pandemic, and as a result have retained an experienced and talented workforce.' For Dr Saka, the principles of the calls from GP representatives make perfect sense.
'Anyone who is about to start their training should be given that longer visa so they would still have a lot of time to look for jobs positively after training and then by the end of the five years you can apply for indefinite leave to remain,' he says.
And, in an appeal to the Government, he adds: 'Make it easy – that's all I would say. Just make it easy.' 
Any doctors who are directly affected by this can consult the BMA immigration advice service for dedicated advice.
Main image by Ed Moss