Doctors must be able to speak out on patient safety without fear, the BMA has warned, following a legal judgment in favour of a surgeon dismissed for whistleblowing.
The association has reiterated its position that doctors' ability to 'raise safety concerns without fear of recrimination' is a matter of paramount importance, and called for an 'open, learning culture' to be adopted across all parts of the NHS.
The warning comes following an employment tribunal decision last week, which found that orthopaedic surgeon Shyam Kumar (pictured above) had been unfairly dismissed from his role as a special adviser on hospital inspections by the CQC (Care Quality Commission), after he had raised concerns with patient safety.
Within the wording of the judgment concerning whether Mr Kumar had been subject to detrimental treatment, the tribunal concluded that his repeated raising of safety concerns influenced the decision to remove him from his post.
It said: 'It is very clear that the emails and concerns raised by the claimant in the form of protected disclosures had a material influence on the decision to disengage him.'
​Mr Kumar brought the case after being removed from his role by the regulator in 2019 and was supported in pursuing his legal challenge by the BMA.
As a consequence of the ruling, Mr Kumar has been awarded £23,000 in compensation resulting from injury to his reputation.
Support for doctors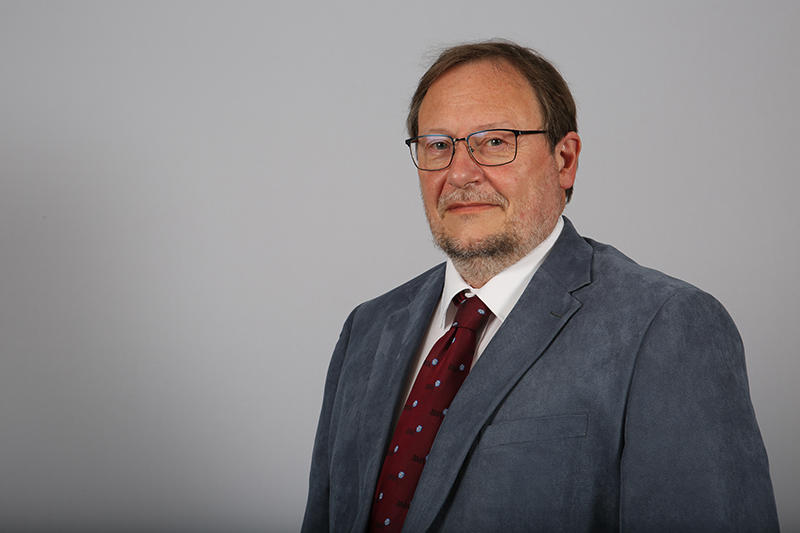 Welcoming the tribunal's judgment, BMA council chair Philip Banfield said Mr Kumar's case underlined the vital importance of ensuring medical professionals were supported and empowered in bringing to light concerns regarding patient care and safety.
He said: 'It is absolutely paramount that doctors are able to raise safety concerns without fear of recrimination or backlash from employers.
'This judgment clearly underlines the fundamental need to protect whistleblowers and is a significant legal victory that the BMA is proud to have supported.
'That such a case happened within the very organisation that is meant to safeguard standards within the NHS and social care is incredibly concerning indeed and the CQC must answer serious questions about its culture and the policies that allowed this to happen.
'The BMA is clear that the NHS and the whole health and care system must have an open, learning culture where doctors and their colleagues can be confident in speaking out when they see patient safety at risk, and we are committed to safeguarding our members' whistleblowing rights wherever they work.
'Rather than punishing those who bravely speak up, the system should be supporting them, so that steps can be taken to improve safety for both staff and patients.'
Picture credit: Shyam Kumar