The TMA (Turkish Medical Association) has vowed to defend the integrity of its president, an anti-torture expert and human rights campaigner, who has been jailed for saying the alleged use of chemical weapons by the Turkish army should be investigated.
Şebnem Korur Fincancı, who helped develop UN standards on the investigation and documentation of torture cases (known as the Istanbul Protocol), has been accused of 'propagandizing for a terrorist organization' by Turkish authorities.
She had called for an independent investigation after examining footage of alleged use of chemical weapons in northern Iraq.
Dr Fincancı has been detained in a closed prison in Turkish capital Ankara since 27 October. Her trial is scheduled to begin in Istanbul on December 23, according to the WMA (World Medical Association).
Professor Vedat Bulut, secretary general of the TMA, told The Doctor that Dr Fincancı had been in Germany earlier in October when she called for evidence she had seen to be investigated under the Geneva Convention, then travelled to Ankara to discuss the matter with Turkish authorities – where she was remanded in custody.
Ill health
'We must defend Şebnem, the autonomy of the TMA and our right to our voice,' he said. 'It is political oppression. She is in jail and her health condition is bad; she has some chronic conditions. They will try to punish her then close the Turkish Medical Association.'
Professor Bulut said the TMA is relying on international bodies such as the WMA and Amnesty International to push for transparency. He urged doctors in the UK to show their support.
'Support [from the international community] is important because it will put our government under pressure. If they deny this international support, they will lose prestige and could lose votes in the next election,' Professor Bulut said.
'In Turkey now, we are not able to talk about human rights. But that goes against legislation in Turkish law that allows doctors who are part of our professional organisation to talk about human rights.'
Professor Bulut said other members of the TMA feel intimidated about speaking up in defence of issues as a result of Dr Fincancı's arrest. 'People could go to jail and don't feel like they would get a fair trial,' he said. 'There is no judge, no jury. The inquisition is just one person.'
Network alert
He added that the TMA has security plans in place in case of further arrests, whereby international medical bodies will be alerted if other members are out of contact for more than a day.
Professor Bulut claimed the TMA has been told it could be made a voluntary rather than obligatory body for self-employed doctors in Turkey as a result of Dr Fincancı's detainment and threatened with the removal of its entitlement to use the word 'Turkish' in its name.
'They say we do not deserve the name Turkish,' he added, comparing the situation with the jailing of the chairman of the country's Union for Bread Producers, Cihan Kolivar, for 'publicly insulting the Turkish nation' by suggesting the population's level of bread consumption meant they were 'stupid' and led to the election of president Recep Tayyip Erdoğan.
The TMA has history of challenging Turkish authorities. In 1972, its former president was jailed for opposing capital punishment, and the TMA challenged the government's official COVID death toll, which it thought was too low, by using excessive deaths data.
In 2018, Turkish police arrested members of the TMA after Erdoğan branded the group 'terrorist lovers' for calling for a halt to Turkey's military offensive in Syria.
Show support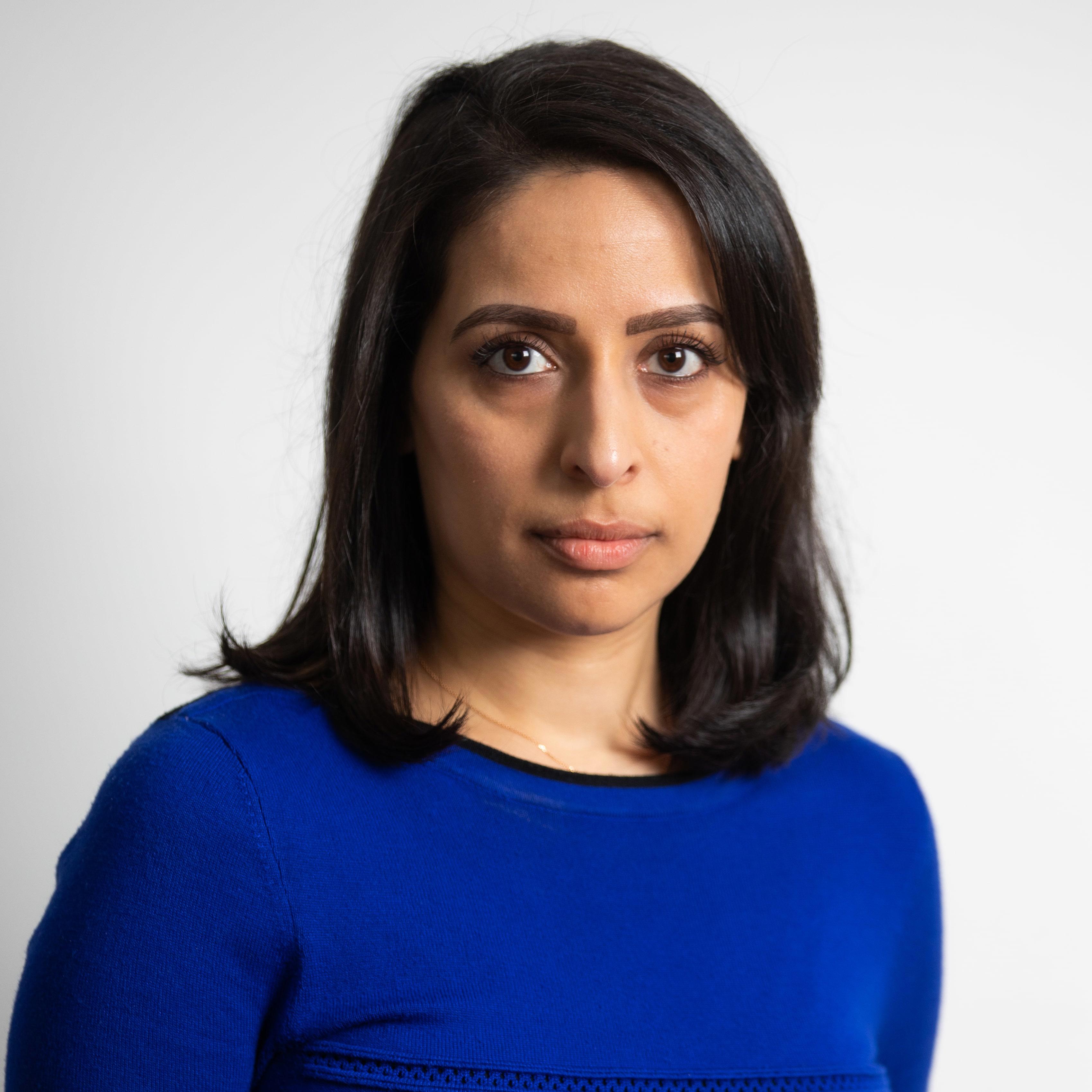 UN special rapporteurs said: 'Dr Fincancı's arrest appears part of a deliberate pattern of applying counter-terrorism legislation to discredit human-rights defenders and organisations and interrupt their vital human rights and medical work.'
The WMA has been encouraging national medical associations to show their support both through social media and writing letters to Turkish authorities.
President Dr Osahon Enabulele said: 'The World Medical Association is supporting Dr Fincancı and the Turkish Medical Association in their right to a fair and transparent hearing.
'It is imperative that doctors throughout the world are allowed to give their honest and expert professional opinion relating to issues surrounding human rights or on any other matters of concern to them. Silencing them is nothing other than a gross violation of their fundamental human rights, including their freedom of expression.'
The British Medical Association has backed calls for Dr Fincancı's release.
Dr Latifa Patel, chair of the BMA's representative body, said Dr Fincancı's arrest is 'a cause of grave concern for the global health community' and urged the UK Government to call for her release.
She added: 'Launching a criminal investigation against her simply because she called for an inquiry into allegations of the use of banned weapons blatantly violates freedom of expression and the Turkish governments' human-rights obligations.
'She is an anti-torture expert and qualified physician with long-standing commitments to human rights and the ethical values of our profession. Such deliberate acts of coercion by state authorities against the medical profession in Turkey are an unacceptable threat to its independence and integrity.
'National medical associations, wherever they are in the world, serve a vital role in ensuring the practice of ethical medicine, good quality care and the independent voice of the medical profession.
'Doctors will not be intimidated by this thuggish behaviour, and today we call on the UK government to raise the matter with its Turkish counterparts and bring pressure to bear for Professor Fincancı's release.'