A patient walked into the consulting room. He was a Syrian refugee with a young son. Only recently arrived in the UK, he spoke little English.
The patient was worried about his son's condition, worried about being able to find the treatment he required, worried about being understood.
But he had the great fortune of choosing Fayez Ayache (pictured above) as his GP. Syrian-born himself, Dr Ayache was able to reassure the patient, in Arabic, that his son would receive the treatment he required.
Hope and light
'It was beautiful the way that dad described it to me, his emotions so overwhelmingly apparent in recalling the moment they had shared,' says Dr Ayache's daughter Layla.
'This is why the NHS was important to dad; because it brought people together, it gave a freedom that some had never experienced before, and it gave hope and light to those who were wandering a darkened path. The NHS is a lifeline for so many that dad felt it his duty to serve within.'
The NHS is a lifeline for so many that dad felt it his duty to serve within

Ms Ayache
He was still working at the age of 76. On 8 April, six days after being admitted to the same hospital in Ipswich for which he had given a lifetime's service, he died, having tested positive for COVID-19.
The more you hear about Dr Ayache, the more it underscores the efforts of the BMA to protect doctors and other healthcare workers, and to ensure lessons are learned from their deaths.
Discriminatory impact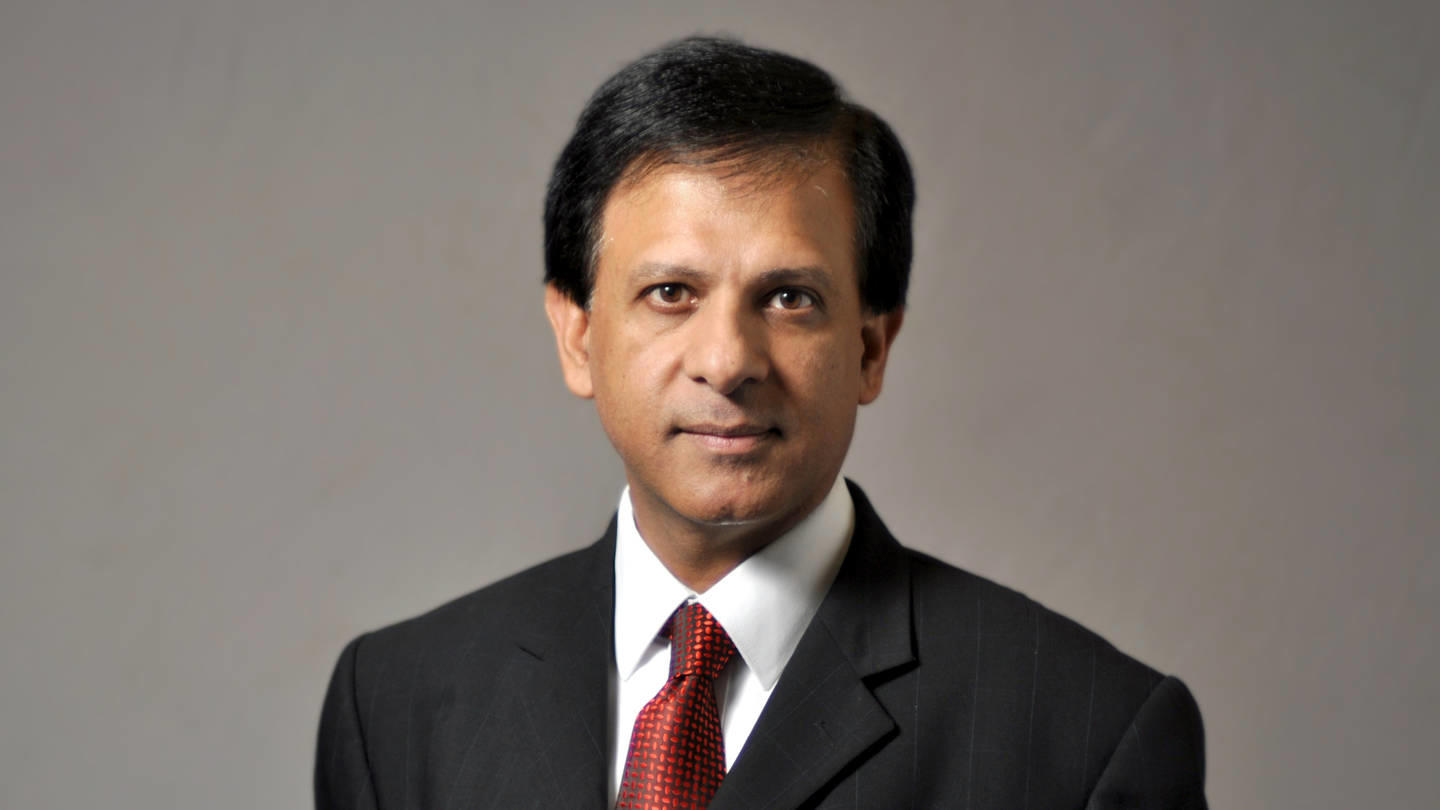 One of the many disturbing elements of the more than 100 healthcare workers who have died with COVID-19 is the evidence of the disproportionate adverse effect on the BAME (black, Asian and minority ethnic) workforce. Among doctors, this has been especially pronounced, with a recent analysis putting the figure at 94 per cent of those who have died.
BMA council chair Chaand Nagpaul was instrumental in securing a Government review into the high proportion of BAME healthcare workers who had died, and BAME members of the population who were admitted to critical care.
He said in a recent message to members: 'It is vital that this review is implemented rapidly so that we can understand why this is occurring and put in place mitigations to address this discriminatory impact of the virus.'
Dr Nagpaul has also written to NHS chief executive Sir Simon Stevens to call for a risk profile assessment to assist employers to identify those doctors at high risk and to take appropriate mitigating measures.
Following this letter, NHS England wrote to employers acknowledging the disproportionate effect on BAME communities and recommending that they risk assess staff – however, the letter makes no mention of how this might be done, and the BMA continues to press for a proper risk-assessment framework to be set up.
Messages of condolence
Dr Nagpaul has also raised the issue in a BMJ article, in media interviews, and in a roundtable meeting set up by the Labour leader Sir Keir Starmer.
Everything on the political and personal level needs to be done to honour the memory of those such as Dr Ayache, who came to the UK in 1973, working in general practice in rural Suffolk and as an ENT specialist at Ipswich Hospital. Despite retiring three years ago, and in his 70s, he returned to both jobs part-time.
Ms Ayache says the outpouring of support from her father's former patients and colleagues has been a great source of support.
'He was a man who led by example. He was not just my father; he was a role model.
'As a family we have been overwhelmed by the messages of condolence and the memories that everyone has shared with us.
'It has been truly wonderful and a privilege to read how much dad was loved by all who knew him. They have brought us great comfort and they have helped us to realise that we are not alone in our grief for him.
'The community he gave himself to were incredibly important to him. They became his family too and he cared for them as such. His colleagues became his friends and he valued each of them with respect and trust. He would visit people he knew were struggling, he would be there when they needed him most and he always went above and beyond to help others in need.'
He was a man who led by example. He was not just my father; he was a role model

Ms Ayache
Paying tribute to Dr Ayache, Dr Nagpaul says: 'When Fayez Ayache left his home to come to this country almost 50 years ago, he came with a passion and determination to make a positive contribution and difference to our health service and to the lives of thousands of patients.
'A tragically heavy price has been paid by the medical profession and in particular among doctors from BAME backgrounds who have disproportionately lost their lives in this struggle.'