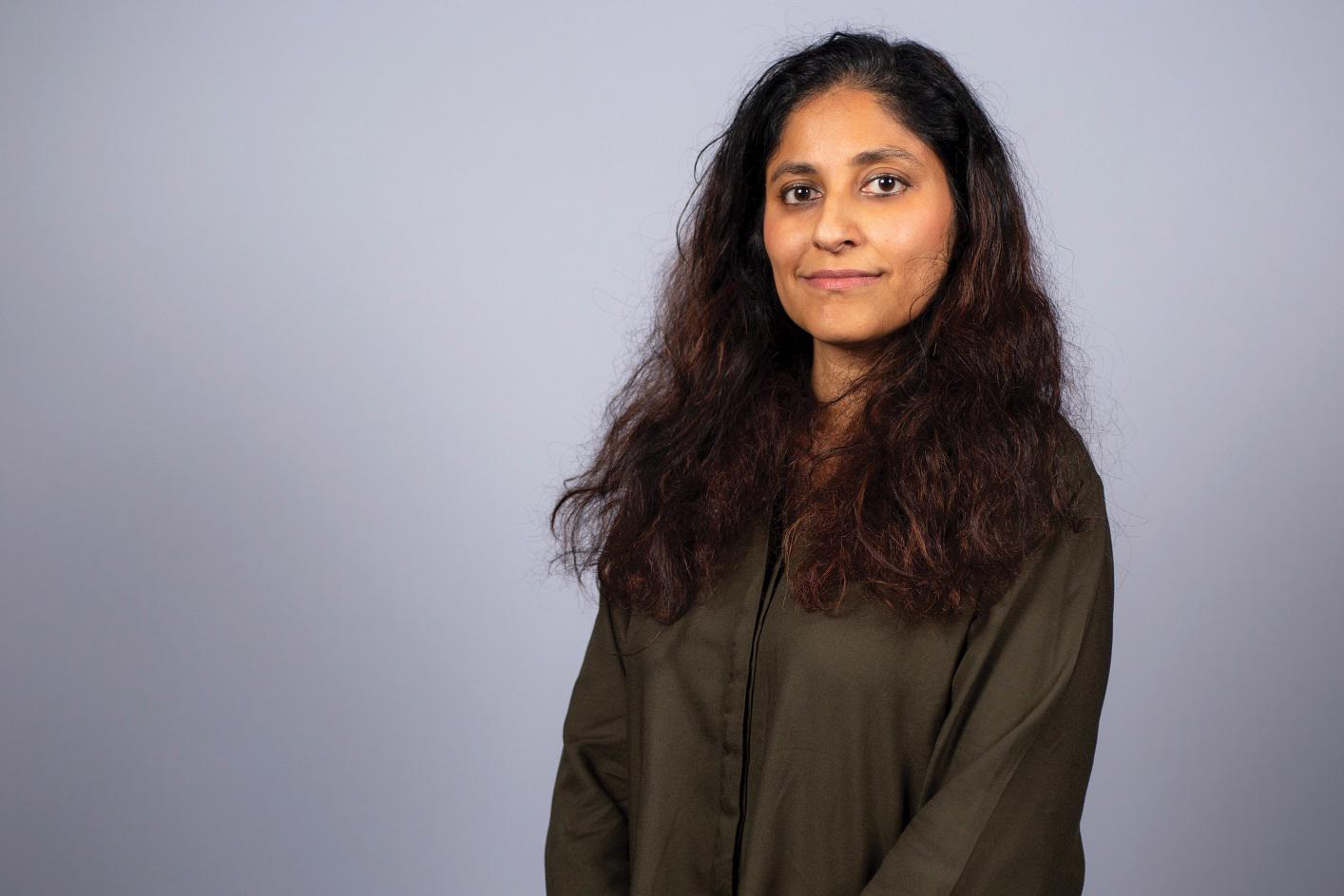 COVID-19 has created a 'burning platform', and massively accelerated the move to telemedicine in primary care, although a number of practical and ethical issues remain.
Health secretary Matt Hancock called for 'digital first' in primary care and hospital outpatient departments on 12 March. 'Unless there are clinical or practical reasons, all consultations should be done by telemedicine.'
So how has this rapid switch to help combat the spread of the virus gone?
BMA GPs committee IT lead Anu Rao says COVID-19 had prompted a rapid reaction from doctors and the national arms of the NHS to get consultations online fast.
'There was a little bit of inertia in the system before COVID happened towards moving to IT technology, video consultation, and online platforms,' she adds. 'But because of the Coronavirus it seems to have built a burning platform, where people have had to adapt and move at pace. This is not such a bad thing, as long as it's done properly, ensuring that patient and staff safety are maintained.'
BMA guidance
The BMA has published a guide on remote consultations during the COVID-19 outbreak, listing NHS-approved IT packages and tips on confidentiality and homeworking (see, Top tips on home-working and confidentiality below).
Doctors have, however, flagged some concerns about the switch to online consultations through the BMA's COVID-19 reporting portal.
One foundation year 2 doctor on a GP rotation became frustrated and concerned about carrying out consultations on the phone when staff were unable to supervise.
'I have experienced periods already where so many of the other GPs in my practice are self-isolating due to symptoms in themselves or their family that I am the only doctor left in the practice with only a phone number to call a GP at home as my supervision. I worry that we are sitting ducks for legal action in the GP setting as it stands.'
Seek help
Dr Rao, also a GP trainer and partner at Forest House Surgery, Leicestershire, says trainees should take up concerns with their trainers and escalate them to their programme directors if necessary. 'The last thing you want is for the trainee GPs to feel under pressure to do something completely out of their remit,' she says. Telephone triage in an essential part of working as a GP trainee, she adds.
Kent local medical committee medical secretary John Allingham raised concerns about delays in accessing laptops for remote working.  While the NHS had set aside funding for hundreds, the LMC had been told they must wait up to eight weeks for them to arrive. That delay was later reduced. 
'Every man and his dog wants a laptop at the moment. I get that,' Dr Allingham says. 'There's a big demand but everything has to come through the NHS supply chain. We could get them fairly easily from Currys or Argos.'
There is a 'mixed economy' of remote working across the county, he adds. Doctors in east Kent were well supplied during contingency planning for the no-deal Brexit. But in Medway there was concern for older GPs running single-handed practices.
'They should probably be isolating. We are rapidly trying to come up with solutions where they don't see patients face to face and only remotely.'
Dr Allingham has only physically seen one patient in two recent days of clinical working. 'We are doing hardly anything face to face. We're down to about 5 per cent and that is probably mirrored elsewhere.'
Compressed timetable
Dr Rao agrees there is a problem with supplies of NHS equipment. 'We are looking at how that could be mitigated,' she added. 'We are looking at getting people to use their own laptops through a single portal where they can safely and securely log on to get into the system,' she added. 'These things were supposed to be introduced over six months to a year. They are having to be done in a week.'
'These are unprecedented times,' Dr Rao adds. 'We need to ensure footfall into surgeries versus face-to-face need to go down to the minimum level required,' she adds. 'The more we can spread the importance of embracing technology in this crisis situation, the better.'
And after the COVID-19 crisis has passed? The days of the routine face-to-face consultation and waiting rooms, full of patients, may well be numbered too.
'This is almost certainly going to be a game-changer for how we consult in general practice,' Dr Rao says. 'Three months of this can actually prove that technology can play a big role in consultations. It is going to change the mindset for patients and practitioners.'
Top tips on homeworking and confidentiality
Record all information of care record, as usual.
Avoid storing patient data on your device.
Transfer any stored on to patients' health and care records as soon as possible.
Delete any personal information, including back-up data.
Ensure internet access is secure.
Use strong passwords.
Employ encryption technology.