Doctors' experiences of stress and burnout in the workplace are now worse than they've ever been, according to a GMC report published today.
The medical regulator has warned, in its annual State of Medical Education and Practice survey, that workplace experiences being reported by doctors from all branches of practice 'are now worse than at any time' in the survey's history.
The report, which surveyed more than 4,000 doctors between March and May last year, warns that a vicious cycle of unmanageable workloads and burnout is driving increasing numbers of staff out of the health service.
Among its key findings, the survey highlights that 44 per cent of doctors reported struggling to 'provide sufficient patient care' on at least one occasion each week, a dramatic rise on the 25 per cent reporting this in 2021.
Forty-two per cent of doctors felt unable to cope with their weekly workload with 70 per cent stating that they were having to work beyond their rostered hours, compared with 30 per cent and 59 per cent respectively in 2021.
Preparing to leave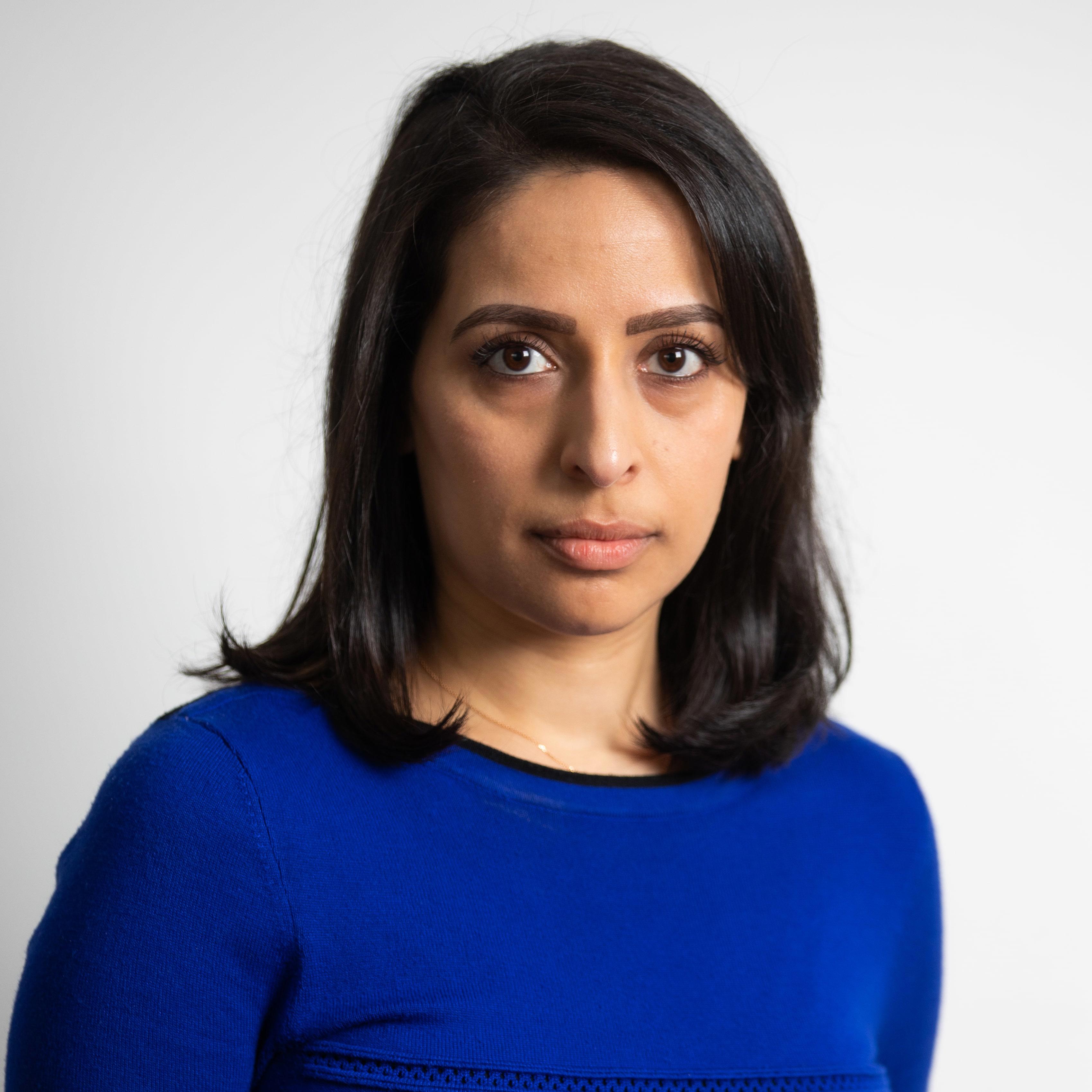 With a quarter of all doctors contributing to the survey classed as at 'high risk of burnout', up eight percentage points on the previous year, the GMC's report starkly highlights how 15 per cent of those they surveyed are taking 'hard steps' towards leaving the NHS as a result.
Responding to the survey, BMA representative body chair Latifa Patel said failure to take action to address the health service's catastrophic staffing shortage would continue to endanger doctors' and patients' wellbeing and drive an exodus of doctors from the NHS.
She said: 'For some time now the BMA, alongside numerous medical bodies across the UK, have demanded, pleaded, urged, and warned the Government to take act and address the workforce crisis the health service currently faces.
'In 2021, 17 per cent of doctors were at a high risk of burnout and this jumped to a quarter in 2022. I dread to think what the rate will be for 2023. Year-on-year pay cuts, chronic staff shortages, undoable workloads, subsequent poor job satisfaction has all resulted in over 15 per cent of our NHS doctors taking hard steps to leave the service.
'These are not threats but rather show that doctors are putting plans in place to leave – the Government cannot afford to let this happen. The fact that this number has risen since 2020 – when COVID pressures nearly collapsed the health service – is a statement in and of itself.'
She added: 'Doctors are working far beyond a level that is considered safe and as such are simply unable to provide our patients with adequate care, all while our leaders sit back and ignore a multitude of alarm bells. The Government must treat this report from the GMC as a final call for it to deliver on the Long-Term Workforce Plan. If the workforce crisis is not address urgently then we fear that the NHS will experience the largest exodus of doctors in its history.'
Doctors dissatisfied
Other key findings from the report include:
Just 50 per cent of doctors reported being satisfied in their workplace, compared with 70 per cent in 2021
68 per cent report difficulty in taking rest breaks up from 49 per cent
Inadequate staffing (33 per cent) and pressure on workloads (24 per cent) were reported as the main barriers to delivering good patient care.
In echoing many of the concerns expressed by the association, the GMC's report puts forward a number of recommendations that it believes could remedy the vicious cycle of the health service workplace.
These include employers developing flexible rotas and ensuring that staff have access to rest facilities that allow for 'meaningful rest breaks', to longer-term initiatives such as increasing training capacity and strengthening support for primary care and the junior doctor workforce.
Gaping hole
GMC chief executive Charlie Massey said: 'More clinicians than ever are telling us they are taking steps to leave the profession, and the gap they could leave behind will only compound workload pressures and feed into a vicious cycle.
'It's especially worrying to see the impact on trainers, who are critical for ensuring that our doctors in training develop the skills and confidence they need. Any government commitments to expand medical training places, whilst welcome, will flounder if the needs of the trainer workforce are not urgently met.
'Since any increase in medical school places would take many years to deliver new doctors, steps are needed now to retain the doctors we have. Without them, the vicious cycle will intensify, patients will suffer, and doctors will increasingly risk burnout and fatigue.'