Have you ever been mistaken for a nurse? Encouraged to flutter your eyelashes to get a patient scanned in radiology? Or waited for a colleague to realise you are the consultant, not your male registrar?
All the above are experiences shared by female doctors for Everyday Sexism in the NHS, a campaign launched by north-west clinical research fellow Chelcie Jewitt.
Dr Jewitt was one of several doctors who spoke of her own experience of sexist behaviour at the first joint MWF (Medical Women's Federation) and BMA conference last month.
'Zero tolerance'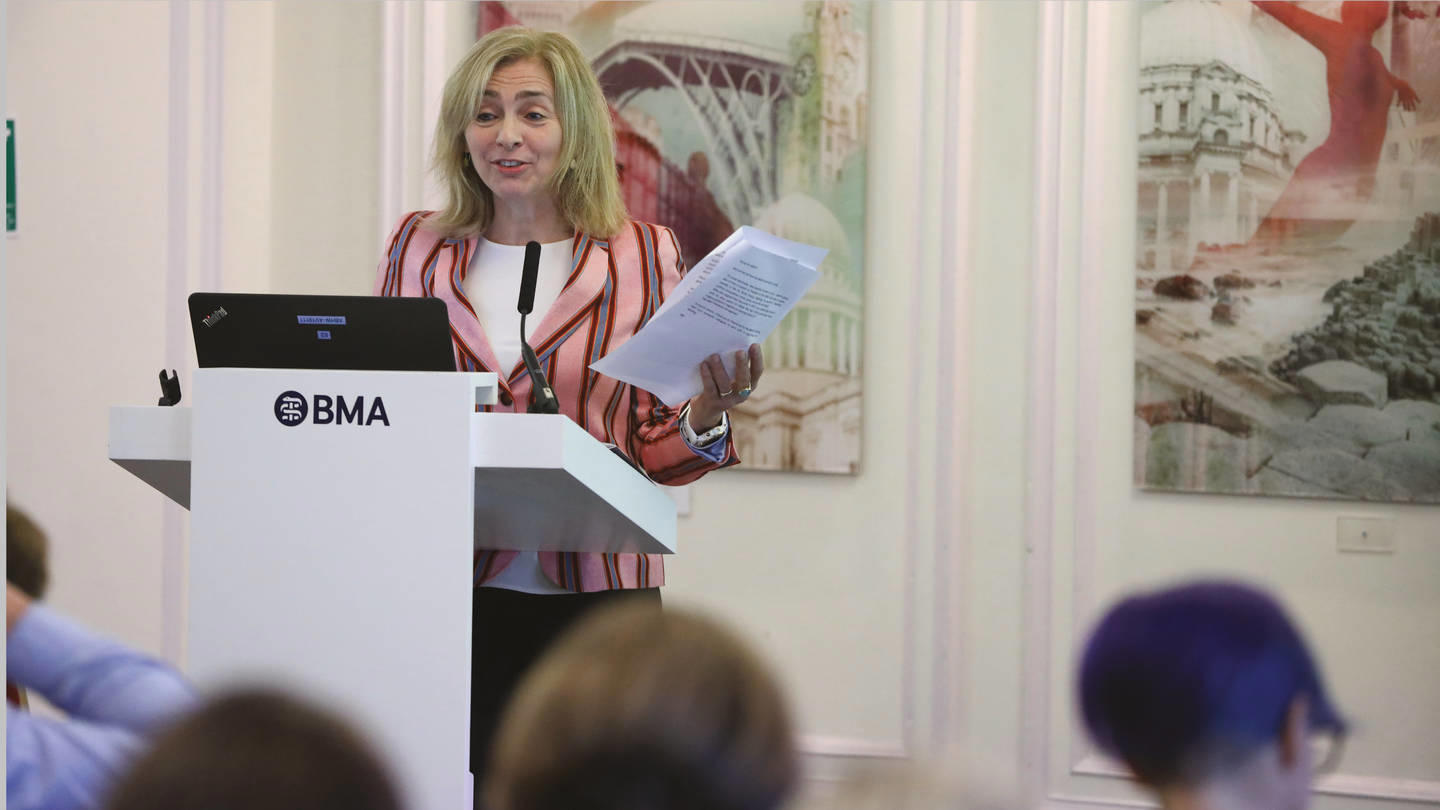 At the conference, MWF president Henrietta Bowden-Jones called for 'zero tolerance' to gender bias.
'Gender inequalities are prevalent across many parts of medicine and it is vital we understand what all of those challenges are,' she said. The conference marked 'an important day for women in medicine', she added, 'a day to speak up and be heard'.
BMA council chair Chaand Nagpaul said the association was committed to being a 'learning organisation'.
'Who better to learn from than the MWF,' he added. 'We need a gender-equality vision of hope and to embed equality as a positive, attractive attribute. It matters because it is morally right.'
No place for discrimination
The conference came weeks after Dr Nagpaul made a series of pledges to tackle sex discrimination in the BMA itself.
They follow the findings of an independent investigation into allegations of sexism and sexual harassment by Daphne Romney QC.
This found that some female doctors and staff felt 'undervalued, ignored and patronised because they are women' and pointed to a lingering 'old boys' club' culture.
He said there was 'no place for sexist behaviour and misogyny' in the BMA and pledged to take 'any necessary action' to end it.
Tackling unacceptable behaviour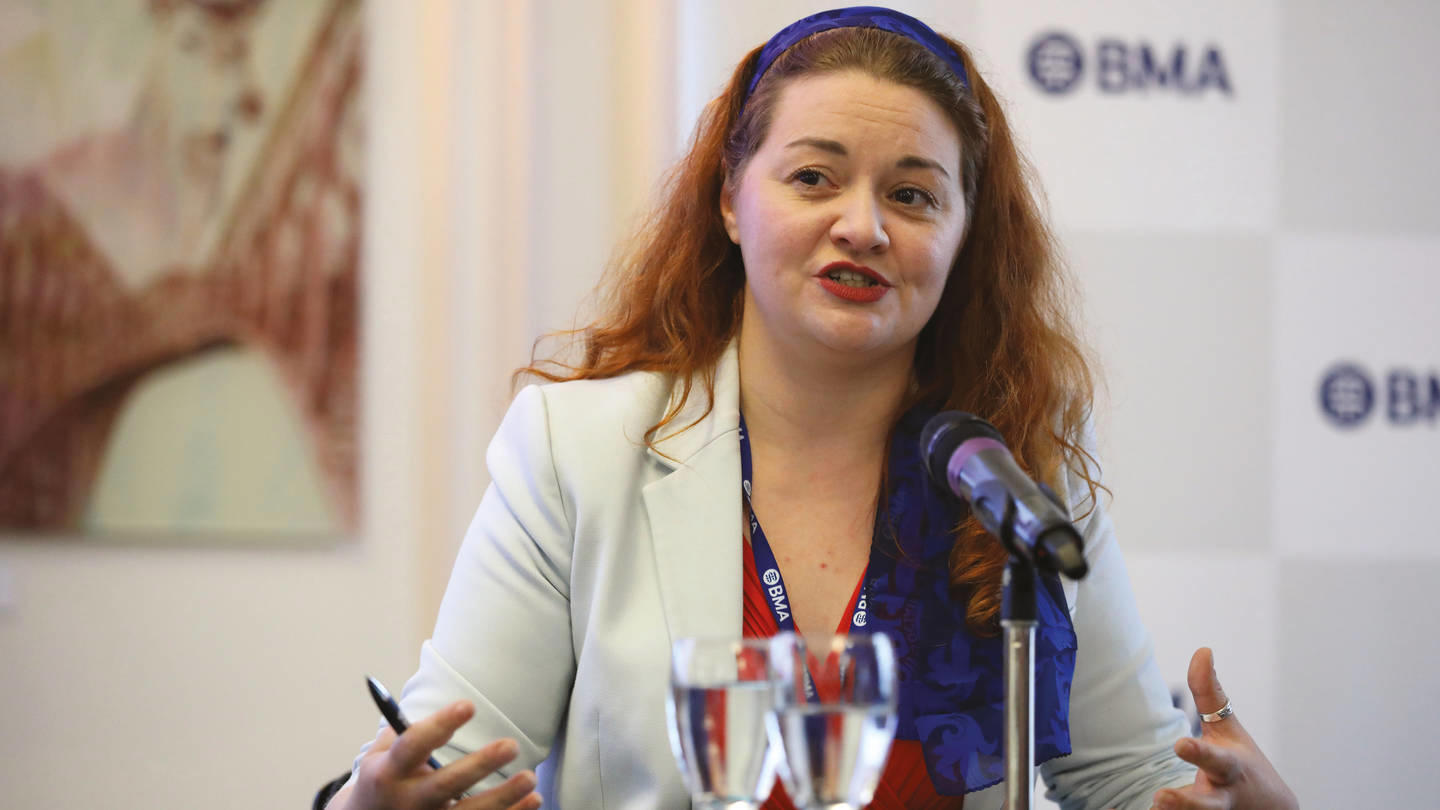 The conference heard that a 'listening-up' culture in the NHS and the medical profession was important to tackling gender inequality.
'We spend a vast amount of resources to get women to speak up when more work needs to be done in the listening and inviting,' Hult International Business School professor of leadership and dialogue Megan Reitz told the conference. 'Listening up is a bit of a deaf spot. We need to look at ourselves in the mirror: how do we perpetuate the cultural habits here?'
BMA council member Hannah Barham-Brown said doctors had an important role in 'calling out' bad behaviour. 'We have a way to go in making this mainstream.'
She pointed to the need for an 'intersectionality' approach to tackling gender bias which accounts for the multiple categories of protected characteristics into which women fall. 'If we don't, we can miss out the most vulnerable,' she said.
Different identities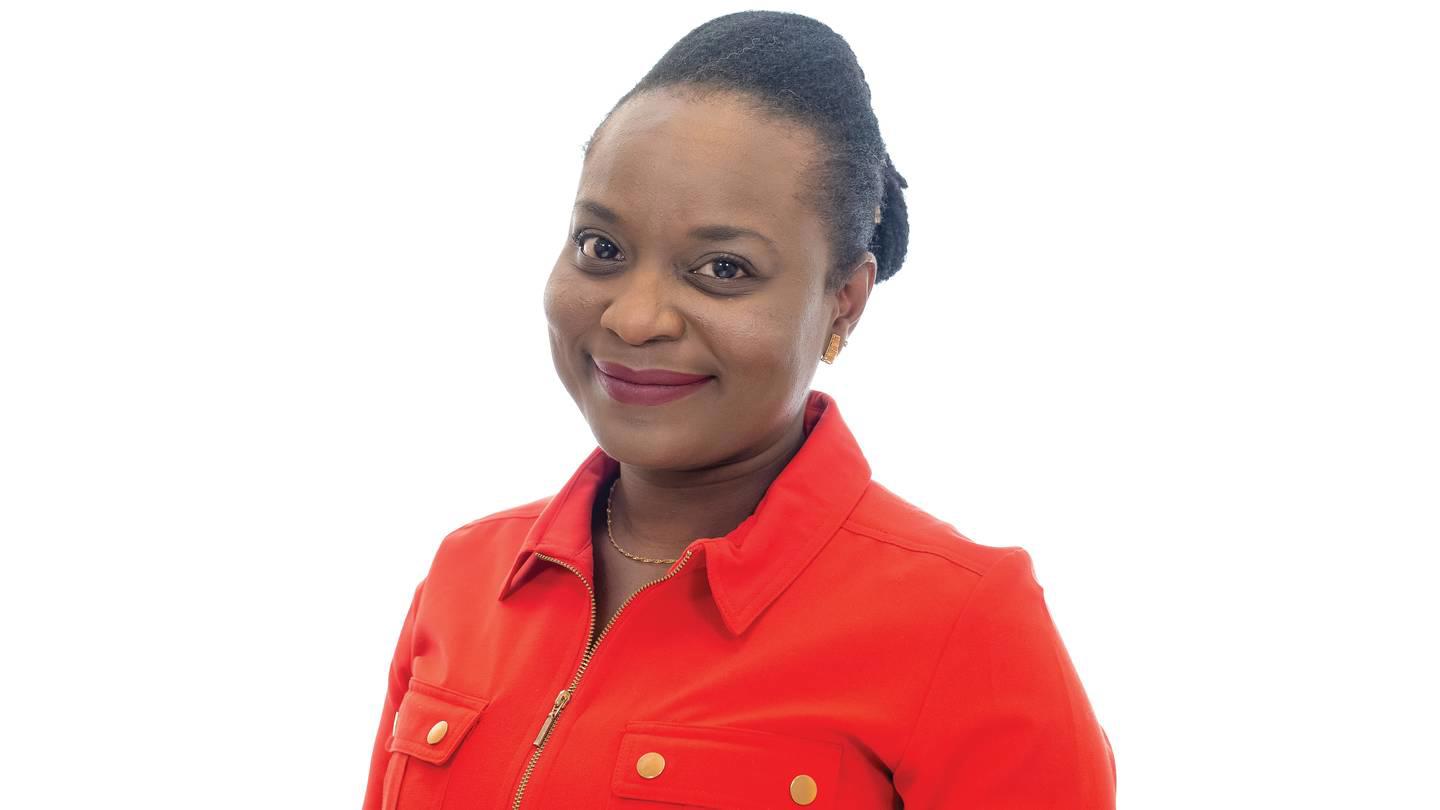 Cranfield School of Management director of gender, leadership and inclusion Doyin Atewologun said doctors' different identities could interplay in different ways during the course of their careers.
'Historical, cultural contexts influence experience,' she added. 'It was when I moved to the UK [from Nigeria] that I realised I was black,' Dr Atewologun told the conference. 'Through a series of experiences I learned how privileged I was socio-economically in Nigeria.'
The BMA is acting to address the issues raised by the Romney review by committing to take forward all 31 recommendations.
Taking on the trolls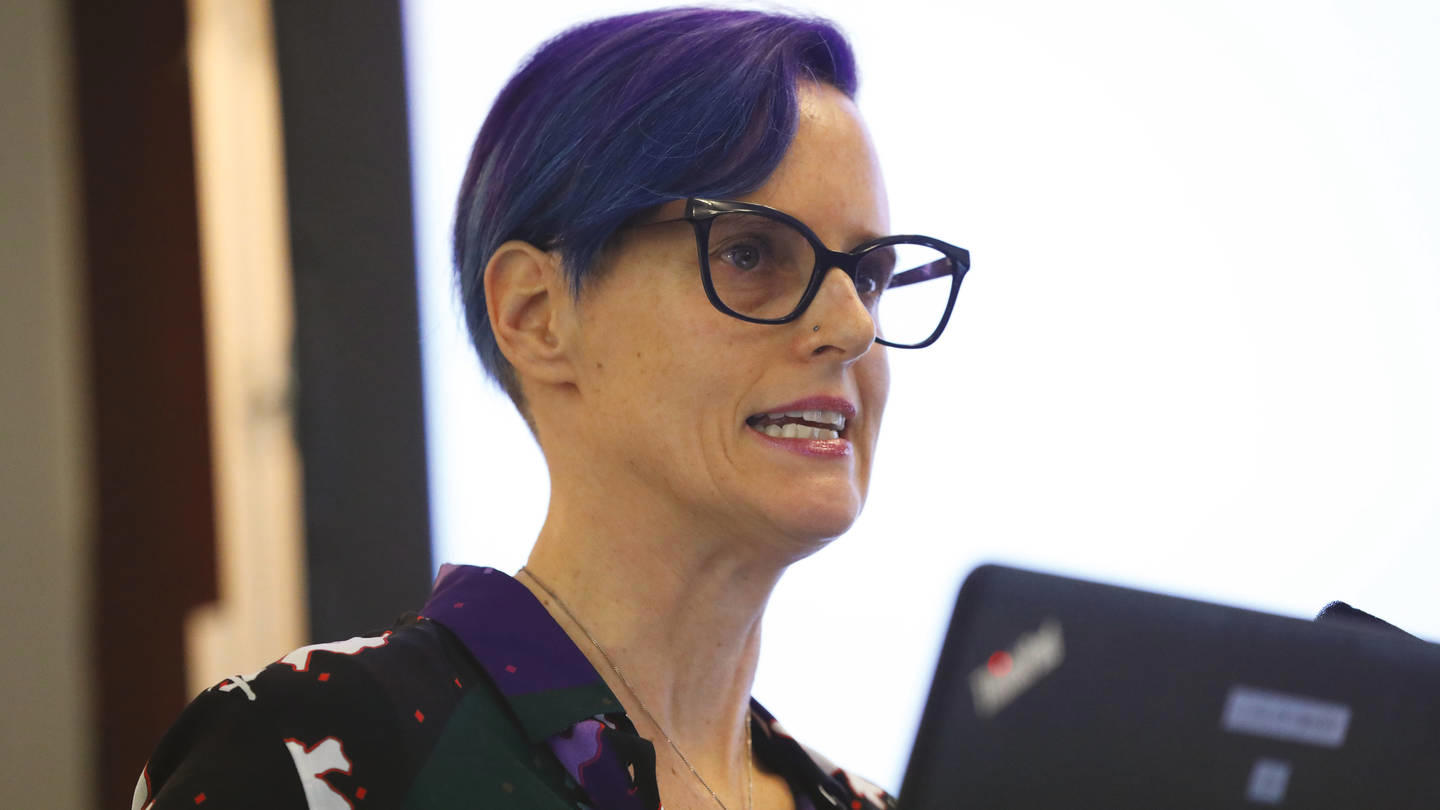 I couldn't have been happier about my presentation at the international AIDS conference, in Boston, Massachusetts. My research on a breakthrough medical treatment, a monthly injection for people with HIV, was widely picked up in the media, broadcast on ITV News. When I started working in HIV Medicine, I was prescribing a handful of tablets three times a day. For most now I prescribe one pill a day. However, even this single tablet is still a daily unwelcome reminder that they are living with HIV.
While waiting in the departure lounge I got the call from my wife. She said, 'don't look at the interview on social media. You've been trolled. It's personal, it's about your appearance and sexuality'. It was really shocking. Not a single negative comment referred to the content.
Ironically it was International Women's Day the next day. I knew I needed to call it out however exposed I felt.
So I posted on Twitter: 'Happy #IWD. Today an @ITV interview re my talk on a new #HIV injectable drug was trolled with misogynist, transphobic words about my appearance. #MedicalWomen are far more than how we look.' Wanting a platform from which to tackle this gender-based prejudice, I successfully applied to become the vice-president of the Medical Women's Federation.
Chloe Orkin is a professor of HIV medicine at Queen Mary University of London and a consultant physician at Barts Health NHS Trust
Everyday sexism in the NHS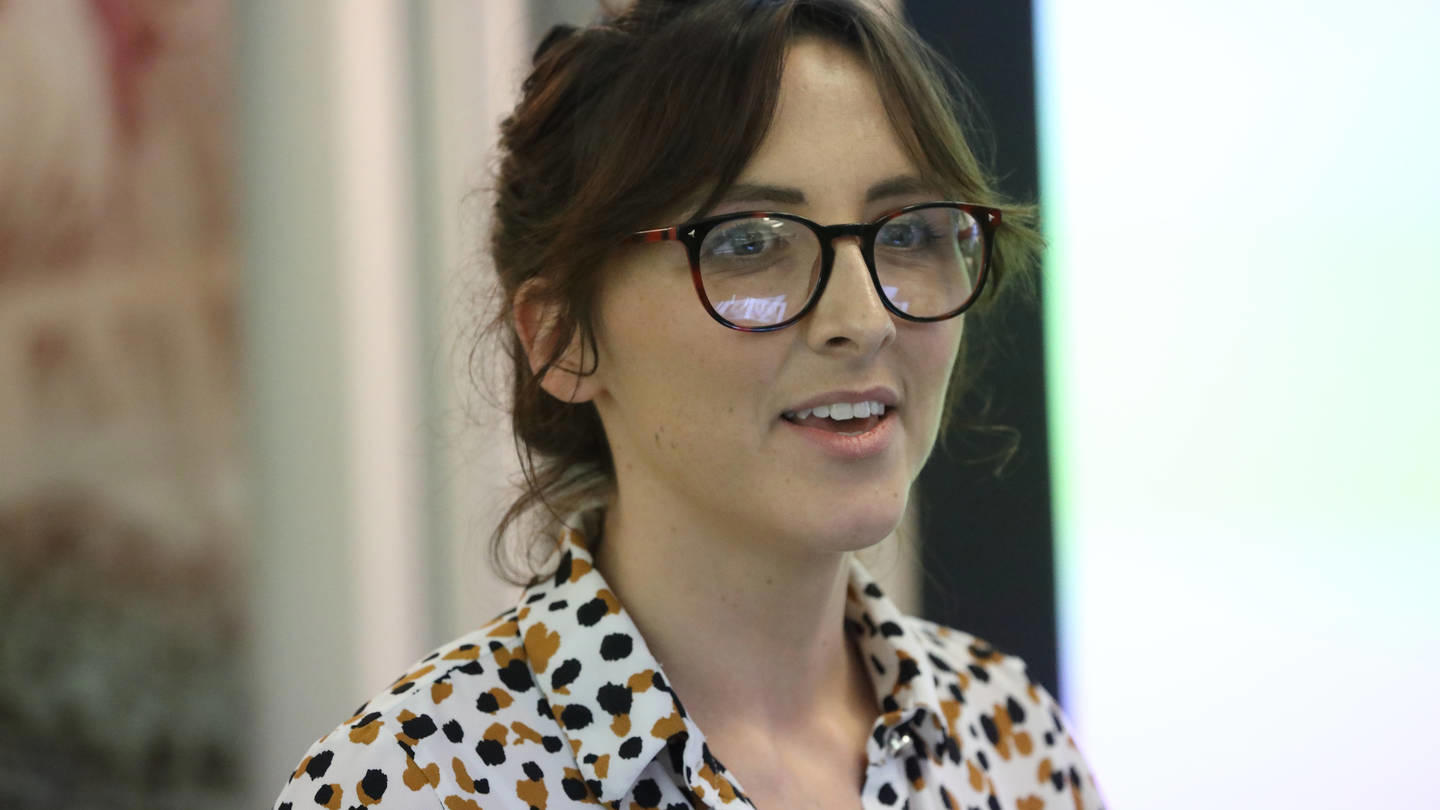 The registrars had a great set of nights during my last weekend on ITU. All the patients decided they wanted to break but I set about fixing one after the other. It was tough, but I finally felt that I had come into my own.
By Monday, I'd got to the point where I felt completely exhausted, but proud of myself for keeping everyone alive. I felt great. I led the handover. Then the male consultant to whom I was handing over turned to the male registrar and said, 'thank you for all the hard work you have done. You have worked really hard'.
Credit where credit is due, he said, 'I really didn't do that much. Chelcie bossed it'. Or something like that. 'Well, make sure to say well done to her because I don't want her getting emotional,' came the reply. I was so upset and angry, to the point of almost crying. Realising I was tired, I went away and slept on it, determined to highlight this with my supervisor.
When I told her, she mentioned that this wasn't the first time something had been raised about this consultant's behaviour. A friend who had previously worked with him mentioned a similar incident to me.
I had to do something. I had recently read Laura Bates' book, Everyday Sexism, which mirrored a lot of the issues I had faced working in the NHS. So I'm setting up a survey and campaign to find out more about #EverydaySexism in the NHS. What's your experience?
Chelcie Jewitt is a clinical fellow at St Helens and Knowsley Hospitals NHS Trust. The incident described occurred at a previous employer
A fair deal for parents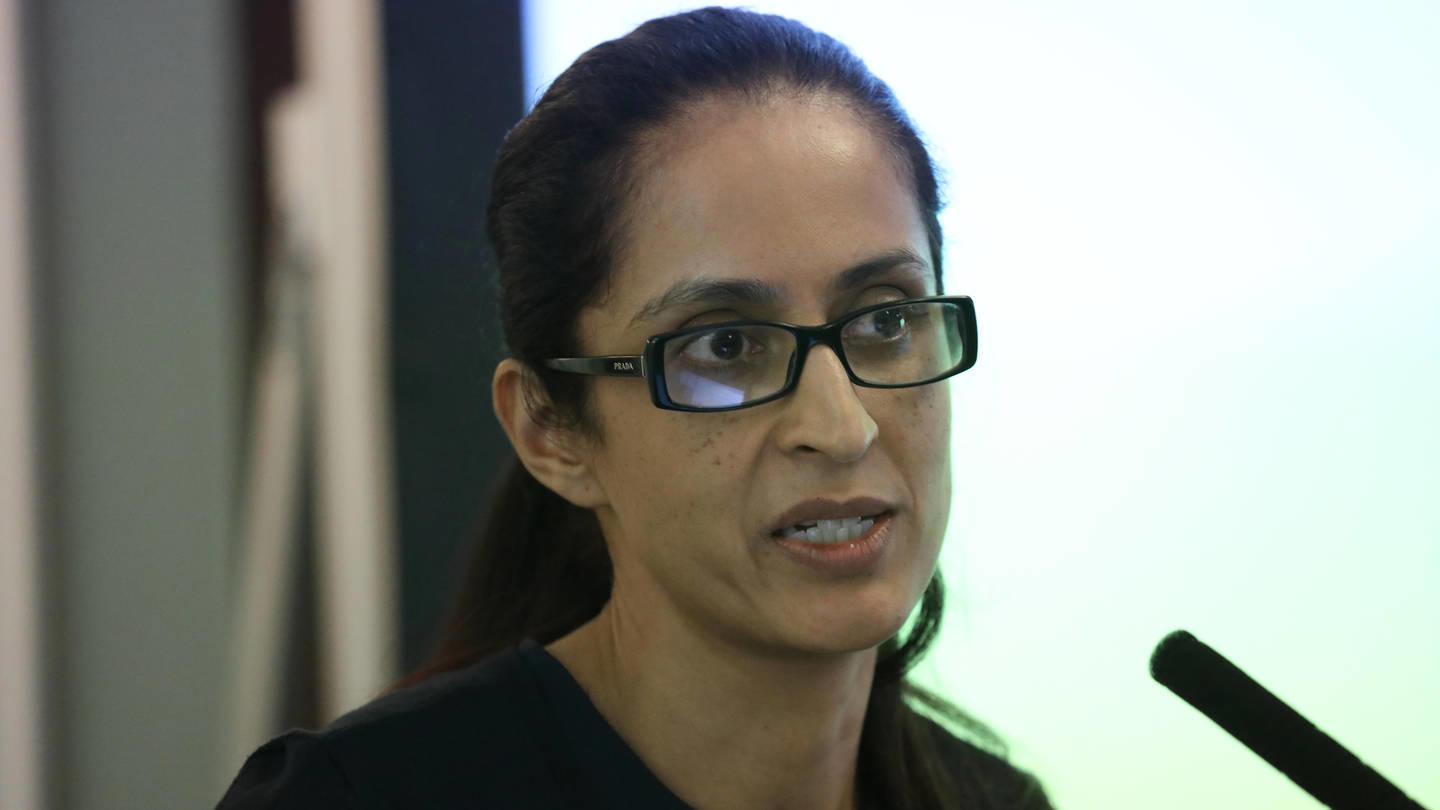 I'd been a consultant for three years, one on maternity leave, when I applied for a local CEA (clinical excellence award). I was told I narrowly missed, so asked how my maternity leave was considered. I got inconsistent responses.
With support from my head of department, I submitted an FoI (Freedom of Information) request. It found that male doctors had a roughly equal chance of receiving awards as female ones who had not taken maternity leave in the past five years. None of the nine who had taken maternity leave in the same period had been awarded. Markers were not told about maternity leave.
The trust acknowledged that while the FoI raised concerns, it did not mean that consideration of maternity leave did not occur. So I submitted a subject-access request for my personal CEA data. I was told that this had not been kept 'as there was no requirement to do so'.
After lodging a formal grievance, faults in the process were found, and I was awarded retrospectively. For the following application, I listed my achievements in the context of my part-time working and received two CEAs. Subsequently, the trust has fully engaged with suggestions to improve processes for its hundreds of female consultants. This included inviting me to redraft the guidance for markers to highlight part-time working/maternity leave and to conduct drop-in CEA clinics to help female consultants. This year all 13 of the those applying who had taken maternity leave, were awarded.
Sabrina Bajwah is a consultant in palliative medicine