Hundreds of thousands of pounds have been either spent or allocated by dozens of trusts in England with the aim of improving rest facilities for junior staff.

The difference this funding has made can be seen in a number of trusts, including the Royal Lancaster Infirmary which was able to open an extensively refurbished mess room after receiving £30,000.

Other hospitals that have utilised funding includes South London and Maudsley NHS Foundation Trust, which used £30,000 to install brand new on call facilities including bedrooms, a shower room and kitchen at its main site in Southwark, London.
Maintain momentum
BMA junior doctors committee chair Sarah Hallett (pictured below) said she was delighted with the progress made by many trusts but added it was vital momentum around improving facilities was maintained.

She said: 'Securing funding from the Department of Health and Social Care dedicated to improve the rest facilities at hospitals across England, was a significant step and an important victory in bettering the working lives of hardworking and often overstretched junior doctors.

'It is hugely encouraging to see that so many trusts have either allocated funding or have already taken steps to introduce or upgrade sleeping facilities and doctors' mess areas.'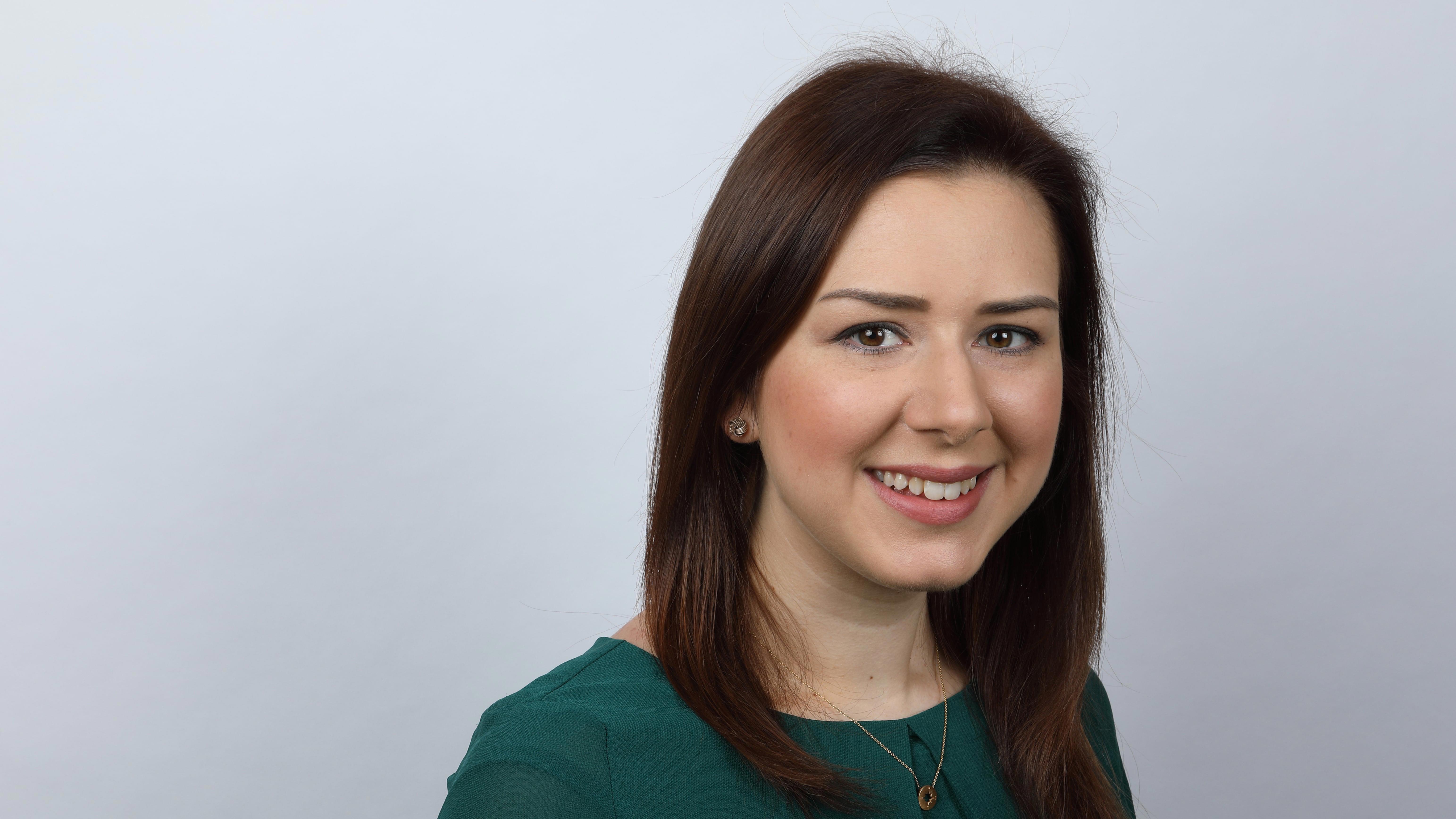 'However, it is important that we do not become complacent either over the funding that was approved last year, or over the challenges many junior doctors face in the form of fatigue in the workplace, and how this can impact both their safety and that of patients.

'Similarly, we are alarmed by reports from trusts who are told by Health Education England that the funding needs to be spent by 31 March 2020 otherwise it will be lost.

'Even though trusts are encouraged to spend this funding sooner rather than later, extension will be granted when this hasn't been possible owing to practical reasons, and we have received reassurances from NHS Employers who are liaising locally with trusts to ensure the money can be "carried over" to the next financial year.

'Junior doctors must have a direct say in how the funding their trusts have received is used and it is important that JDFs [junior doctor forums] continue to work with their trust's management to ensure that their employers deliver the changes and improvements that are needed.'

BMA East of England regional junior doctors committee chair and Fatigue and Facilities charter lead Rowan Gossedge said the immense and continuing burden to health staff and the NHS posed by the COVID-19 pandemic meant that ensuring doctors received all possible support was essential if the health service was to be in a position to respond effectively to the outbreak.
He said: 'At a time when doctors are preparing themselves to go above and beyond the call of duty to protect patients, this investment will become an essential tool to support exhausted junior doctors at their time of need, after doing their bit to care for patients.'
Facilities investment
An agreement reached last year between the Government and BMA as part of the 2018 junior doctors contract review saw £10m being pledged to assist trusts in England with redeveloping on-site rest and sleep facilities.
All 210 NHS hospital trusts in England received £30,000, a total of £6m. The remaining balance of £3.7m was shared equally between 122 hospital trusts defined as having a greater need.
Guidance for how the funding should be used is expected to be provided by the 2018 BMA Fatigue and Facilities Charter – a good-practice framework to which all trusts in England have now signed up to in principal.
Under the terms of the funding settlement, any planned improvement works will need to be approved by the relevant trust's JDF and senior management team, with the JDF and trust director of medical education also required to sign-off and monitor any financial allocation to ensure funds are spent appropriately.