The latest version of the framework negotiated with HEE (Health Education England) includes an overall increase in the maximum relocation allowance, and the removal of the cap placed on expenses eligible to be claimed by foundation doctors.
HEE, along with the BMA and NHS Employers, had committed to a single national framework during the 2016 contract negotiations. 
In October last year, HEE brought a proposal to the BMA which was very similar to a regional policy which it had implemented in the north west. The BMA had not agreed this policy and, having consulted regional junior doctors committee representatives, found there were significant areas which were not acceptable to them.
The BMA junior doctors committee met with HEE to outline its concerns in February. As the COVID-19 pandemic took hold, the JDC won the agreement of HEE to delay the introduction of its framework until it could be properly reviewed. 
Cap removed
The improvements include:
An increase in the overall individual maximum allowance from £8,000 to £10,000
Additional allowance for trainees after eight years in training. This provision means such trainees are eligible to submit claims for excess mileage / relocation expenses which would exceed the £10,000 maximum allowance
Removal of the 'cap' placed on expenses eligible to be claimed by foundation trainees
Inclusion of inter-deanery transfer trainees' eligibility to claim relocation expenses
The amendment of the relocation requirement to 30 miles or one hour's journey time
Increase in 'temporary accommodation' allowance based on regional property costs, along with increasing the baseline allowance from £650/month to £725/month
Reimbursement of excess mileage rates for bicycle and public transport use
Reimbursement of redirection of mail costs
Opportunity to seek reimbursement for rental agency fees/unavoidable double rent costs
Trainees on OOP (out-of-programme) training retaining eligibility under the framework whilst on their OOP
Flexibility for trainees to use their normal daily excess mileage costs towards temporary accommodation for a single night or run of nights, when they would prefer to not commute back home, when they are required
Trainees will be eligible to claim back any non-refundable nursery registration administration fee up to a maximum of £150 per child
Inclusion of ferry costs for trainees commuting to the Isle of Wight and the opportunity for trainees to claim other tolls by exception under the Regional Flexibilities Framework.
Insight and improvement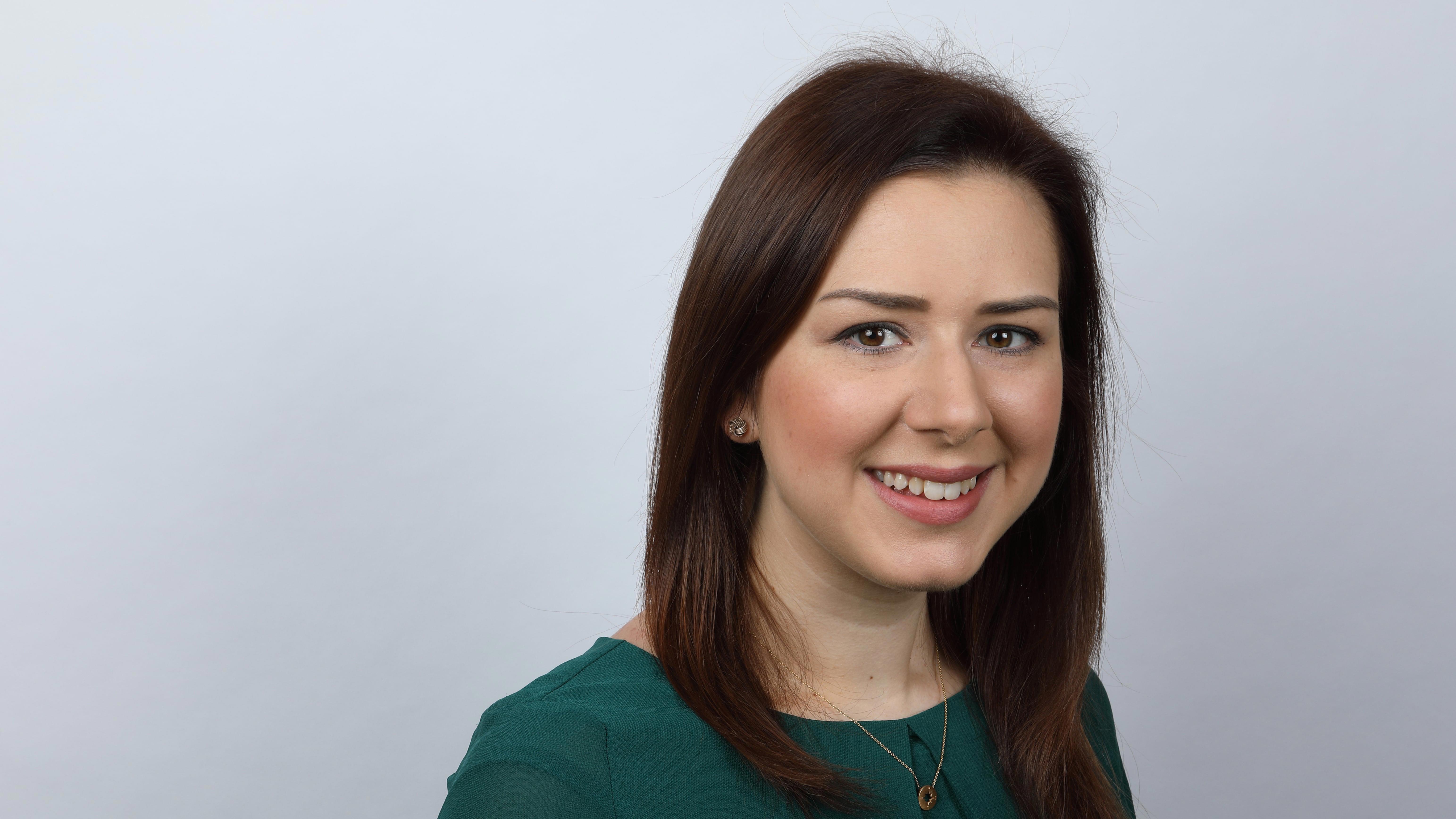 BMA junior doctors committee chair Sarah Hallett said: 'This is a comprehensive series of improvements to relocation expenses, excess mileage, and other costs that junior doctors in England face as part of their training. 
'We worked with HEE to improve upon the initial proposals, in particular to address pre-existing equalities and access issues from predecessor policies. JDC consulted its regional representatives, and, with their insight, we believe there are now considerable benefits for junior doctors.
'The additional allowance available after eight years in training ensures a more equitable approach for trainees who spend longer periods of time in training programmes. It's also really positive that those who transfer between deaneries will be able to access expenses for the first time.
'This introduces consistency for trainees, but also flexibility for those who have particular requirements.
'We are grateful to Health Education England for addressing the issues we have highlighted, and for constructively working with us in order to resolve them.'
'Real difference'
BMA Severn JDC deputy chair Emma Coombe highlighted two aspects of the policy of particular relevance to doctors in her region. 
These are: 
The distance doctors are required to travel before claiming excess mileage is falling from 40 miles to 17 miles
The removal of the requirement to own your own home in order to claim excess mileage expenses.
She said: 'This new policy will make a real difference to junior doctors in the south-west who for years have faced high costs associated with the rotational nature of work around a large region of England. Property prices here are high so it's brilliant to see that doctors who rent their homes will now be eligible to claim excess mileage costs as well as those who own their own home.
'As a trainee on a long training programme myself, I know many of my colleagues have reached the previous £8,000 cap on expenses and the rise to £10,000 will be a welcome relief in their final years of training. 
'The additional allowance for trainees who take longer than 8 years in training builds in extra protection for those who train and work less than full time.'
The new framework is due to be published next month. It will replace existing local guidance or arrangements for doctors who started new training programmes from last August onwards. Regional agreement will be required for any existing regional policies which cover trainees who began their programmes prior to August. It is hoped that such agreements will be concluded by early next year, or sooner if possible.