'No one should be pushed out of the workforce for tax reasons … [and] I don't want any doctor to retire early because of the way pension taxes work.'
It came as an enormous relief for thousands of doctors when these words – which for years were a clarion call used by the BMA – finally came from a government minister, the chancellor Jeremy Hunt no less, this month during the 2023 budget.
Outlining his financial plans to the House of Commons, Mr Hunt confirmed that the tax-free annual allowance for pensions would increase from £40,000 to £60,000, while the lifetime allowance would be scrapped completely.
For years, punitive taxation rules imposed on doctors' pensions had seen significant numbers of senior doctors being landed with large and unexpected tax bills, and had forced many to consider reducing their hours or even taking early retirement to avoid being financially penalised.
The inequity around pension taxation, and the perverse impact it had in fuelling the staffing crisis in the NHS, saw the BMA spend years lobbying for change on behalf of its members.


Transformative impact
The changes, which come into effect on 6 April, were described by BMA pensions committee chair Vish Sharma as having the potential to have a 'transformative' impact on individuals' personal circumstances and the retention of highly experienced doctors in the NHS.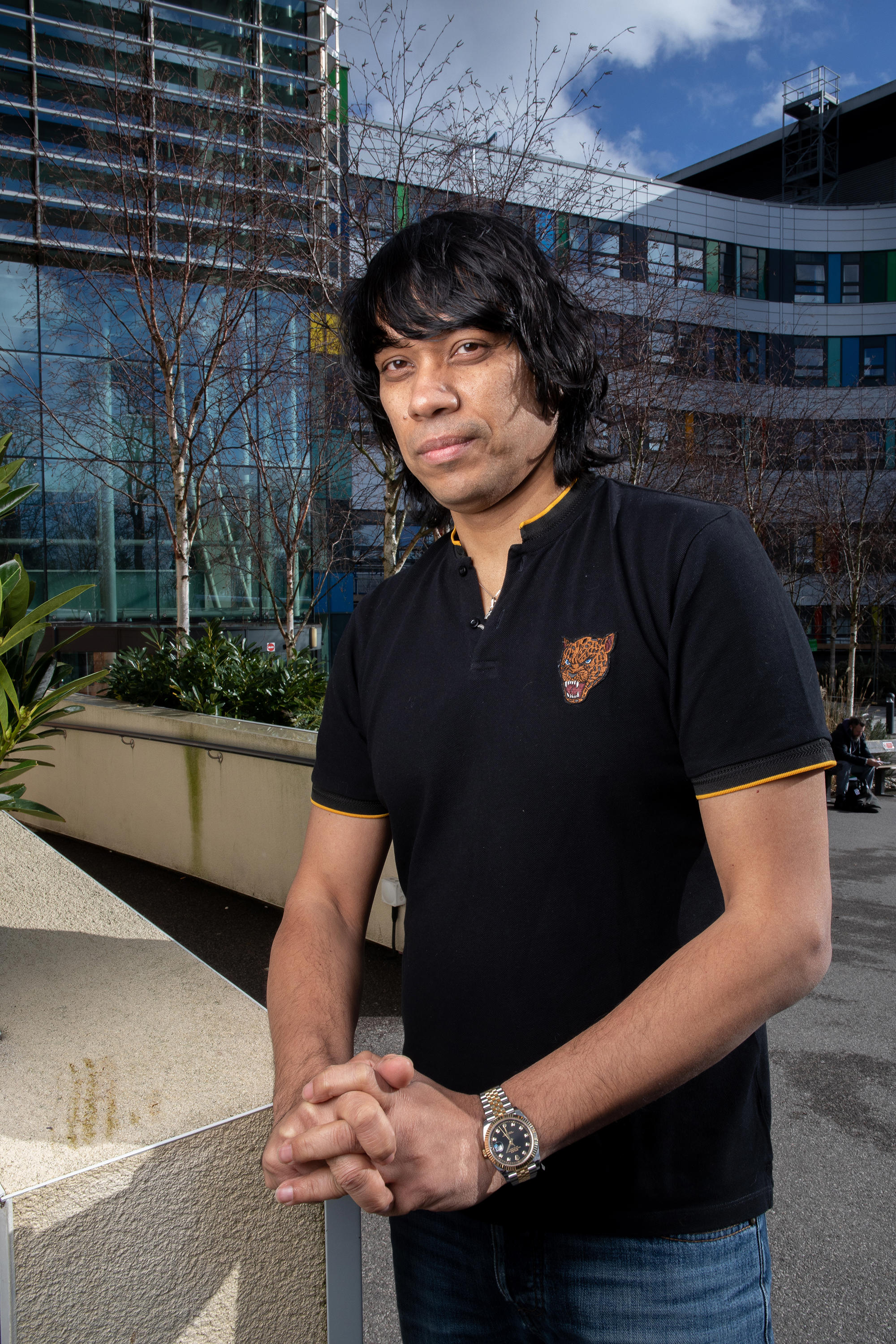 Diabetes consultant Partha Kar had been on the cusp of pulling out of the NHS pension and making plans for early retirement when he heard that the LTA (lifetime allowance) was to be scrapped.
He had previously been forced to draw funds from his pension using a scheme payment system to cover the cost of an unexpected tax bill amounting to £29,000, but not before he had been confronted at his home by bailiffs.
Dr Kar says that when he first read reports on social media that the annual allowance was to be increased and the lifetime allowance scrapped, he was so surprised that he initially regarded it as a wind-up from a parody account.
'I've been incredibly and pleasantly surprised that it [scrapping of the LTA] will happen,' says Dr Kar.
'I turn 50 this year and I was definitely thinking of stopping working in about five years or less. This year alone I've done scheme pays of about £40,000, so it was very close as to whether I continue or not.
'The [scrapping] of the LTA changes things a lot; it's certainly stopped me from ceasing contributing any more to the pension scheme and I think it's a big, big step forward.'
He adds: 'I think a lot of people owe a lot to the leadership within the BMA who have made this happen.'


Foreseeable future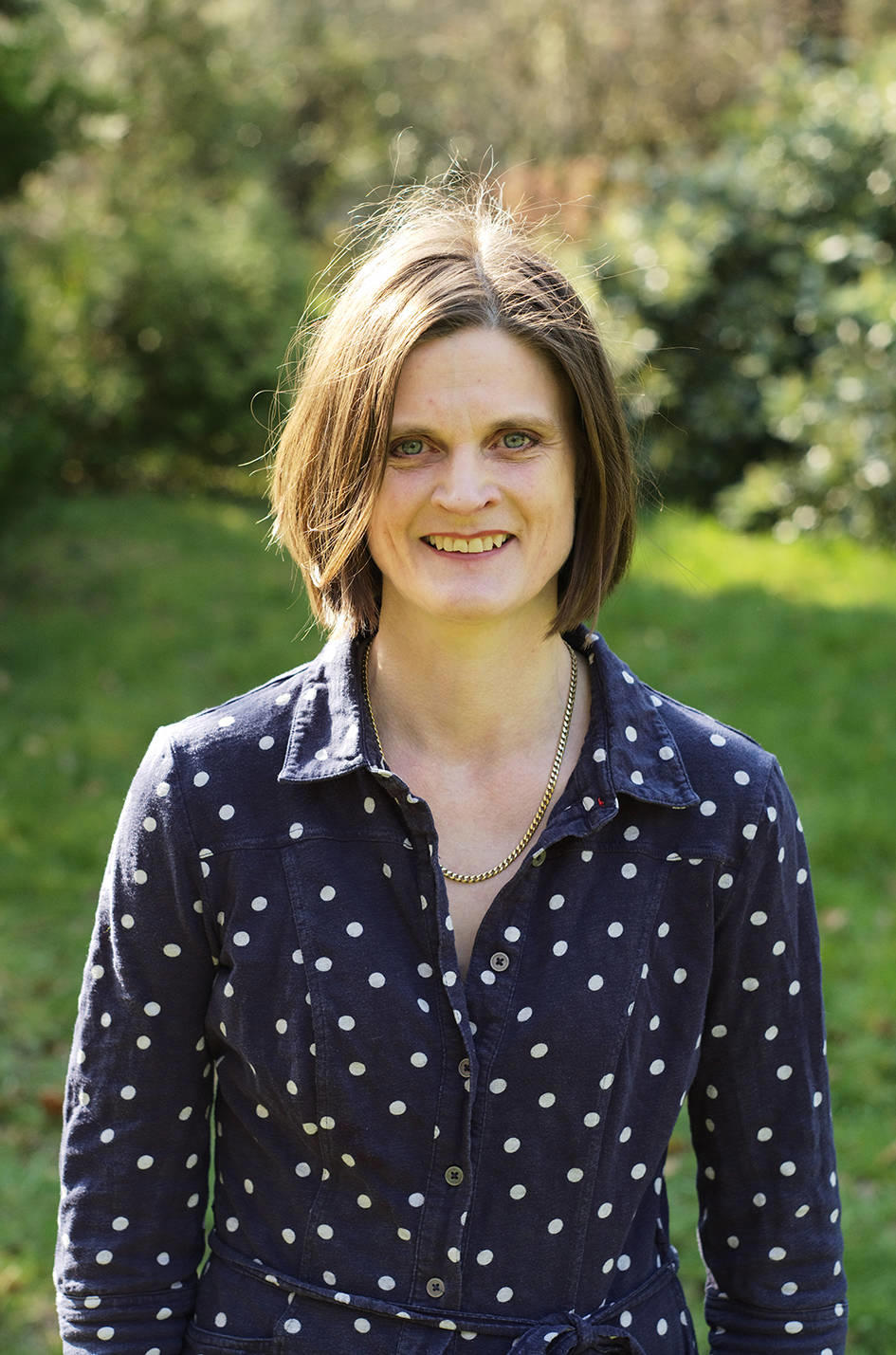 Consultant radiologist Andrea Howes is one of the lucky ones, having previously faced an enormous tax bill on her pension – all because she had reached the zenith of her pay grade while also receiving a salary uplift for taking on a clinical director role.
Like Dr Kar, Dr Howes has been repeatedly forced to draw on her pension funds to pay such tax bills after breaching the annual allowance.
Speaking to The Doctor she tells of her 'relief' at hearing that the annual allowance is to be raised to £60,000 and the LTA abolished, having previously agonised over whether to continue taking financial hits or reduce her working hours, and ultimately choosing the former.
'[These changes] will hopefully make a difference to me, at least for the next couple of years, although it depends whether the annual allowance changes in line with inflation,' she says.
'I will, at least for the foreseeable future, stay on a 10 PA (professional activity) session contract.
'These changes make that decision easier, so that I'm no longer thinking, "If I have to reduce my hours, what sessions do I cut?"'
Some doctors will still be adversely affected… the tapered annual allowance hasn't been meaningfully modified in these reforms

BMA pensions committee chair Vish Sharma
In achieving such an important change towards pension equity, the BMA remains cautious both of possible changes in the future and of issues around pay erosion which remain unresolved.
Dr Sharma acknowledges that, despite changes to pension allowances, some doctors will continue to be adversely impacted by existing rules. He adds that the BMA will continue to support these individuals.
'The scrapping of the lifetime allowance will be potentially transformative for the NHS as senior doctors will no longer be forced to retire early and can continue to work within the NHS, providing vital patient care. The rise in the annual allowance will mean far fewer doctors will receive large punitive pension tax bills; it will significantly reduce the perverse incentive to reduce hours due to pension tax.
'However, the changes don't address all of the issues and some doctors will still be adversely affected by the annual allowance, and in particular by the tapered annual allowance, which hasn't been meaningfully modified in these reforms.
'We hope to continue our constructive discussions with the Treasury in order to find a way forward to address this outstanding issue.'