'The vaccine is the only route out of this for us,' Leicester GP Azhar Farooqi (pictured above) says, when asked what life has been like for patients and doctors in a city which has been locked down for the vast majority of the last 12 months.
While much of the country moved out of lockdown last year – able to travel, meet friends and family and visit hospitality venues – the city of Leicester was placed in local lockdown last July and restrictions have hardly loosened at any point since then.
It has taken its toll on the community – and doctors in the city are concerned rules may be broken by frustrated locals.
'It has been a really tough year and with the best will in the world there is only so much people can take,' Professor Farooqi says.
With the best will in the world there is only so much people can take

Prof Farooqi
However, despite all this pain and there being one obvious route back to being able to reconnect communities, soon after the vaccination programme got up and running Professor Farooqi found hundreds of patients in the top four at-risk groups had not taken up the opportunity to receive their jabs.
'Nationally the vaccination programme has clearly been pretty successful – and most of that has been done by GPs, but what we've noticed in our areas is that although uptake has generally been good there are some areas where it is really poor. And the real worry is that it has been really poor in those areas which are socially and economically deprived, or areas with high black, Asian and minority ethnic populations.
'It could be anything up to 50 per cent lower than average in those areas and it's a real concern because these are the communities most affected by hospitalisations and deaths.'
Overcrowding
In Professor Farooqi's communities, patients are more likely to live with large numbers of other people, there are a higher proportion of people from ethnic minorities and many patients are employed in jobs which cannot be done through remote working and often involve much greater social contact and, sometimes, poor protections.
'We were really worried the people who really needed that vaccine just wouldn't get it,' he says.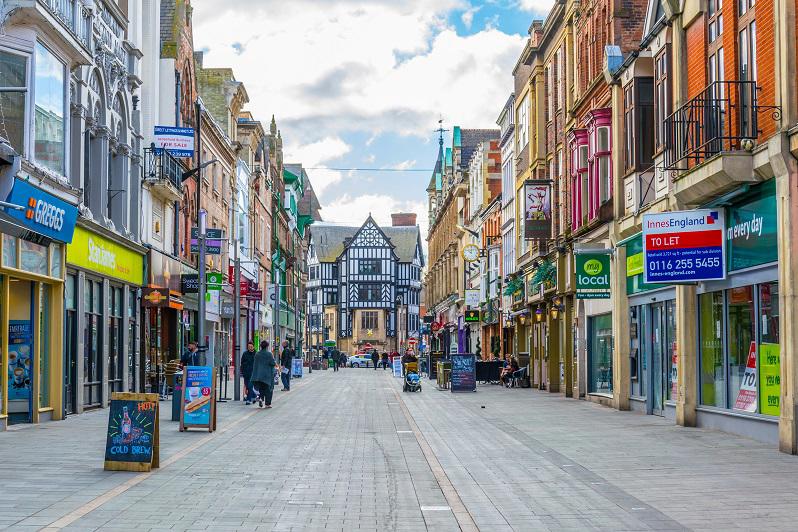 So Professor Farooqi sought the support of his CCG (clinical commissioning group) and came up with a plan. It could hardly sound more simple but it could hardly have been more effective. On one Saturday Professor Farooqi, his GP colleague and other practice staff called those patients.
They managed to make contact with around 300 of those patients. Around 70 per cent of those contacted took up the offer of a vaccination after a conversation – and 95 per cent of those subsequently followed through and turned up for their jabs.
The results are amazing but there should be no great surprise. After all, isn't this what general practice does at its best? Relationships with patients, understanding of local communities and a calm and trusted voice among the madness of modern social media, mistruth and fear.
Uptake has generally been good, there are some areas where it is really poor

Prof Farooqi
With so much at stake, and the potential for vaccine hesitancy to undermine the vaccination programme, how did Professor Farooqi and his colleagues go about those conversations, The Doctor asks.
'You can't be too dogmatic, this isn't about lecturing them. You are there to listen to their concerns but then to explain why what they have been thinking isn't quite right, why they might not have the right information, or to explain why it is actually really important.'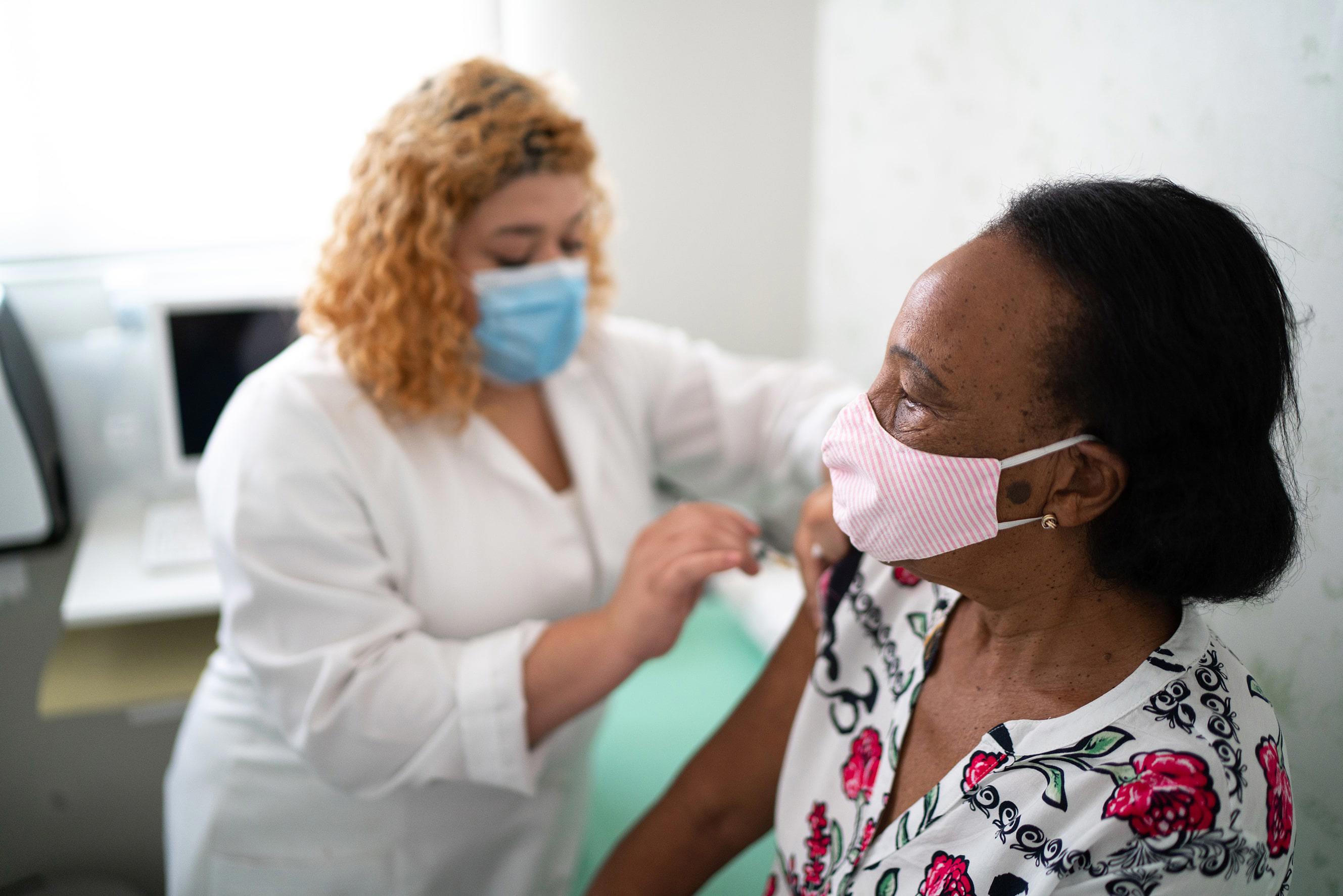 There isn't as clear a narrative to describe these patients as some who like truth to be binary might hope. Some patients had fallen victim to mistruths peddled in the media or through whispers in communities.
But others felt they were safest staying at home shielding as they had been for so long and many were concerned about how the vaccine might react with the medicine they were taking for other conditions.
'It has been amazing. As GPs we know that if we ring people up, they will often do things because we have those relationships and those conversations are important but I don't think we expected this level of success.
'That's why you go into medicine. To have an impact on individuals and their lives.'
Scheme expanding
NHS managers in Leicester have now been convinced, with the evidence speaking for itself, that the scheme should be rolled out across many more areas in the city.
Twelve PCNs (primary care networks) are likely to be involved, with 50 or 60 GP practices covering the more deprived or diverse parts of the community set to take the scheme up.
It is thought this could mean seven to 10 thousand more patients being vaccinated, potentially taking total take-up in the area to above 90 per cent.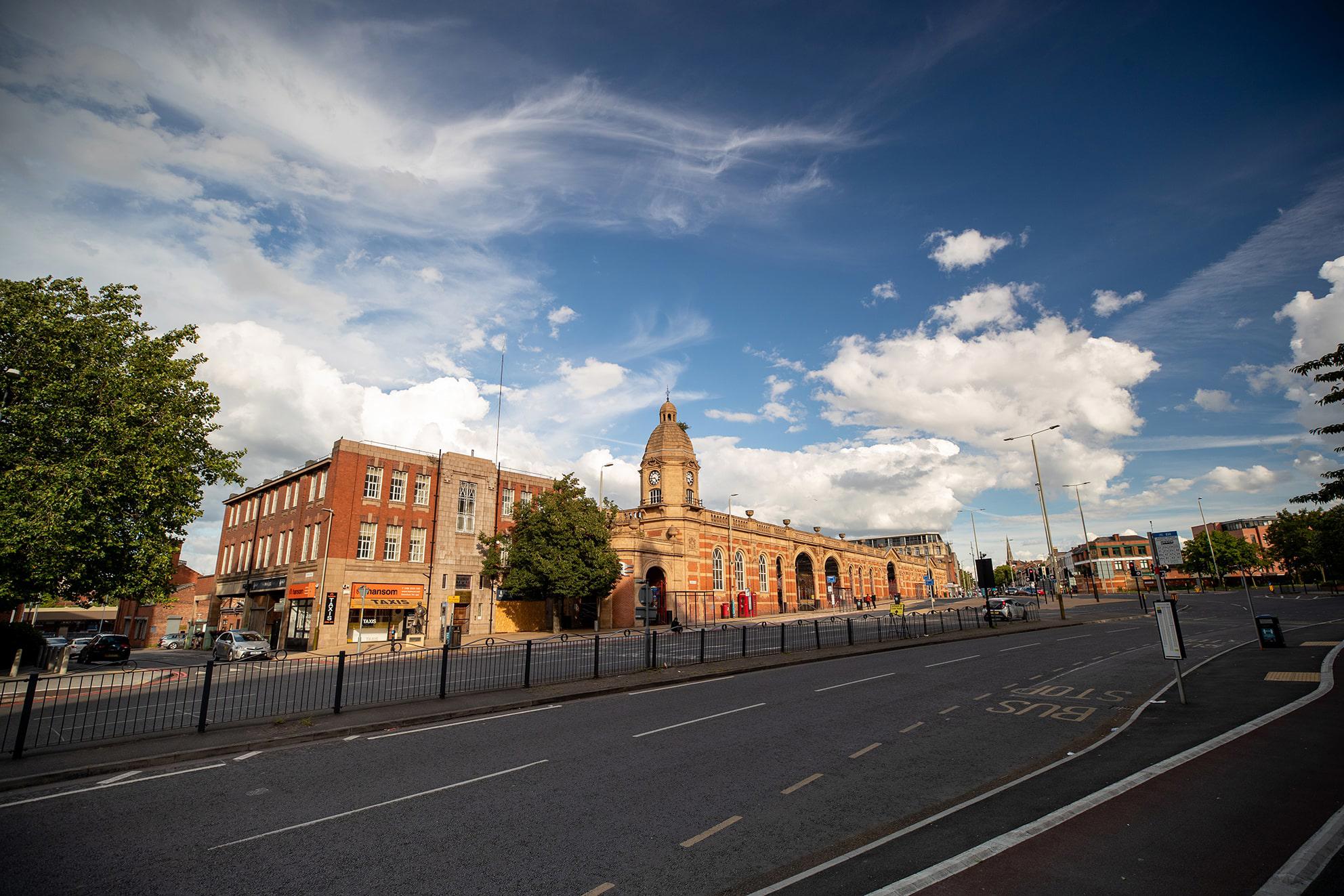 For many GPs around the country the thought of taking on a scheme like this which adds to the workload will seem impossible, particularly after such a challenging and exhausting year.
Professor Farooqi says the efforts were 'time consuming' but feels they were very much worth it, and funding has now been found at sustainability and transformation partnerships level to resource and compensate those practices taking part.
Professor Farooqi estimates the staff costs at £1,000 to £2,000 in his practice and says health leaders have found up to £100,000 to cover the wider efforts.
Some people need individual, one-to-one attention and assurance

Prof Farooqi
Professor Farooqi, who has been a GP in this community for more than 30 years, says: 'This is impacting the areas that need it most, highly deprived communities with high proportions of people from BAME backgrounds where the prevalence is greater.
'These are the areas we need to try our hardest in – and this works. The broad approach of inviting people through the media works for the majority, but the trouble is that is the same whether you live in Westminster or South Shields, whether you are from a poor background or are a millionaire.
'Some people in these groups need this individual, one-to-one attention and assurance. This bespoke approach is best.'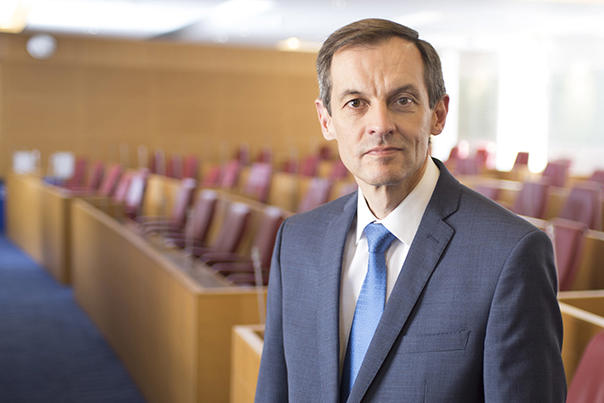 BMA GPs committee chair Richard Vautrey adds: 'This is a good example of how local practices have a good relationship with their patients and understand their local community, making a big difference to vaccine uptake. It's why the vaccination rates have been so high across the country and the programme has been so successful.
'Where there is a need to reach out to particular individuals and groups and give them more time to discuss their questions or anxiety related to the vaccine this would be helped by additional support to cover the time involved.'
Community leadership
The scheme in Leicester is just one example of initiatives having success around the country. Earlier this year the pastor of the UK's biggest black majority church set about urging members of his congregation to take up offers of the COVID-19 vaccination, in a bid to help dispel hesitancy and concerns among people from ethnic minority backgrounds.
Agu Irukwu of the Redeemed Christian Church of God, which has around 800 places of worship across the country, told The Observer newspaper that he was hoping to encourage congregations to take their jabs and to 'dispel vaccination concerns'.
The Volunteering Interfaith Programme, an initiative in Bradford which joins the city's Christian, Hindu, Muslim and Sikh leaders and which has supported the community during COVID-19, has been supporting vaccine take-up.
Dr Vautrey adds: 'We are also seeing examples of pop-up vaccination clinics in places of worship and other local community settings, again done through practices working with others in the area. GPs want to protect their patients from COVID-19 as quickly as they can, and they will do all they can to enable this.' 
Picture of Prof Farooqi by Ed Moss