The BMA has called for urgent change as figures reveal the shocking levels of exploitative and unsafe working conditions faced by some doctors recruited from overseas.
The association has strongly condemned arrangements that see international medical graduates being made to work excessive hours and see unfair deductions to pay after being recruited to work as RMOs (resident medical officers) in private hospitals.
Working in conjunction with the Doctors Association UK, a survey by the BMA of almost 200 (188) overseas doctors hired by recruitment agencies and employed as RMOs in the independent medical sector highlighted huge concerns about treatment of staff and fears how this might affect patient safety.
Of those surveyed 34 per cent told the BMA and DAUK they experienced bullying and harassment while employed in RMO roles, while 31 per cent reported having to work unregulated shifts with 47 per cent saying that they were 'treated unfairly' during their employment.
Eighty-nine per cent told the survey they had had to work more than 70 hours a week – exceeding the limit set by the Working Time Directive.
Lack of support
Of the almost 200 doctors surveyed, 92 per cent had come to the UK from Africa, with 80% having trained in Nigeria, a country where active recruitment by UK firms is prohibited by the Department of Health and Social Care's code of practice for the international recruitment of health and social care personnel in England, given the country's national workforce challenges.
Anonymised responses given to the survey regarding working conditions as RMOs highlighted the lack of support received from the agencies employing them as well as feeling pressured and harassed into working in unfair and unsafe circumstances.
One doctor employed as an RMO told the survey of being felt bullied into working additional hours despite telling the agency of exhaustion and need of rest.
The doctor said: 'I have been harassed and threatened to work extra after doing a 168 hours of full week work. If I didn't I won't be entitled to my end of contract bonus and that I will be breaking my contract. Even though I had told them I was tired and needed some rest. I stood my ground but I felt bullied and harassed so badly it affected my mood for days.'
Another doctor spoke of how the pressure to work relentless hours made led to fearing for the safety of patients.
The doctor said: '[I] had a lot of concerns about patient safety, how after working around the clock, I was still the same doctor expected to see new patients, examine and prescribe medications for them. I was virtually the only doctor in the hospital most times, with no protected rest or sleep period.'
Exploitation fears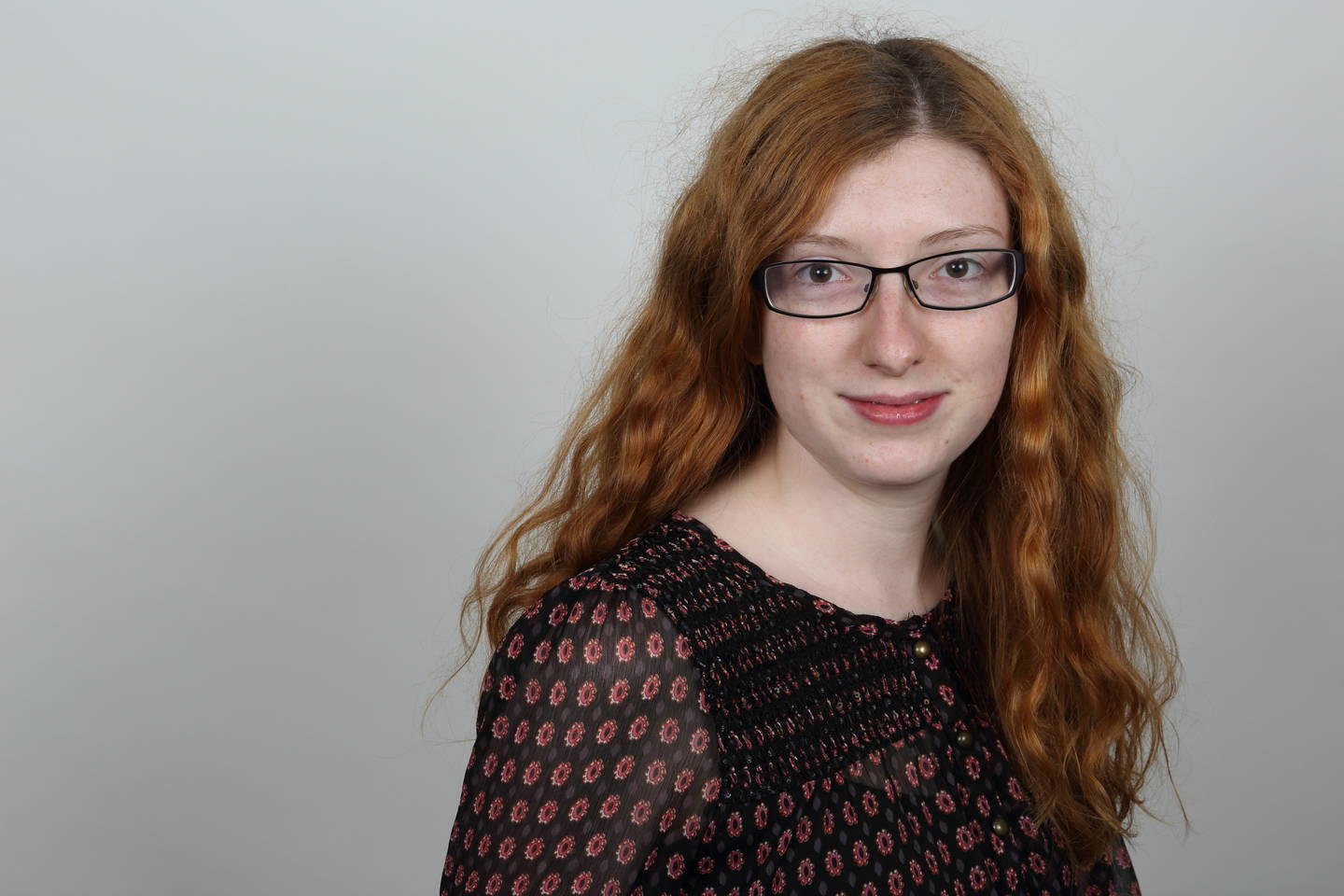 BMA deputy chair of council Emma Runswick said conditions under which so many overseas doctors had been employed 'beggared belief' and urged doctors facing unsafe and exploitative working arrangements to reach out to the association for support.
She added the BMA would be write to all trusts to outline concerns about the hiring and treatment of RMOs and called for all medical staff employed in the independent healthcare sector to be given trade union recognition.
She said: 'The treatment reported by these doctors is a disgrace to UK medicine. Our international colleagues have come a long way to the UK, have left behind families and friends, and deserve to be treated fairly as employees here. What they have found instead are conditions so exploitative that it beggars belief.
'As your trade union, we are here to help. We are calling for trade union recognition to apply to all medical staff in NHS and private settings, regardless of who their direct employer is. The BMA can support international doctors new to the country with our contract checking service and we encourage those with reports of exploitative behaviour to let us know anonymously via our support channels. We are currently supporting a number of active cases of RMOs in similar situations.'
Fair terms
In light of the survey's findings, the BMA and DAUK are urging the NHS and independent sector to take urgent steps to ensure the safety and fair treatment of RMOs, including applying NHS terms and conditions of service and trade union recognition to all agency medical staff.
They are also calling for a review into working practices of medical agencies including their policies on international recruitment and for private medical providers to be more transparent with patients on the terms and conditions under which they employ doctors and other medical staff.