'I do question whether it is worth staying in the NHS, as the current situation is totally unsustainable. The conditions we're working in make it a daily battle to keep patients somewhat safe [and] I have come into work when ill because I know my trust is understaffed and I want to keep patients safe.'
This is how one junior doctor summed up their experience of working in today's health service to the BMA. Results from the latest association survey of junior doctors has exposed the shocking extent of desperate working conditions and rock-bottom morale.
Taking in the views of nearly 3,000 junior doctors in November and December last year, the survey reveals 71 per cent of respondents reported having turned up for work while feeling unwell during the previous three months.
Meanwhile 78 per cent told the BMA they had felt unwell during the previous 12 months as a result of work-related stress, while 60 per cent described their morale as very low, negative or low. Junior doctors have seen more than a quarter of their salaries disappear since 2008.
It is clear that year after year of real-terms pay cuts have had a damaging effect on the morale and wellbeing of junior doctors and has exacerbated the recruitment and retention crisis, at a time when under-staffed and under-resourced services must deal with unprecedented levels of demand.
Breaks rare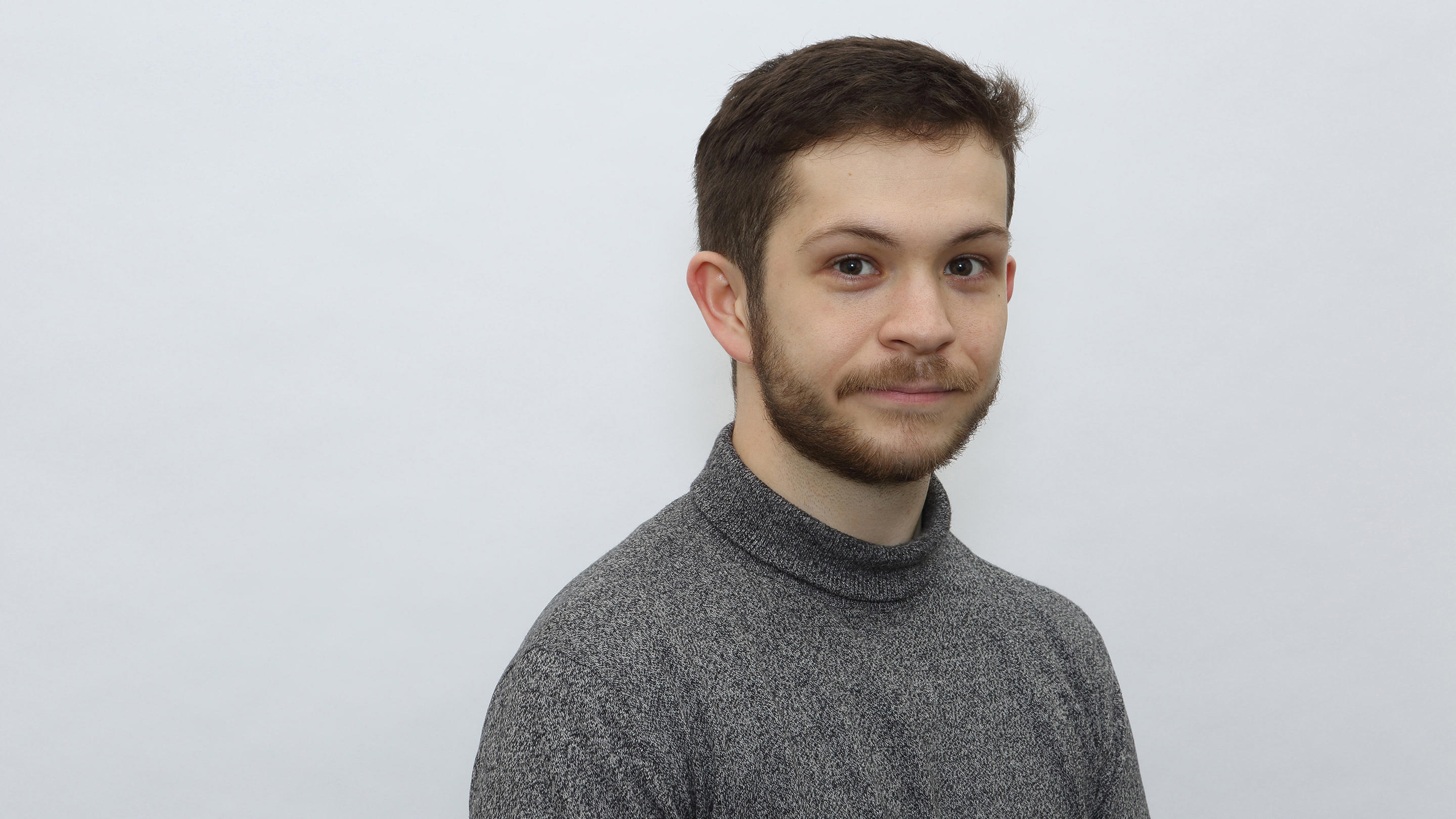 Just 6 per cent of those responding to the survey said they were always able to take breaks during working hours in full, while 38 per cent said they never or were rarely able to.
The march towards possible industrial action among junior doctors in Scotland has moved closer, following a unanimous decision on 26 January by the BMA UK council to approve an application by the Scottish BMA junior doctors committee to ballot members.
BMA SJDC chair Chris Smith said a ballot would open before the end of March, while urging the Scottish Government to return to the negotiating table over doctors' pay.
He said: 'This is an important step forward in our battle to win full pay restoration for Scottish junior doctors and finally make a huge difference to the morale of a workforce that is on its knees and working in an NHS collapsing around them.'