A study by the association of the number of doctors per 1,000 people revealed that England averaged 2.8 doctors across primary and secondary care, while the average ratio in comparable EU countries is 3.7. 
With Poland the only OECD European country with a lower doctor-to-person ratio, the BMA predicts almost 50,000 more doctors are required to make up for the shortfall. It could take until 2046 for health services in England to catch up to the average of comparable European nations. 
The association, along with the Royal College of Physicians and Royal College of Emergency Medicine, has warned that this shortfall will, in the meantime, negatively affect patient care and place immense pressure on existing NHS staff. 
Neglect unacceptable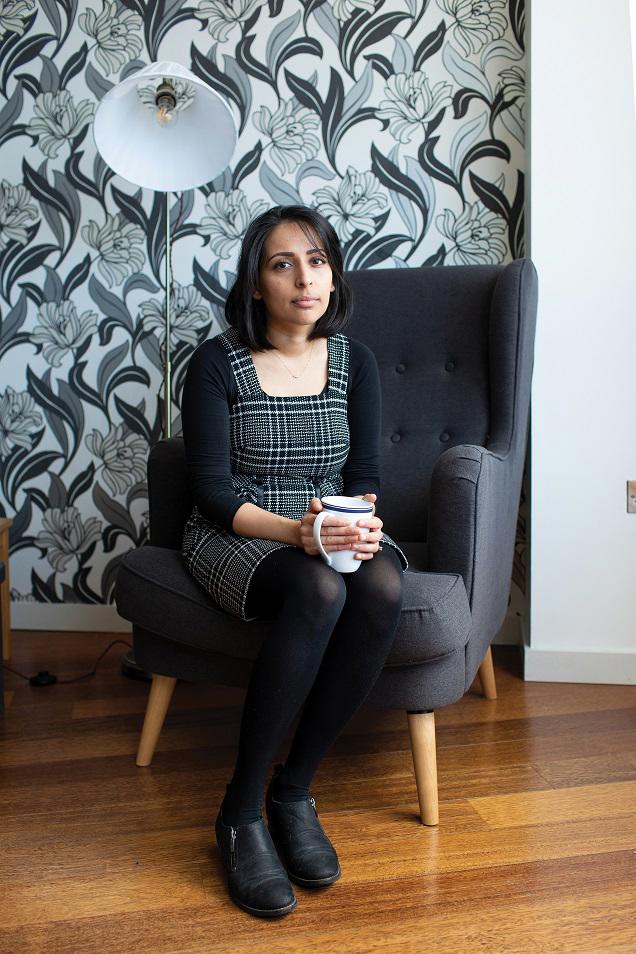 Describing the deficit in doctors as 'unforgivable', acting chair of the BMA representative body and chief officer workforce lead Latifa Patel said previous efforts by the Government to address the staffing crisis in the NHS had failed, and that ministers could no longer afford to ignore the warnings of the medical profession. 
She said: 'It's unforgivable that Government has allowed the NHS workforce crisis to get to this point. Today's report not only highlights the sheer scale of doctor shortages in England, but also how woefully unprepared the nation is to meet the healthcare challenges of the future.  
'It's frightening that we've reached a point where we're short of 49,162 full-time equivalent doctors, but even more terrifying to think this number could hit 83,779 by 2043, as our research suggests.  
'If this crisis is left to deepen, more patients will go without the care they need, their safety will be threatened, and existing staff will be pushed to the limit like never before, driving yet more talented healthcare professionals out of the NHS.' 
Battle plan
To tackle this crisis, the BMA is calling for: 
A duty for the secretary of state in the Health and Care Bill to publish regular, detailed and publicly available health and care service workforce assessments

,

which inform current and future recruitment needs




Increased Treasury investment into the medical workforce to fund increases in medical school, foundation programme and specialty training places, alongside investment in the staff and infrastructure to deliver this




Urgent i

nvestment in retention initiatives, including removing punitive pension taxation rules so older doctors can remain in work flexibly.

 
Funding essential
Highlighting how previous attempts to increase staffing numbers have fallen short, Dr Patel warned that the Government promises to increase the GP workforce by 6,000 by 2024 were likely to amount to just 3,400 additional full-time equivalent staff. 
She said: 'There are other ways to solve this crisis, and Government must listen when we tell them what's needed: funding extra places in medical schools and on specialty courses is essential to making careers in the NHS more accessible, whilst we need just as much emphasis on retaining staff as recruiting new colleagues.
'Our health service is the people who work in it, and without them the very existence of our NHS is thrown into jeopardy. It's a tragedy to think that the NHS may no longer be the envy of the world because of repeated and totally avoidable inaction – inaction that puts future public safety at serious risk. The Health and Care Bill, this year's spending review, and a long-term workforce growth strategy are all opportunities for our new secretary of state to get the NHS back on track, and we urge him to take them with both hands and avoid the severe consequences of delaying any further.'