BMA council chair Chaand Nagpaul said the NHS is in a precarious state, with the pandemic serving as a 'stark reminder' of how much its survival relies on the workforce – urging hasty progress in wellbeing of staff, research and education, equality and diversity and flexible working, among other areas.
It comes after the NHS England launched its new People Plan – with the stated aim of putting 'NHS staff wellbeing at its heart' and placing new focuses on recruitment and retention as well as safe spaces for rest and recuperation, the introduction of wellbeing guardians and support to keep staff fit and healthy.
Real change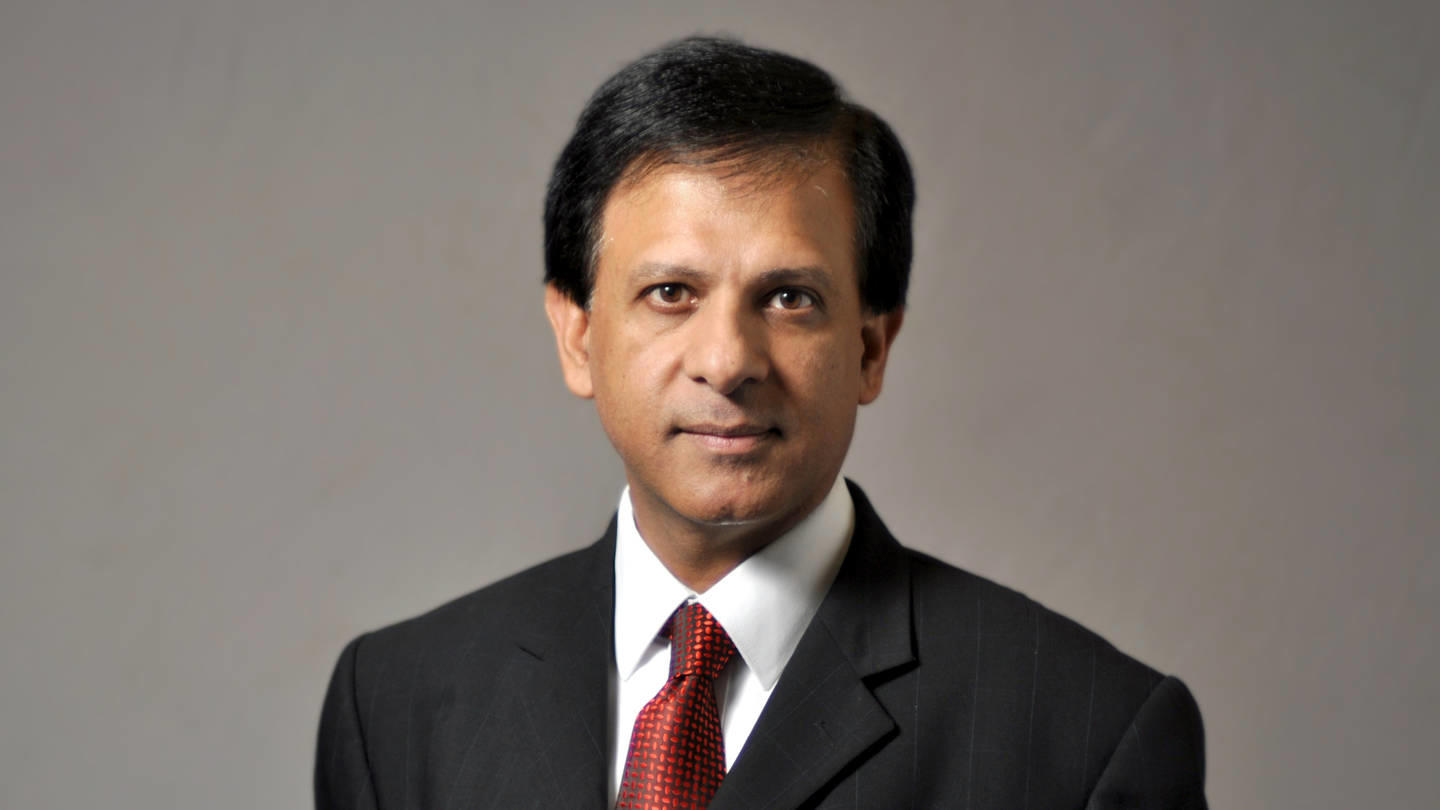 Dr Nagpaul said: 'What is important now is delivering these plans in a timely manner so that these long-overdue aspirations become a reality. The BMA will continue to work with Government to bring about real change for the better in these areas.  
'We are significantly short of doctors compared with our EU neighbours, and also without equivalent levels of hospital beds and community facilities. This has resulted in doctors being exhausted and pressured to work in an environment lacking adequate infrastructure with almost a third of doctors telling us they are experiencing emotional distress or mental health issues that have become worse during the pandemic.
'We therefore need greater clarity on the scale of plans to expand the workforce to ensure that this goes far enough to address the historic levels of understaffing in the health service. We also need to see more detail on how the Government intends to retain staff.'
Dr Nagpaul added: 'It is also crucial that the plan factors in the wider demand now being placed on the NHS, and therefore, the workforce, with a growing backlog of millions of non-COVID patients who have not received care during the pandemic.
'Delivering this will require new resources; it is vital that the Government matches these ambitions with a transparent long-term costed funding plan that delivers these long-overdue changes.'
'Red tape'
The NHS People Plan aims to build on 'innovations' made by staff during the COVID-19 pandemic and will aim to embed them further – with health secretary Matt Hancock also urging a more permanent reduction in 'red tape' as seen during the emergency and crisis situation.
These innovations could include allowing staff to use secure messaging services such as WhatsApp so patients can benefit from rapid access to information and making it easier to link millions of primary care records to the latest data on coronavirus, according to the Government.
Welcoming the plan in Parliament, Mr Hancock said: 'Every single person working in the NHS has contributed to an unprecedented national effort to beat back this virus and save lives. They have protected us and in return this Government will do everything in its power to protect and support them. 
'By making the NHS the best place to work we'll recruit and retain more talent and deliver 50,000 more nurses, 6,000 more doctors in general practice and 26,000 staff primary care professionals.  
'Our NHS People deserve to get on with caring for patients and this crisis has proved there's bureaucracy that our healthcare system can do better without. So I'm urging people across the NHS and social care to speak up about what red tape you can do without to allow you to better deliver the high quality care you are renowned for.'
Training grants
The People Plan also suggests that all NHS England and NHS Improvement job roles will be advertised as being available for flexible working patterns, that all NHS organisations will complete risk assessments for vulnerable staff, including black and ethnic minority colleagues, and take action where needed and will encourage former staff to return to practice as part of a recruitment drive during 2020/21.
The plan also aims to 'boost' the mental health and cancer workforce by offering training grants for 350 nurses to become cancer or chemotherapy specialists, joint working with universities to increase more than 5,000 undergraduate places from September 2020 in nursing, midwifery, allied health professions and dental therapy and hygienist courses and a new £10m fund for clinical placements for nurses, midwives and allied health professionals to support employers in educating and training the next generation of professionals. 
Equality focus
All NHS trusts, foundation trusts and clinical commissioning groups will also now have to publish progress to ensure that at every level the workforce is representative of the overall black and ethnic minority workforce and the NHS will launch a new quarterly staff survey to 'better track morale' on top of the current annual survey.
NHS chief people officer Prerana Issar said: 'This plan aims to make real and lasting change in our NHS to benefit our hardworking staff. It includes practical actions based on what our people tell us matters to them, including a more equal, inclusive and flexible organisation.
'The pandemic has created huge challenges, but it has also highlighted the courage and innovation we are capable of in the most difficult of times. We have recognised the need for consistently high-quality health and wellbeing support for our staff, so they can better care for themselves and their patients. These changes must remain part of the blueprint of our NHS as we move forward together.'