Doctors at the BMA annual representative meeting, which was held virtually, also urged Government and national NHS bodies to suspend all 'unnecessary bureaucracy and targets' distracting from patient care until the pandemic recovery is complete.
It comes as the number of people waiting for hospital treatment in England has soared to a record high of 5.61 million. 
Speaking at the virtual ARM on Monday, Glasgow GP John Ip said: 'I believe we will weather the current storm but we need to do it our way – not as directed by faceless bureaucrats. Give us what we need and we will make it work.'
Last week the Government announced it would raise national insurance by 1.25 percentage points to raise an estimated £36bn – to be invested in health and social care. 
No quick fix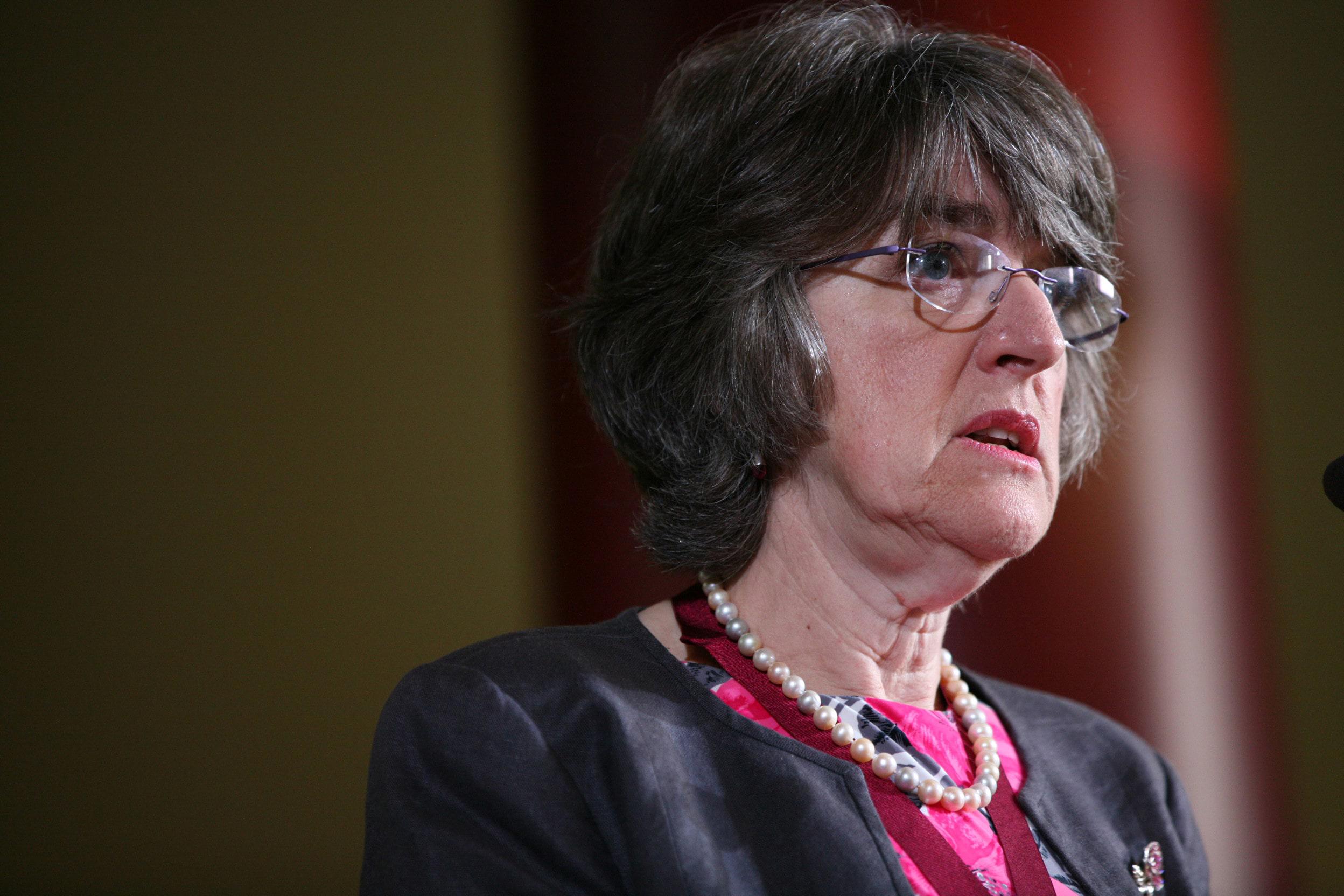 Speaking at the meeting Baroness Ilora Finlay of Llandaff said the extra money would not solve problems overnight.
She said: 'Across all four nations of the UK our profession is on its knees, exhausted by the pandemic. Demand will overwhelm services and people will say "you had the extra money – why are things still behind?"'
In a speech to the meeting on Monday morning BMA council chair Chaand Nagpaul said the NHS was under-resourced and under-staffed when the pandemic hit and doctors would not accept a return to those conditions after sacrificing so much during the last 18 months.
He said: 'We will not accept a return the old pre-pandemic NHS, which was so patently under-staffed and under-resourced, where nine in 10 doctors are afraid of medical errors daily. We will not accept an NHS running at unsafe bed occupancy and without spare capacity.
'We will not accept an NHS unprepared for a pandemic, without vital PPE to protect the health and lives of health and care workers.
'We will not accept an NHS in crisis every summer, let alone every winter. We will not accept a nation bereft of public health staff, facilities and testing capacity, with ministers then paying billions to private companies who were unable to deliver.'