The BMA has won agreement from the Government and NHS Employers that junior doctors who experienced pandemic-related training delays will start on a higher pay point when becoming consultants.
The decision will reduce the financial penalty associated with the unavoidable disruption to professional development caused by COVID-19, which would otherwise have a large cumulative impact on pay and pensions.
As part of the agreement, the BMA has also secured a commitment to extending Section 1 transitional pay protection until 31 March 2023.
Part of the 2016 junior doctor contract, section one was designed to protect the income of trainees at earlier stages of their training at the time of the 2016 contract being implemented and had been due to expire in August this year.
Fair adjustment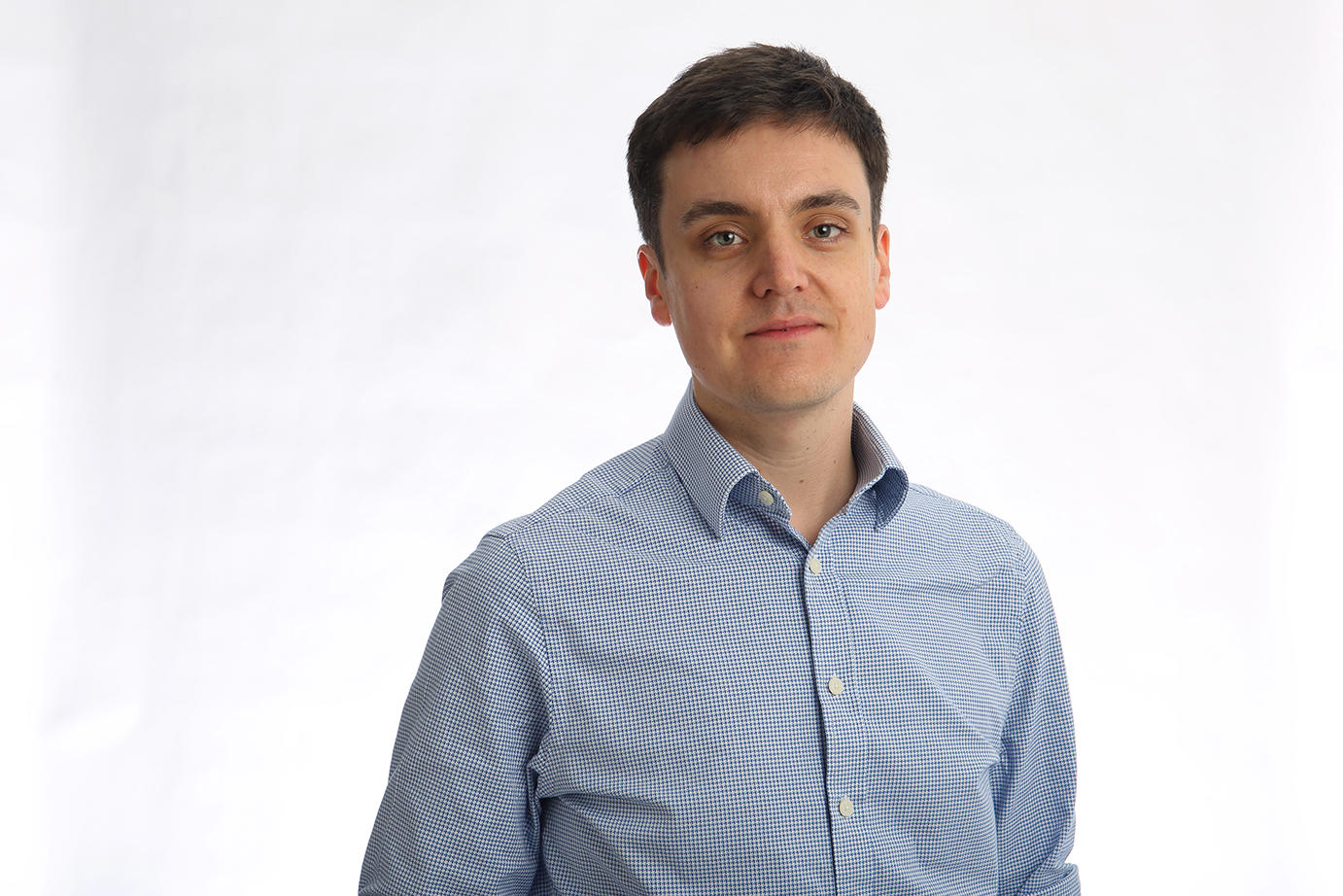 BMA junior doctors committee co-chairs Sarah Hallett and Mike Kemp welcomed the agreement on these elements of junior doctor pay, adding that doing so was a right and fair acknowledgement of the effect the pandemic had had on many juniors' careers.
They said: 'The past two years have seen unprecedented upheavals in the training and development of junior doctors who, like their senior colleagues, invested all their energy into fighting the greatest public health crisis seen in more than a century.
'We believe these agreements on pay are both fair and reasonable given the huge contributions of doctors throughout the pandemic, and we welcome the fact that ministers have recognised the specific impact the pandemic has had, and will continue to have, on junior doctors' future earnings.
'We would reiterate that there is considerable work to do on the Government's side to address the significant imbalance between the rhetoric on valuing doctors and taking tangible steps to increase support to health professionals and the NHS.'
Training access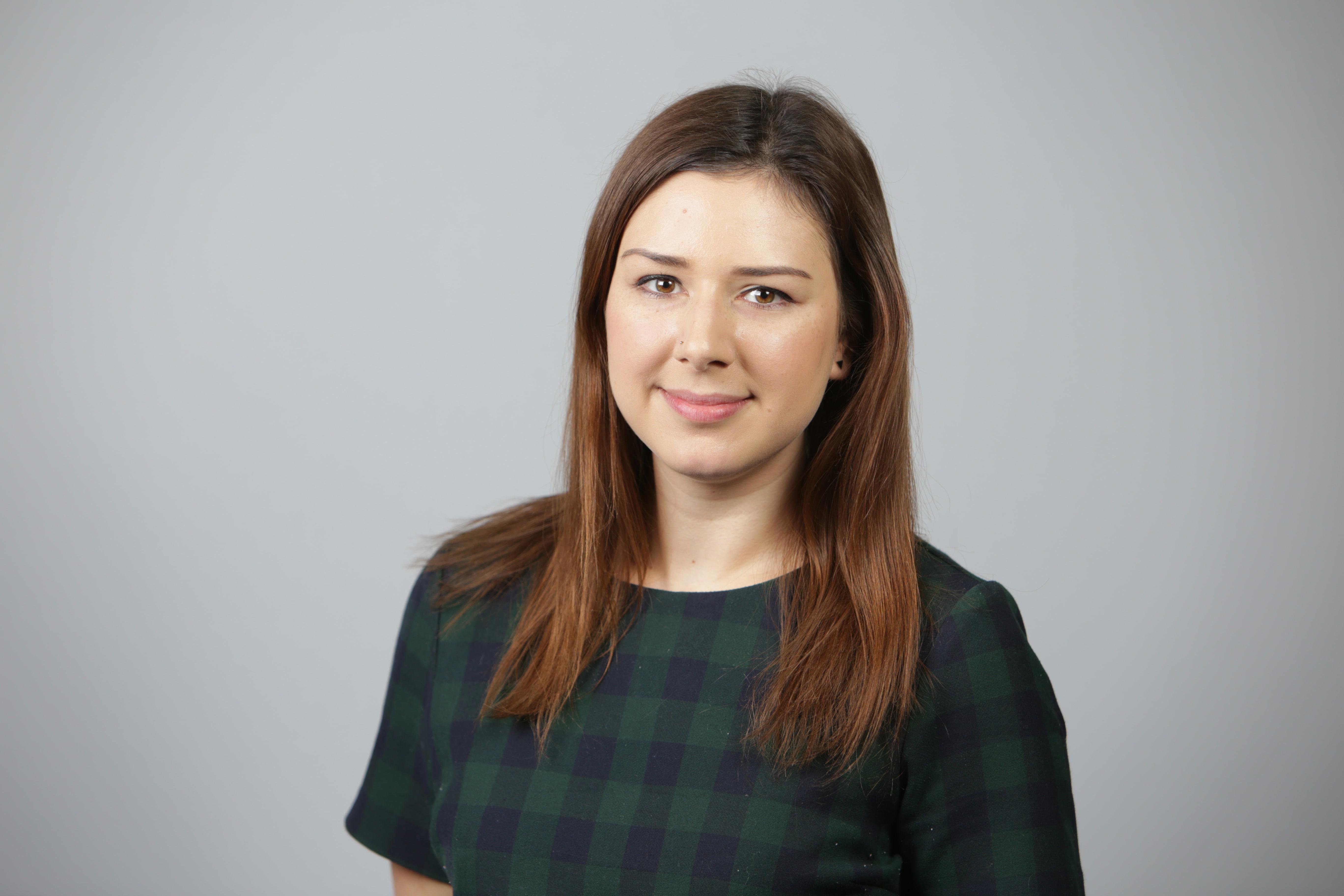 An acknowledgement of the unprecedented pressure and disruption posed by COVID-19 on the development of doctors in training in the NHS, saw the creation of special outcomes in the UK Annual Review of Competence Progression.
Known as 10.1 and 10.2 outcomes, they seek to recognise that an individual's ability to access sufficient or relevant training has been impeded during the pandemic, and support the trainee in either a move to the next stage in their training or receive additional training required for them to progress.
The BMA is working with NHS Employers to produce clear guidance on this in the near future.