Junior doctors in England will take industrial action next month and preparations for a 72-hour full walkout are now under way.
The results of a ballot of the BMA's junior doctor members, announced today, revealed that 98 per cent of votes endorsed calls for industrial action, based on a turnout of 77.49 per cent.
The result represents a huge mandate for strike action and is the highest ever number of junior doctors voting for strike action, and a record turnout.
The BMA has been campaigning for full pay restoration with junior doctors having experienced a 26 per cent real-terms pay cut since 2008 amid a cost-of-living crisis and spiralling working conditions in the NHS.
Responding to the outcome of the vote, which will see juniors take strike action for the first time since 2016, BMA junior doctors committee co-chairs Vivek Trivedi and Robert Laurenson thanked everyone who took part in the ballot.
In a video message to juniors, both co-chairs said that by approving strike action, doctors had 'taken a giant step forward in restoring value to our profession', adding that today's result was the start of a better future for junior doctors.
Details to follow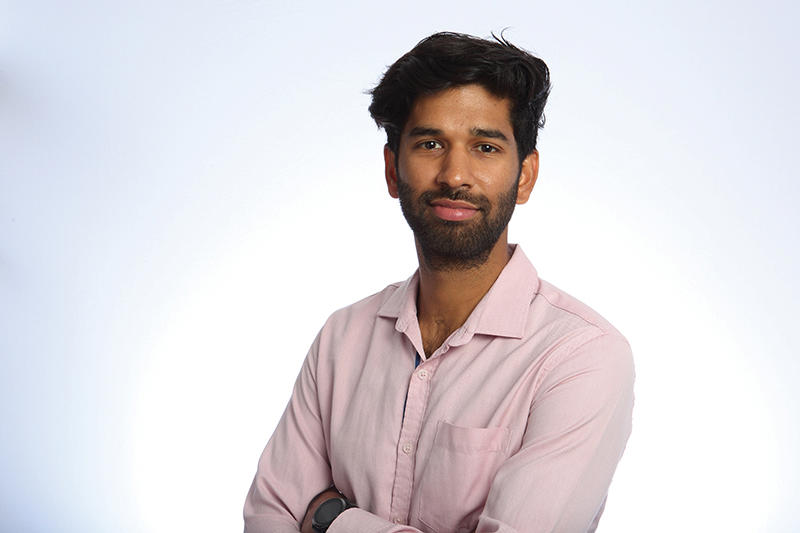 In his address, Dr Trivedi said that further details about when strike action would take place would shortly be announced, while emphasising the critical importance of maintaining unity among members of the medical profession.
He said: 'Thank you to all of you who have supported the campaign for full pay restoration. For turning out at rallies, sharing your experiences online, making the case to other colleagues, and of course, sending back ballots in droves voting for your future.
'Within the next few days, we will be confirming the dates of a 72-hour full walkout of junior doctors in all services. It is critical that we all participate together, as a union, bound together in defence of our profession. Strike action is an investment in our future, our careers, our profession, and our union. A union that can win full pay restoration is a union that can win anything.'
Commencing on 9 January, the path to forthcoming industrial action was initiated by the Government's refusal last year to offer junior doctors in England more than a two per cent pay increase.
Enough is enough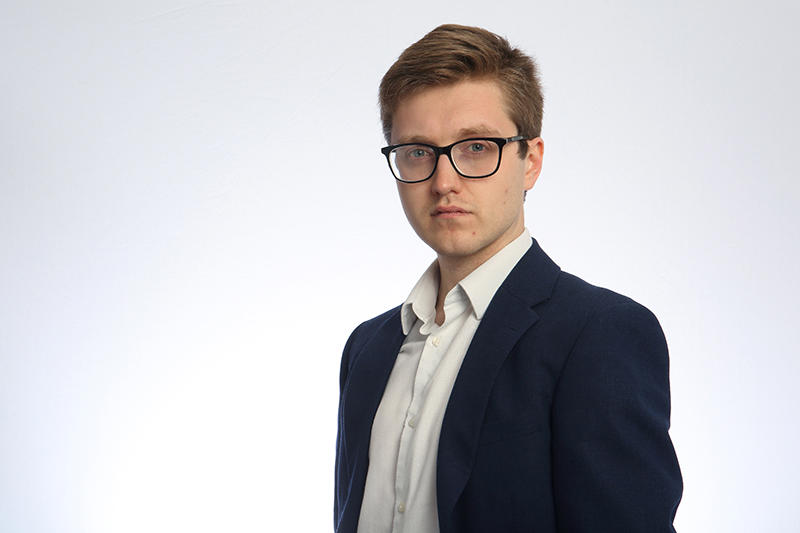 Speaking in the video, Dr Laurenson warned that, while doctors were still a long way off achieving the aim of full pay restoration, the endorsement of industrial action meant that ministers could no longer ignore the campaign's demands.
He said: 'This is still the very beginning of this fight but thank you for saying enough is enough. We are going to take this mandate and make it count.
'The excuses, flimsy arguments, and implicit threats will no doubt continue filtering out from Westminster, but make no mistake: this is a result the Government cannot ignore. The Government is not an immovable object, but we are an unstoppable force.'
Find out more about today's results and more information on industrial action
Join the BMA
We're here to stand up for your rights, support you in the workplace and champion the medical profession. 
Join us