Junior doctors in England are to walk out for 72 hours in March if a BMA ballot for industrial action taking place next week is successful.
The 'full walk out' will mean junior doctors in England will not provide emergency care during the strike if a majority of union members vote in favour with at least a 50 per cent turnout.
The ballot opens on 9 January, and the BMA is still urging the health secretary to meet with doctors and negotiate a solution to avoid the need for industrial action.
But the organisation says incumbent Steve Barclay is 'the first health secretary for over 50 years to continue to ignore all invitations from the BMA to meet with doctors, making attempts to find a negotiated settlement virtually impossible'.
Successive governments have overseen 15 years of real-terms pay cuts for junior doctors in England, which amounts to a 26.1 per cent decline in pay since 2008/09, according to BMA calculations.
Ongoing silence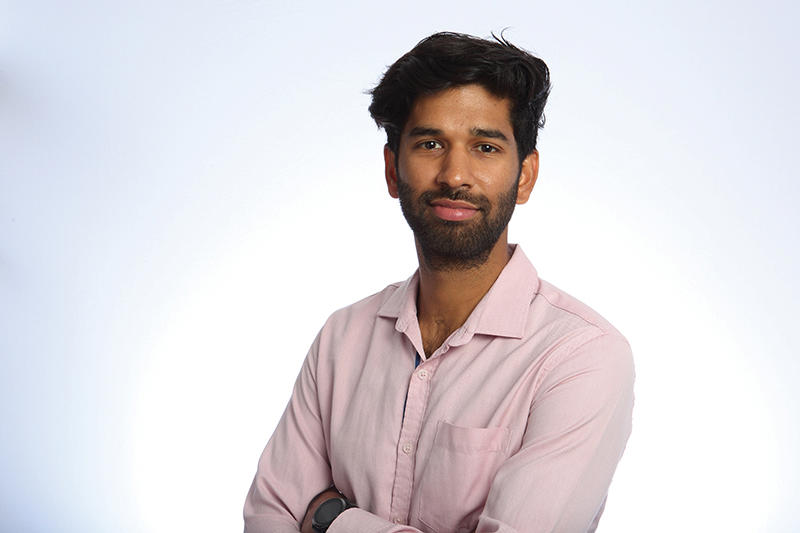 The BMA has repeatedly called on the Government to reverse these pay cuts to help keep doctors in the NHS and alleviate the staffing crisis preventing the NHS from tackling record waiting lists and giving patients the care they need.
The association says there is no option left than to ballot junior doctors in England for strike action, with patients 'suffering', staff 'exhausted' and the Government 'preferring to treat the public as fools with assurances that the NHS has all the resources it needs'.
Vivek Trivedi and Robert Laurenson, co-chairs of the BMA junior doctors committee, said: 'The prime minister says his door and that of the health secretary, are "always open" but, after more than a decade of pay cuts, no offer to restore our pay has been made – and all our calls to meet, and letters to the health secretary and his immediate predecessors, have been ignored. When we are faced with such resolute ongoing silence, and there is no agreed settlement on the table, then we are left with no choice but to act.
'Junior doctors are not worth a quarter less than they were 15 years ago nor do they deserve to be valued so little by their own Government. Pay erosion, exhaustion and despair are forcing junior doctors out of the NHS, pushing waiting lists even higher as patients suffer needlessly. The Government's refusal to address 15 years of pay erosion has given junior doctors no choice but to ballot for industrial action. If the Government won't fight for our health service, then we will.
'It is particularly galling for junior doctors to see the Government repeatedly justify huge real-terms pay cuts for NHS staff by claiming that these have been made by so-called "independent" pay review bodies, free from government interference. The reality is that the doctors' pay review body has been constrained by political interference for more than a decade. 
'Even after recommendations have been made to increase junior doctors' pay, the Government has completely ignored them and has asked the pay review body to completely exclude junior doctors from its recommendations. When even the pay review process – broken as it is – is telling ministers to act, you know something has gone seriously wrong.'
Pay rise exempt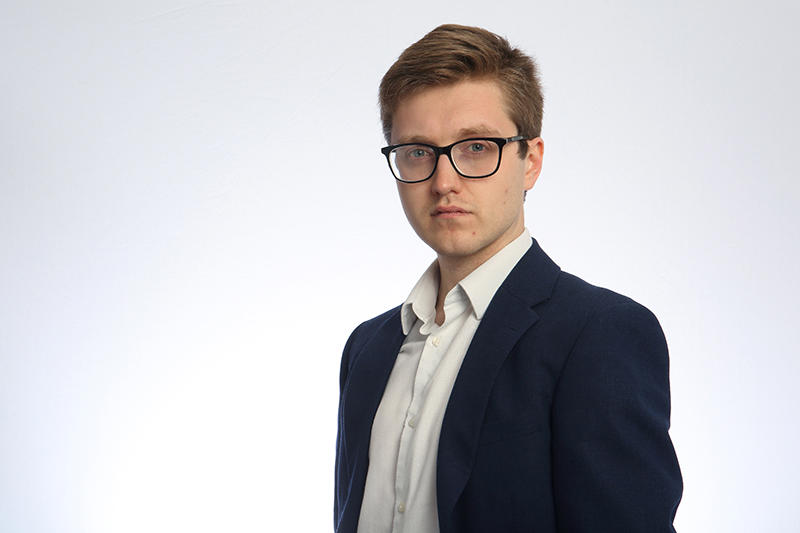 The UK Government excluded junior doctors in England from the pay award process this year because their contract is still subject to a multi-year pay deal, awarding them 2 per cent for 2022/23, despite the Review Body on Doctors' and Dentists' Remuneration's recommendation this should be reviewed and a 'betterment' clause in the previous agreement that allowed for exceptional circumstances, such as the pandemic and rising inflation, to be considered.
The DDRB notes that a decision not to apply an award to groups subject to a pay deal will have 'a significant effect on motivation, affecting retention, productivity, and ultimately patient care'. The 'independent' body says 2 per cent headline increase, set as part of the current deal, is 'likely not sufficient' to address those issues.
The NHS Confederation urged the Government to meet with the BMA with 'patient care on the line'.
Chief executive Matthew Taylor said: 'Industrial action is already set to take place again for nurses and ambulance staff this month and now the news of junior doctors potentially walking out for 72 hours, if their ballot is successful, will be of great concern for health leaders up and down the country.
'We have said time and again that no health leader wants to be in this situation, and we urge the Government to meet with BMA and all NHS unions to reach common ground on pay so that further industrial action can be avoided, and staff concerns properly addressed.
'In the face of increasing winter pressure, a huge hole in vacancies and upcoming strikes in January set to impact services, the Government cannot just sit back and let even more strikes happen when patient care is on the line and the unions must be open to reaching a compromise.'
If junior doctors vote to strike, hospital trusts will need to arrange emergency cover to ensure patient safety during the action. The BMA said it will be giving trusts and the Government enough notice to prepare for this in order to ensure that patients whose appointments are cancelled know well in advance and that employers can manage medical rotas to ensure emergency care is no different to any other day.
The story so far