Junior doctors in Scotland have accepted a pay offer that includes a commitment from the devolved government to work towards pay restoration as doctors in Wales move towards an industrial action ballot.  
The agreement in Scotland is for a 12.4 per cent pay increase for junior doctors in training for 2023-24 together. Following the 4.5 per cent uplift for 2022–23, this equates to a total increase of 17.5 per cent over two years. 
It means a doctor at the beginning of their career in Scotland would receive a basic salary increase of £3,429 in 2023/24. Those at the end of their training would see a rise of £7,111. 
Almost 82 per cent of BMA junior doctor members voting in Scotland voted in favour of the offer, from a turnout of just over 71 per cent.  
As part of the deal annual pay negotiations between the SJDC and Scottish government will take place for the following three financial years. 
Inflation pledge
The Scottish government has committed to 'make credible progress' in real terms towards full pay restoration to 2008 levels. Inflation will be guaranteed as the floor for each round of ongoing negotiation. 
In addition, the Scottish government has committed to agreeing a new pay review mechanism with junior doctors – the aim of which is to reach a 'mutually agreeable path to achieve pay restoration and prevent erosion recurring in the future'. The move effectively withdraws junior doctors in Scotland from the Doctors and Dentists Pay Review Body.
And BMA Scotland will enter contract negotiations with the Scottish government from autumn 2023, with the aim of improving working and training conditions for junior doctors in Scotland by April 2026. 
Chris Smith (pictured, top), chair of BMA Scottish junior doctors committee, said: 'This offer moves us from a position where pay restoration was a strongly held conviction within our profession to a shared goal that the Scottish government has publicly committed to working with us to complete.' 
Junior doctors in Scotland have received a real-terms pay cut of 28.5 per cent in real terms since 2008. In its industrial action ballot earlier this year, 97 per cent voted in favour of strikes.  
Strikes averted
Dr Smith said the Scottish government's commitment to long-term pay restoration is 'key' to the offer and 'sets it apart from what is happening elsewhere in the UK'. He warned the SJDC 'will not hesitate to ballot our members again' if commitments are not upheld.  
Scottish health secretary Michael Matheson said the £61.3m deal is the 'single biggest investment in junior doctor pay since devolution' and praised the 'meaningful engagement' with the BMA that has averted strikes in Scotland.  
Junior doctors in England walked out for the fifth time from 11-15 August and have said the UK government's six per cent pay offer plus a lump-sum payment is not credible.  
Junior doctors in Northern Ireland have been told they will not even receive the six per cent recommended by the DDRB due to budget shortfalls.  
Ballot decision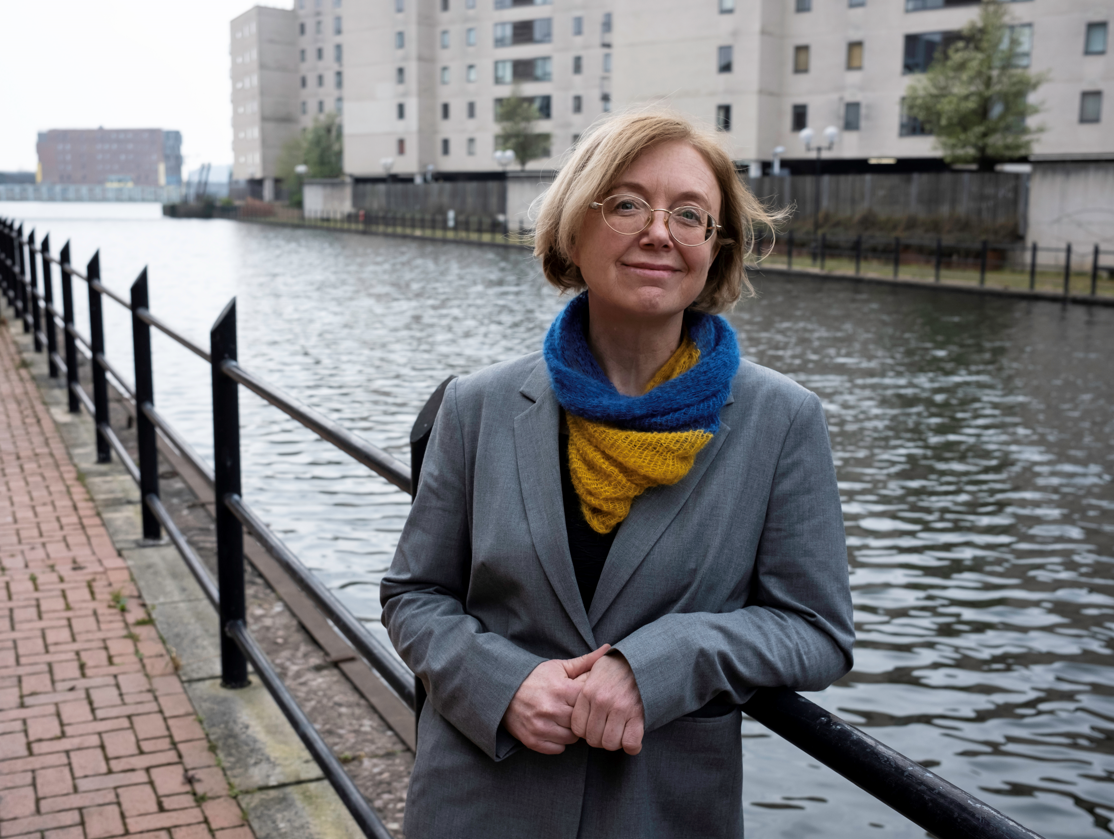 In Wales, junior doctors (inc GP trainees), consultants and SAS doctor committees are to ballot their respective members on whether to take industrial action over pay after all three committees unanimously voted to reject a 5 per cent pay offer for 2023/24. 
A recent BMA Cymru Wales survey found that 89 per cent of junior doctors in Wales would back taking industrial action. 
Chair Iona Collins said: 'Despite multiple attempts to warn the Welsh Government about the devastating impact of persistent cuts to pay against the backdrop of some of the worst working conditions in the UK, the best that Welsh government can offer is further pay erosion.' 
Welsh junior doctor committee co-chairs Oba Babs-Osibodu and Peter Fahey said: 'We stand at a pivotal crossroads where inaction is no longer an option. If we fail to stand up for ourselves, the opportunity to save our profession may slip through our grasp forever.'