This week has seen the BMA launch a determined, comprehensive and uncompromising commitment to eradicate sexism within medicine and healthcare.
The culmination of many years of work and dialogue, it is our firm conviction that our Ending Sexism pledge will play a critical role in bringing about a medical profession in which gender equality and equity are truly embraced.
Already endorsed and adopted by a host of organisations including NHS Employers and NHS Providers, numerous Royal Medical Colleges and the Medical Women's Federation, the pledge will provide a framework for employers and educational institutions to not only sign-up to but live by.
What must also be understood is that this pledge represents the start of a conversation on sexism in medicine rather than the final word.
From the moment women enter medical school and encounter the ill-fitting and oversized gloves and gowns that are almost universally tailored to men, they learn that their chosen profession will frequently hold them to different standards and expectations, than the men they work alongside.
Indeed, as revealed by the BMA's 2021 sexism in medicine survey, the forms of sexism that exist within medicine are as varied as they are pervasive.
From the deeply entrenched views as to what specialty you should pursue based upon your gender, to assumptions about your seniority, experience and professionalism once qualified and in the workplace.
Long-standing data highlighting the disparities in medicine between women and men in terms of career progression and opportunities to access leadership roles also reveal the shocking extent to which sexism negatively impacts our profession.
This inequity even manifests itself financially through the gender pay gap which, according to an independent review for the Department of Health, sees women hospital doctors and GPs in England earn 19 per cent and 15 per cent less respectively than their colleagues who are men.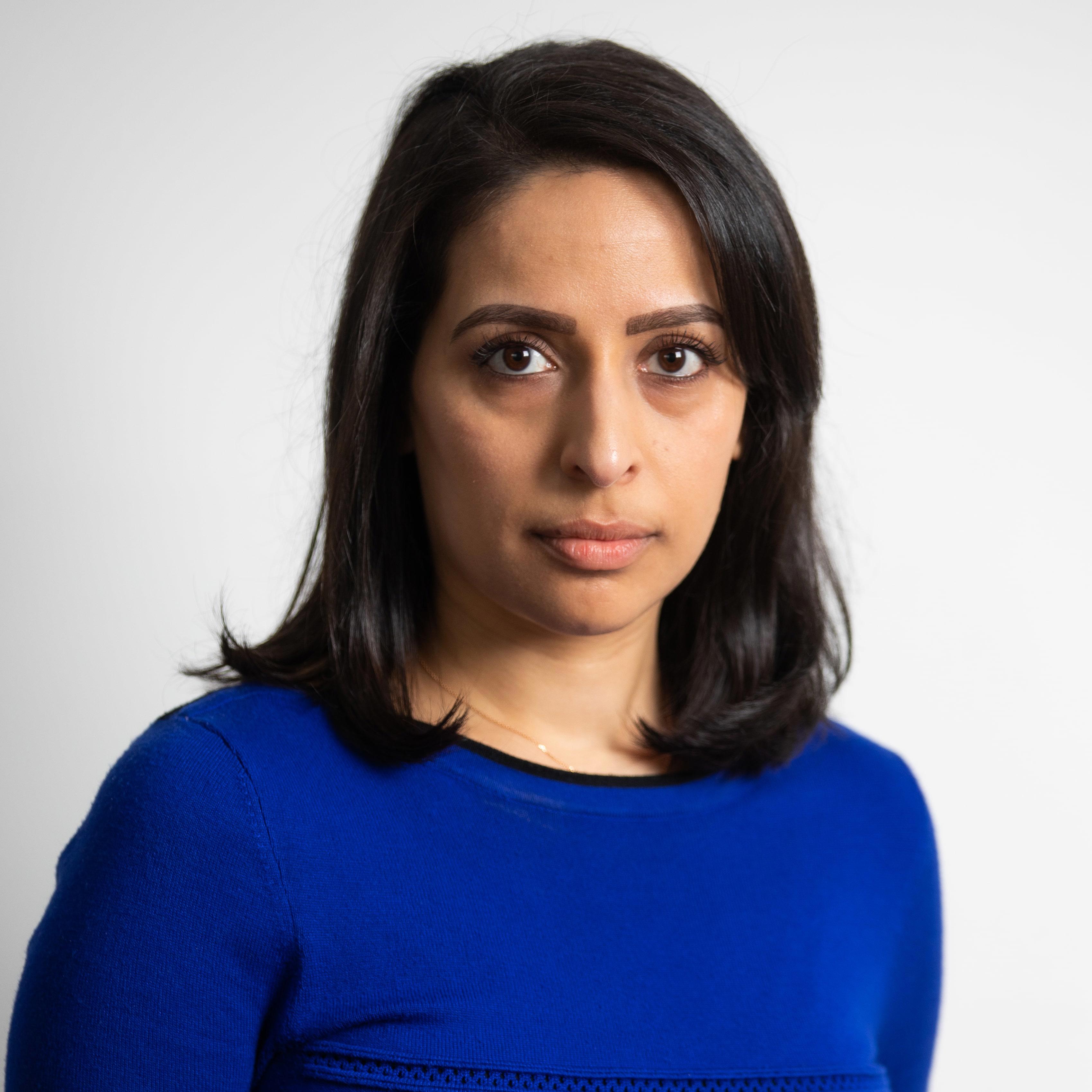 During the darkest days of the pandemic, when PPE of any kind was often unavailable, those masks and gowns that did make it to the frontline were often too large for women doctors to use effectively, meaning that many were disproportionately forced to endanger their health.
Gender-based discrimination within medicine can also intersect with those related to ethnicity and religion such as NHS trusts that prevent Muslim women doctors from wearing headscarves in surgery, to the well-documented phenomenon of poorer health outcomes for black women.
As with all parts of society, women in medicine frequently face sexist abuse and sexual harassment, both from colleagues and from patients, on a day-to-day basis.
With women making up around 77 per cent of the entire NHS workforce in England alone, tackling sexism in our medical profession and health service is not only the moral thing to do but critical to the staffing of the NHS and indeed addressing the workforce crisis we are all facing.
Through its ten outlined goals, the BMA's pledge seeks to address all these issues by ensuring that those organisations signing up are held to account in putting them into practice.
These include identifying and addressing workplace policies that contribute to distorted career progression between men and women and ensuring that the make-up of panels or decision-making bodies are reflective of the workforce and population.
The pledge calls for medical schools, workplaces, training bodies and employers to adopt robust policies and codes of conduct around sexual harassment and to ensure that both formal and informal channels for reporting unacceptable behaviour command the confidence of those who rely upon them.
By introducing metrics to monitor diversity and taking steps to incentivise and reward those who seek to improve representation of women, the pledge promises to further promote the benefits of gender diversity in medicine.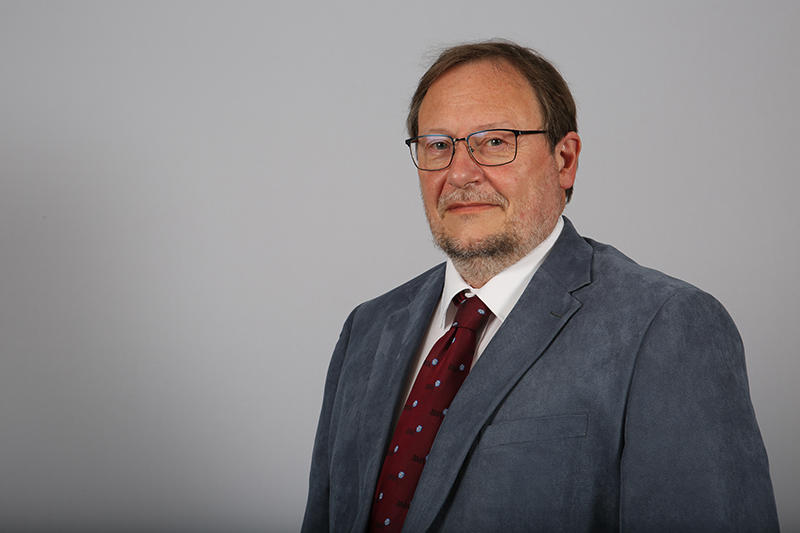 Women and non-binary people's health in education and the workplace can be enhanced through the pledge's call to put in place policies on issues such as menstruation, menopause, and domestic violence, as well as risk assessments prioritising health and safety for doctors and medical students who are pregnant or breastfeeding.
By adopting the pledge, employers are obliged to recognise how pregnancy, maternity leave, parenthood, and other caring responsibilities invariably have a greater impact on women's career progression and how they can seek to address this through increased access to flexible working arrangements.
Challenging stereotypes, ensuring greater representation of women in decision-making and leadership teams and a renewed emphasis on those in senior roles to recognise and call-out sexism are all key components of the pledge.
The aims of the BMA's pledge are ambitious, but only because of where we are right now.  Our ending sexism pledge is and should be achievable with ease if given the commitment and we applaud all those organisations that have already agreed to put their name to its principles.
We are determined however that, by endorsing this framework, institutions and employers are not simply participating in a tick-box exercise or virtue signalling 'photo opportunity'.
Signing-up to this pledge must be considered as a commitment to taking active steps towards ending sexism both from day one and going forward.
This approach is equally critical for individuals as it is for institutions, and it is our hope that this pledge will help to shatter the misconception that true solidarity in the fight for gender equality requires you to be an active bystander not just a silent ally.
Sexism in medicine is something that harms us all, and only by all of us working together can we hope to bring it to an end.
By allowing and accepting sexism in medicine we are not only harming our colleagues but also our patients and the wider society.  Eradicating sexism in medicine, starts here, starts today, and it starts with all of us. 
Latifa Patel is BMA representative body chair and equality lead Philip Banfield is BMA council chair