The survey of 669 GPs found that almost three quarters were struggling to cope and that their work was affecting their physical and mental wellbeing – and that seven in 10 were more likely to take early retirement or leave the profession.
BMA Scotland GPs committee chair Andrew Buist warned that the COVID-19 pandemic had left GPs with serious concerns about the future – for example, 81.8 per cent lack confidence that plans for NHS recovery will support GPs and their ability to care for patients.
Dr Buist said there was no quick fix, but there were actions that could be taken now. 'The results of this survey make for extremely difficult – and disappointing – reading. GPs in Scotland are at breaking point with ever-increasing workloads: we are still involved with the vaccination programme roll-out and staffing COVID assessment centres as well as trying to ensure those patients in our communities with greatest need get the care they require. 
'Let's be clear and absolutely put to bed the damaging myth that GP practices have been closed during the pandemic. Yes, we've had to clinically assess people differently – but all the evidence suggests that means we are working harder than ever.'
More GPs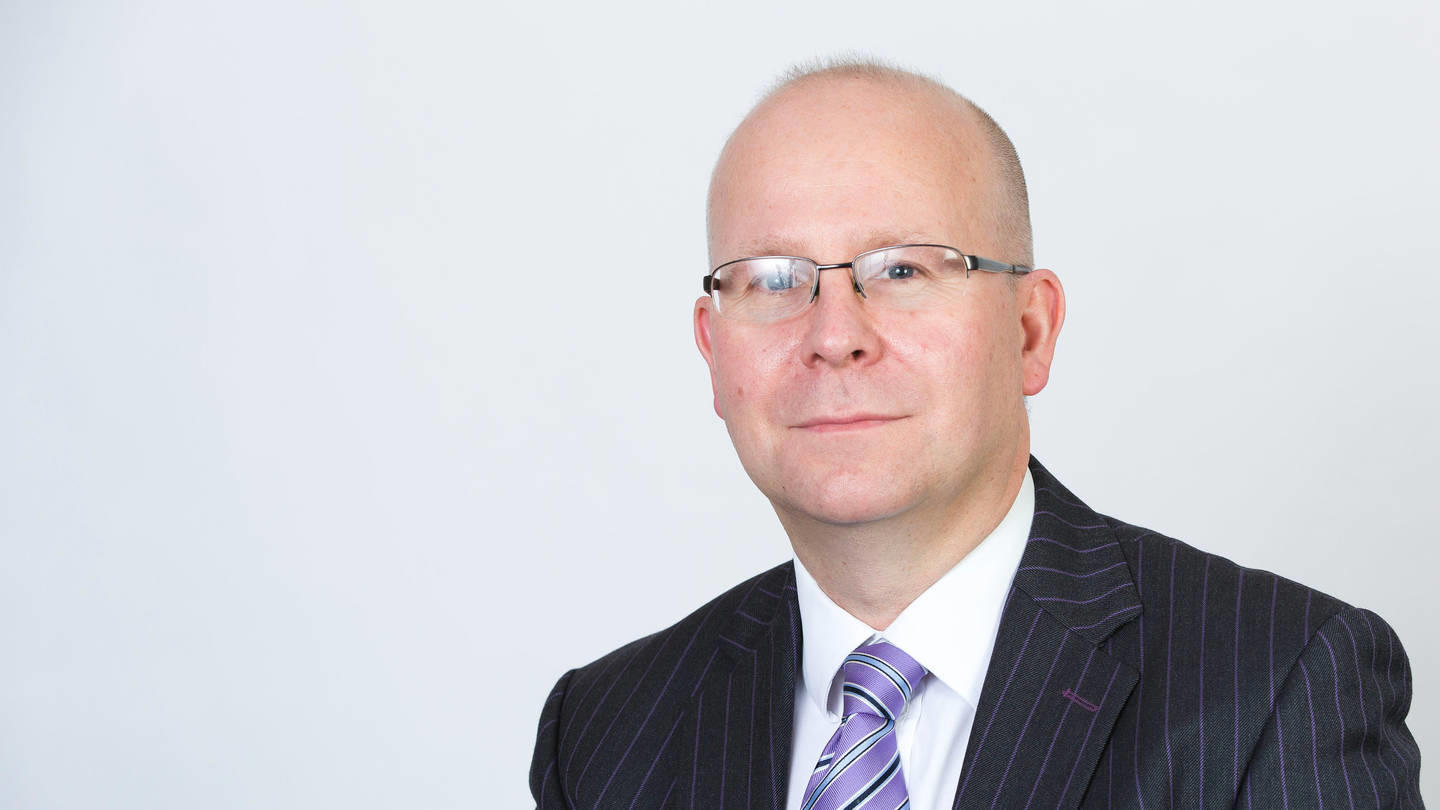 Dr Buist said the Scottish Government had previously promised 800 additional GPs by 2027, and he called on newly appointed health secretary Humza Yousaf to recommit to that as part of a comprehensive workforce plan.
'We urgently need reassurance from the Scottish Government that general practice will be adequately supported as we recover from this pandemic: we need their support to ensure that public messaging around the work of general practice is consistent and honest.
'GPs can only work within the limitations we face right now, and we need the Scottish Government, and indeed all politicians, to be clear and realistic in their messaging about just what is possible for GPs at the moment. We also need an unambiguous statement from our political leaders that the public must be patient and understanding and that abuse of health and social care staff trying to do their best in difficult circumstances is unacceptable.'
Recovery plan
Dr Buist called for the 2018 general medical services contract to be fully implemented, including a renewed focus on recruitment of staff from across professions to work as part of practice teams, and said national support for practice-protected learning time for GPs and their staff was needed to reflect on the changes brought about by the pandemic, and for planning and recovery of their services.
'The current situation is causing frustration among members of the public, which is understandable to a point as they see COVID cases at low levels in many areas of the country and expect access to GP to return to exactly as it was before.
'However, no matter how challenging this is for us all, it is utterly unacceptable that GPs and their practice staff are being subjected to verbal or physical abuse – this, coupled with unmanageable workloads and a poor work/life balance will of course have a real impact on GPs and their staff's mental and physical wellbeing.
'We are only human after all. And it will therefore have a negative impact on the numbers of GPs remaining in or joining the profession across Scotland unless it is addressed with real urgency.'