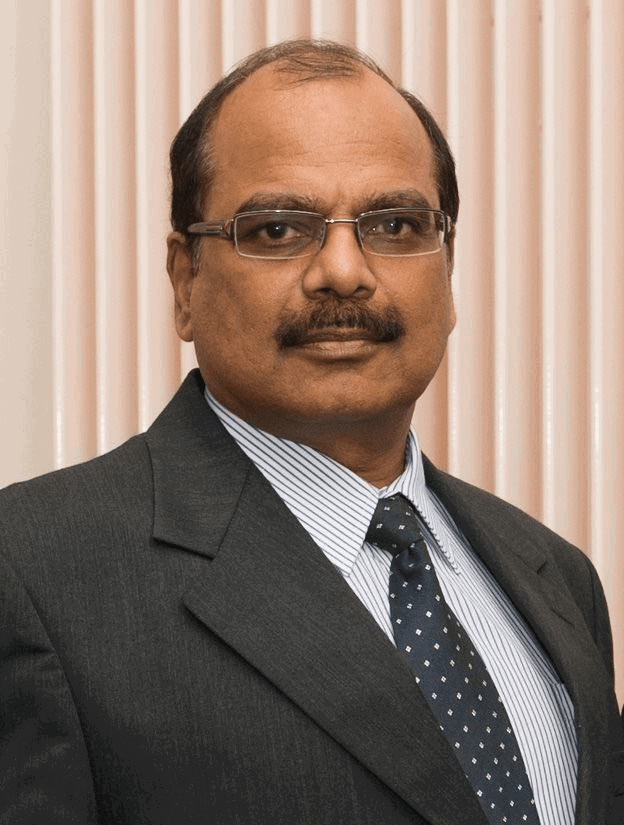 A doctor has spoken of his frustration and desire to get back to his colleagues in the NHS, after becoming stranded in India due to COVID-19.
Suffolk trust consultant in acute medicine Sushil Misra is desperately trying to find a way back to the UK since his original 29 March return flight was cancelled due to the coronavirus outbreak.
Dr Misra travelled to India on 10 March to visit his parents. He was supposed to fly back to the UK on 28 March, but by this time international air travel from India had been suspended.
Dr Misra said he was keen to get back to the UK to be reunited with his wife and his daughter, herself a junior doctor based in London.
He said: "My original booked flight was delayed by 24 hours and later cancelled. I booked a direct flight to the UK with Air India for 6 April, but the Indian government extended the lockdown and all flights until 14 April.
"My department is getting short on doctors as many have gone into self-isolation and the trust is keen to have me back."
Dr Misra said the British High Commission on 5 April announced details for chartered flights to the UK from Delhi, Mumbai and Goa between 9 and 11 April.
While he had applied for a seat on one of the flights from Delhi, he had been warned that 'registration does not guarantee a place on a flight'. He added that he had had to pay £581 for the flight – more than double the usual price for his fare.
Dr Misra said he was aware of at least one other doctor from his trust who was also stranded in another part of India and facing the same challenges in getting home.
He said that owing to there still being hundreds of British nationals in India he was concerned that a limited availability of return flights would see a 'scramble' to book flights, with no clarity over who would be given priority.
BMA council chair Chaand Nagpaul said it was of 'paramount' importance that the Government did everything it could to ensure that doctors and other healthcare professionals stranded overseas were able to get back to the UK as soon as possible.
He said: "We are aware that the UK Foreign and Commonwealth Office are chartering flights to repatriate British nationals from overseas.
"Increasingly we are hearing from doctors who are stranded as borders closed around the world, and unable to return to practice in the UK.
"It is paramount that the FCO prioritises seats on flights to UK nationals who are healthcare professionals as they are vital in our response to this crisis."