In uncertain times, the seemingly trivial can take on deep significance.
So it was that a small back room in emergency care was literally buzzing with activity at one city-centre hospital during lockdown.
For it was there that bowl cuts, split ends and bad hair days of every hue were banished, thanks to an impromptu hairdressing service set up and run by colleagues.
Armed only with clippers and nervous enthusiasm, a team of three doctors began administering social life-saving skills to friends' hair.
Of course, during the first few weeks of lockdown, self-inflicted crewcuts and '80s throwbacks were something of a badge of honour. But it soon became apparent to Ehsan Weidi, a specialty trainee 5 in emergency medicine, that things were getting out of hand.
'A friend of mine was a nurse whose girlfriend had taken one of those big bands you exercise with, wrapped it around his head then shaved up to that line,' recalls Dr Weidi. 'Then she had panicked and stopped. He looked like something out of "Beavis and Butt-Head".'
Barnett formula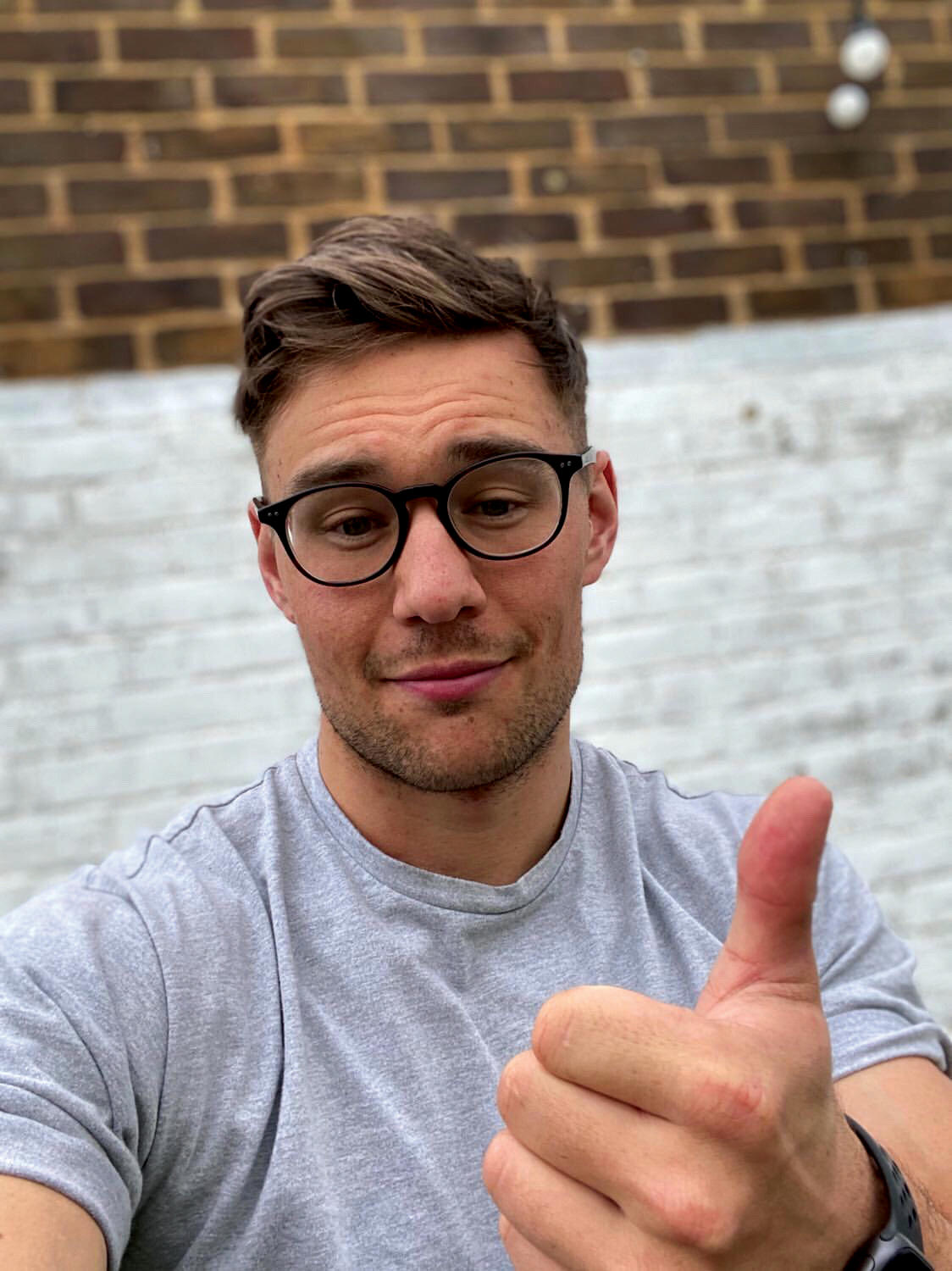 Dr Weidi's reparations drew admiring glances from colleagues, quickly followed by enquiries about his availability to do other cuts.
Faced with rising demand, Dr Weidi recruited two of his hair models, foundation year 2 junior doctors Jack Cullen and Luca Scott, to extend this wellbeing initiative to other members of the department and hospital. A crash course in barbering courtesy of YouTube videos swiftly followed.
'We searched online for people who were cutting their own hair because their techniques were very simple,' says Dr Weidi. 'I had a pair of clippers to maintain my own hair and I'd shave my brother's now and again – but the rest we learnt as we went along.'
Lockdown Lids was launched in mid-April, with senior colleagues' blessing. The trio did the cuts in their own time, generally at the end of a shift and always with colleagues with whom they were working that day.
They observed a strict cleaning, handwashing and sterilising regime, and both 'clients' and 'barbers' wore masks.
In response to reports of an alarming rise in domestic violence during lockdown, the barbers decided to set up an online fundraising page for Refuge – the domestic violence charity – inviting donations in exchange for haircuts.
Done in a snip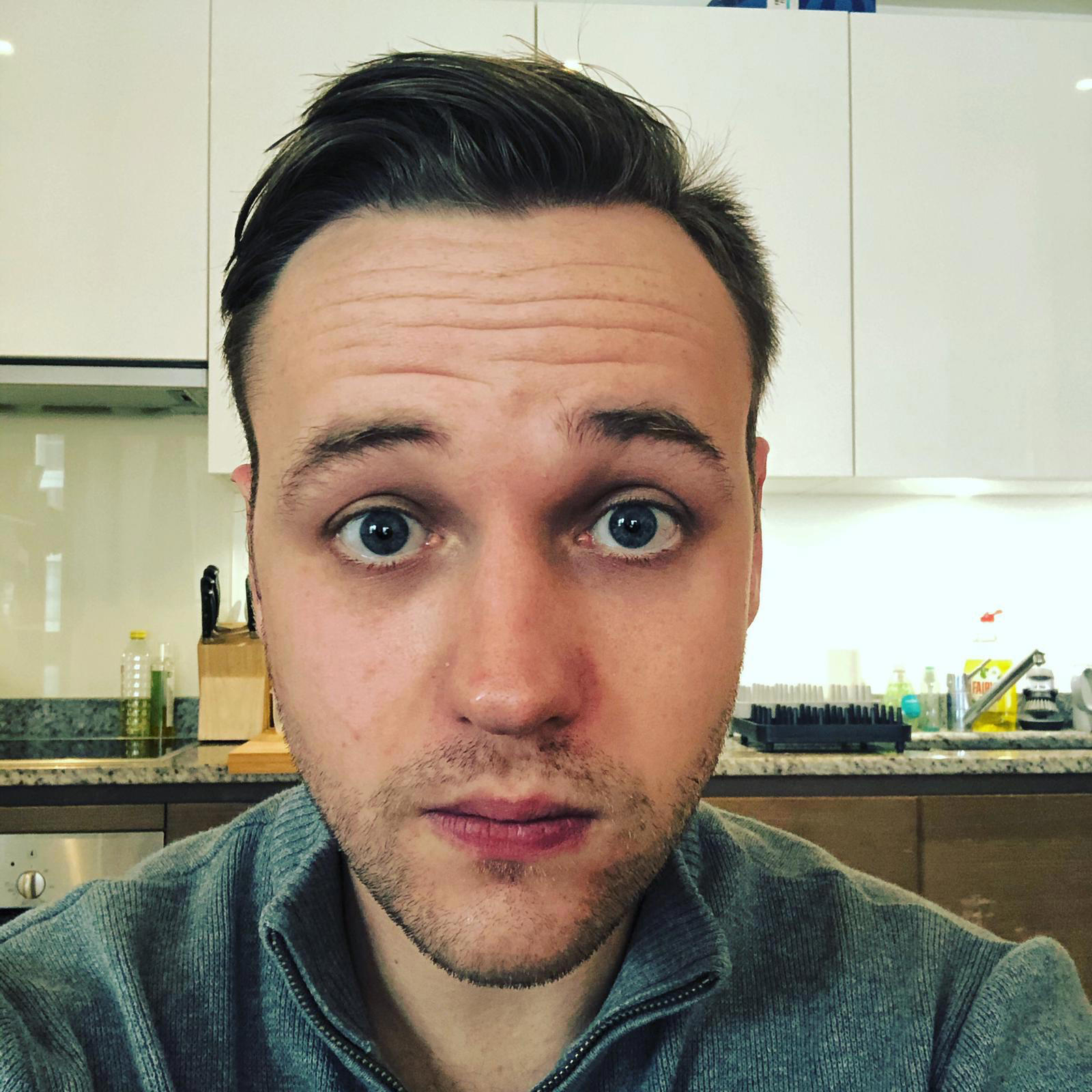 Though most of the initial clients were men, women soon started asking for cuts too, prompting yet more searches for online videos about layering, bobs and cutting Afro hair.
Hair styling is a great leveller but Dr Weidi could not help but feel nervous when his first women's cut turned out to be a consultant.
'She has incredibly thick, beautiful hair and I was so worried I might ruin it,' he recalls. 'And she was my boss! But actually it went well. What we did was really basic but people were pretty happy.'
By this time, the ongoing pandemic, and the weeks leading up to lockdown especially, had taken their toll. Sitting in the chair proved to be a safe space for people to open up.
'There had been a lot of anxiety before lockdown about what was to come: patient numbers were going up and we were seeing some very young people who were very sick coming into the department. When lockdown came, patient numbers reduced because we're a city-centre teaching hospital and suddenly there were no tourists or people going out to bars. But there was still concern over things like PPE [personal protective equipment],' says Dr Weidi.
I think we are getting better at self-care but we're still not good at it

Dr Weidi
'As I cut their hair, I learnt so much about people, about them as individuals, about where people lived, how they were doing in lockdown. A lot of people weren't seeing their partners, some people were stressed about elderly family members, or the lack of PPE, so it was literally a place to just sit and offload. They were also expressing how stressed they were about looking unprofessional or how long hair was affecting their self-esteem.
'Chat is pretty difficult after a night shift because you're not as sharp as you'd want to be. I'd only ever do one cut after a night shift because it would be too risky otherwise.'
Salon support
By early July, when high-street barbers and salons reopened, Drs Weidi, Cullen and Scott had cut 20 women's hair and more than 100 men's. And Lockdown Lids had raised more than £4,000 for Refuge, as staff's friends and family began donating too, some from as far afield as Australia.
Dr Weidi has since moved on to another hospital but he knows that time and that team will be 'forever etched in the memory'.
'In a good emergency department, people work quite tightly as a team – and the COVID situation has definitely strengthened those bonds,' he says. 'With the big pressure comes the real relief of the support and friendship of those around you.
'I think we are getting better at self-care in our profession but we're still not good at it. What I loved about Lockdown Lids was that from quite a small gesture, cutting someone's hair for maybe half an hour, people were feeling a lot more confident and happy. It was just something practical we could do to help our colleagues.'
Listen to an interview with Dr Weidi