More than £900,000 in financial support has been donated to a range of research endeavours, following the announcement of the successful applicants to the 2021 awards programme.
The funding, which results from generous donations made to the BMA Foundation, is distributed each year to support doctors, scientists and medical students looking to undertake studies and projects aimed at broadening understanding across a wide variety of medical fields.
A virtual ceremony for the awards was held yesterday, and featured speakers such as Lord Robert Winston and former BMA president Professor Averil Mansfield.
Technical advances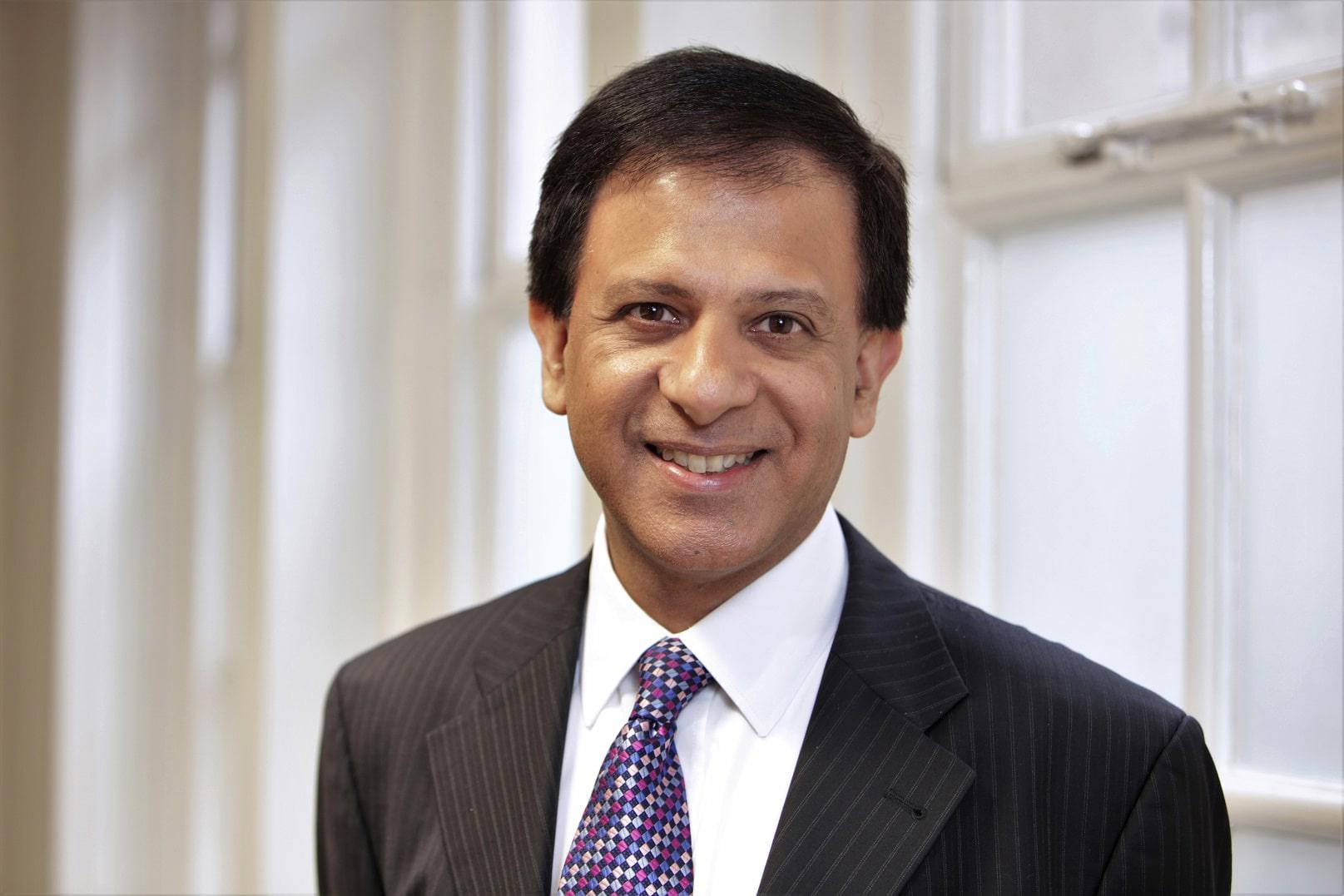 BMA council chair Chaand Nagpaul, who delivered the awards' opening address, congratulated all those selected for funding, adding he hoped the grants would be starting point to new advances in medical knowledge that might have otherwise gone unrealised.
Illustrating this point, Dr Nagpaul highlighted how one of the previous winners of the award, Professor Sarah Gilbert, had gone on to lead the team at Oxford University who developed the AstraZeneca COVID-19 vaccine.
He said: 'I'm extremely proud that the BMA had been supporting medical research since 1839 [and] We are indeed the oldest medical organisation in the world awarding grants and prizes in this way.
'The BMA Foundation's mission is to provide funding to enable medical research in diverse subject areas ranging from cancer and heart disease to mental or the elimination of the common cold.
'Since being a medical student, it was clear to me how fundamental research is to the advancement of medicine and discovering new treatments and making sure we continue to improve the way in which we care for our patients.'
He added: 'I am sure we will all be inspired tonight by what we hear and learn about the enduring legacy of these grants across so many areas of medicine.'
Fighting cancer
Successful applicants this year included Isioma Egbuniwe who will receive funding through the Dawkins & Strutt grant award to assist her study in cholangiocarcinoma, a form of liver cancer, with a view to improving outcomes for patient.
Other grant recipients include Professor Christina Van der Feltz-Cornelis who gained funding from the J Moulton grant to assist her research into the effect of Adalimumab in conversion disorder/functional neurological disorder.
Meanwhile, Monique Andersson and Susanne Hodgson was awarded the Kathleen Harper grant, which assists research into antimicrobials, for her proposed study into improving outcomes for patients with necrotising otitis externa.
An independent charity, the BMA Foundation seeks to encourage and further medical research through the financial support it provides.
Find out more about the foundation and this year's award winners