Public health is an area where the need for action is huge, the stated ambitions can be dazzling, and the extent of efforts pitiful.
Pressure needs to be applied to governments to fulfil ideas and honour commitments, in this area more than most.
The Government published a consultation in July on a 'new approach to public health'.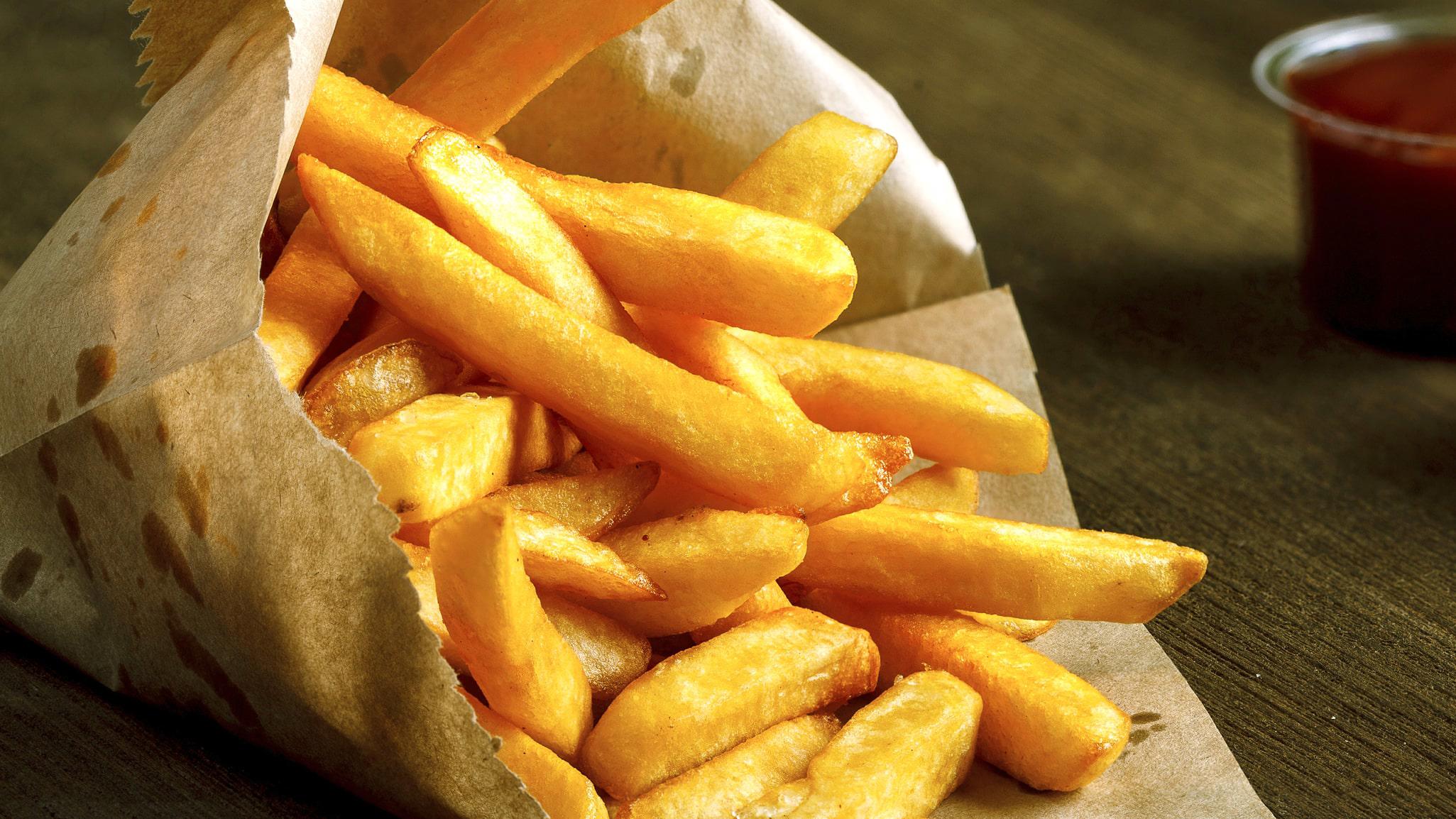 Its green paper Advancing our health: prevention in the 2020s promises to bring central and local government together with the NHS to provide a 'personalised, prevention model'.
The BMA gathered 18 health bodies and medical royal colleges, as well as the Department of Health and Social Care, for a meeting last month to discuss the merits and shortcomings of the plan – and, importantly, to discuss shared priorities among health and medical professionals for the Government's approach to preventing ill health in the UK.
State of the art
The paper makes claims about how emerging technologies will reshape the way public health can be delivered in the next decade, from health data gathered from patients' wearable devices to genomics being used to identify and treat genetic disorders in utero.
It emphasises how it will seek to address existing public health challenges such as tobacco, alcohol and obesity through measures such as providing cessation support to smokers and increasing the number of alcohol care teams in hospitals and extending social prescribing to one million patients by 2023-24.
Last year, the BMA published its own analysis into the state of public health funding, the findings of which laid bare the extent of the challenges. It found that spending was cut across public health services in England, including drug and alcohol treatment and prevention, smoking cessation, sexual health and obesity services, all contracted between 2016-17 and 2018-19, with this trajectory set to continue across 2019-20.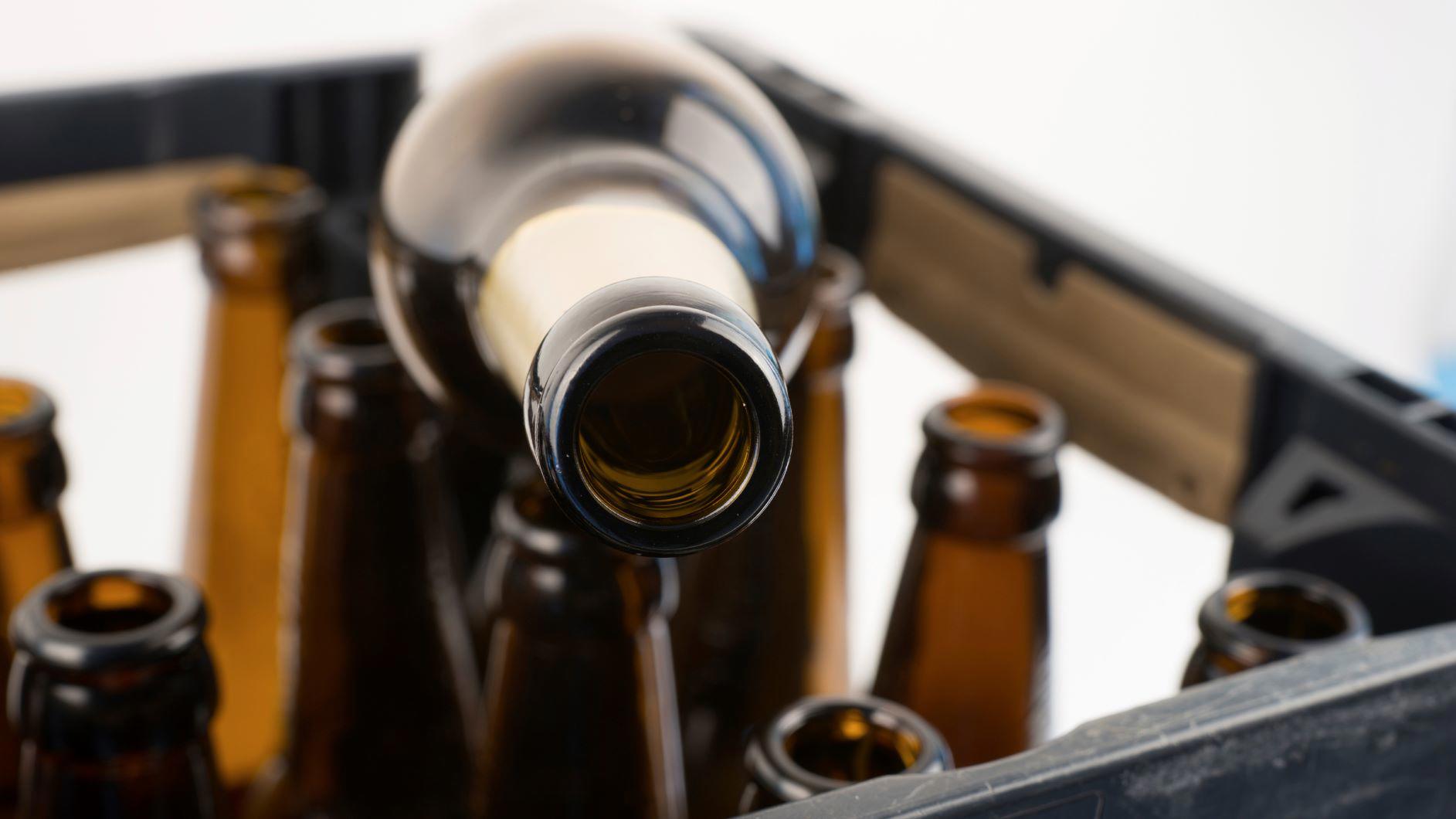 This has happened at the same time as hospital admissions related to alcohol, smoking and obesity increasing.
In highlighting the 'unacceptable variation' in services in different parts of the country, the BMA has called for funding cuts to public health to be reversed, while any proposed changes to models of service provision be subject to an audit to determine effectiveness and cost-benefit.
Preventative measures
Setting this scene at the meeting with health bodies and medical royal colleges, BMA head of science and public health Rob Wilson said taking a preventive approach was vital not just for patients' health but for relieving pressure on the wider health service.
He said an estimated 40 per cent of the uptake of health services may be preventable through action in areas such as smoking and alcohol misuse.
Faculty of Public Health treasurer Ellis Friedman told the meeting that, while his organisation 'broadly welcomed' the green paper's proposals, its ambitions would need to be treated with a healthy level of scepticism, until the wider issue of underfunding was addressed.
'I think the key question for us is why should we believe that this time the greater emphasis on prevention is going to work when we've had so many similar initiatives over many, many years,' said Dr Friedman.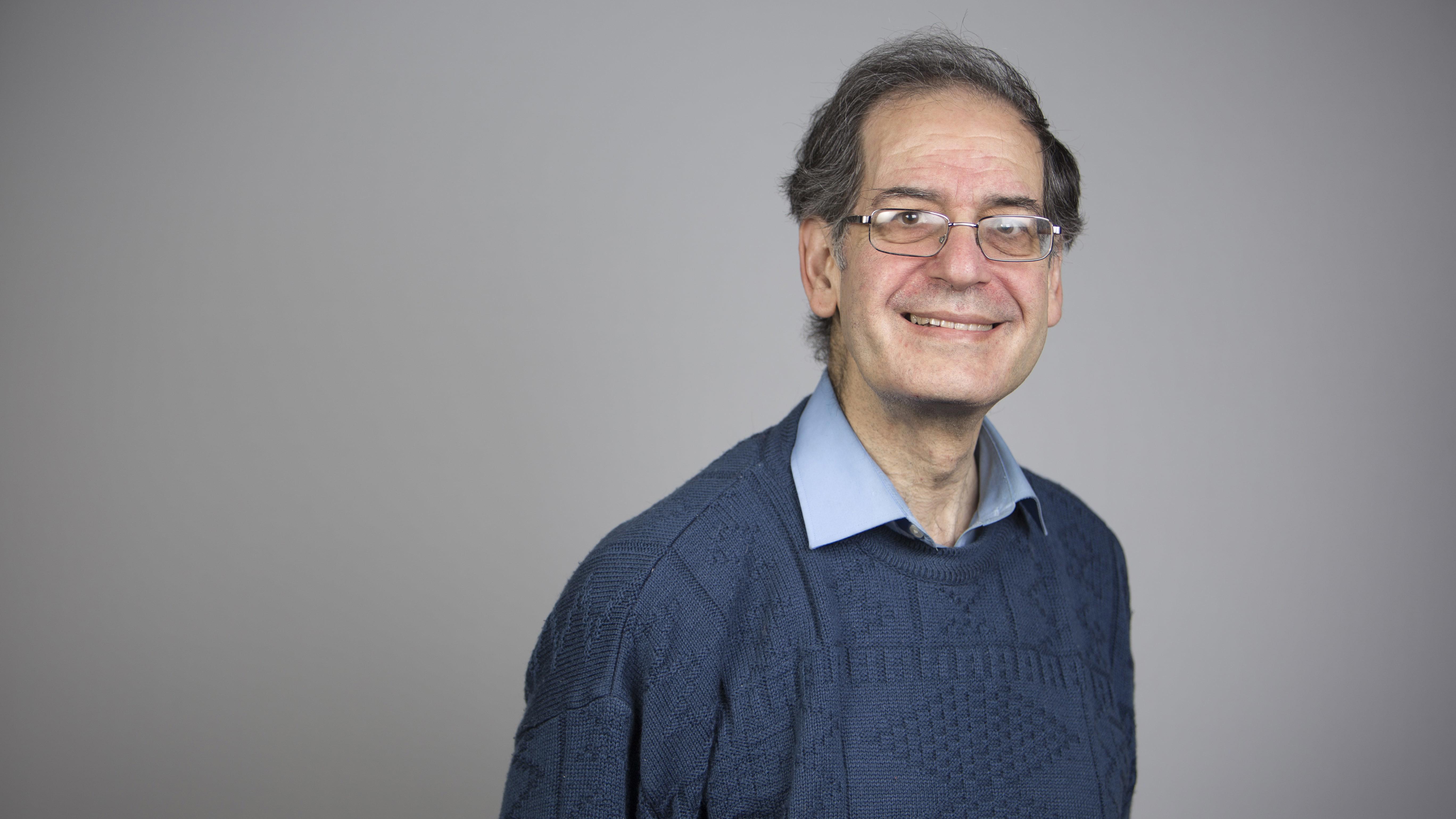 Royal College of Physicians of London special adviser on alcohol and past president Professor Sir Ian Gilmore added: 'It seems to be long on jargon and on catchy things like measuring everybody's genome. I think overall the emphasis [of the paper] has been more about catching attention rather than where the evidence already exists.'
Population's needs
The Government has pledged to respond to the consultation and set out its proposals in more detail, by spring next year.
The discussion at BMA House brought to the fore some priorities for medical professionals.
Any response must deliver adequate funding – to reverse the damage done by repeated cuts to the public health grant and to ensure the NHS has the workforce and services in place to meet the population's needs.
It must address ill health through the lens of a 'health-in-all-policies approach' and facilitate greater coordination across the NHS.
And, crucially, it must follow the evidence and introduce effective regulation to underpin any action.