I returned fresh from Bristol brimming with ideas and enthusiasm from the JMF – the BMA junior members forum, an event designed to get grassroots members into the BMA and give them a flavour of what their BMA fees do and the changes they can make.
But JMF is so much more than that – it's the uniting of so many professionals, each with a spark of activism and a desire for change. 
The theme this year was finding value in uncertain times.
Day 1: talks and workshops
To kick off the weekend, our chair Lucy Williamson opened the event and talked about how she finds hope and value in her young son and highlighted how the BMA supports you to achieve your potential even with caring responsibilities. 
Our panel of speakers took to the podium: Sarah Abrams, who was involved in the research paper Drexit: Understanding why junior doctors leave their training programs to train overseas: An observational study of UK physicians, talked about how we can support each other as a profession and improve the sense of belonging within our teams, to improve workforce retention. 
Ian Walsh told us his deeply personal story about being a patient and a surgeon, and the stigma he faced from colleagues. He showed us how we need to show compassion to each other, how working on his creative interests helped him rediscover himself, and how love helped him to heal. Ultimately, medicine is a balance of head and heart. 
Finally, Rachel Clarke suggested we find value by accepting two main factors: 
By working in healthcare we always achieve something valuable, as we engage in humanity and try to make a difference
We can make a difference because we engage. She reminded us that remaining silent is a choice, and encouraged everyone to consider their position in the upcoming industrial action. 
Next, we launched into a mock debate and then on to motion-writing workshops – these teach delegates to write effective motions to be debated on the second day of the conference, which can even go on to the annual representative meeting and become part of BMA policy. 
We then had workshops on a range of topics. I attended the equality and diversity workshop hosted by Brian Wang, who set up a mentoring scheme to help teenagers from disadvantaged backgrounds with medical school applications. One takeaway from this is the importance of acknowledging and celebrating calendar events of other cultures, and of being active bystanders to support all of our colleagues. 
After a well-earnt lunch, we heard from BMA representative body chair Latifa Patel and deputy council chair Emma Runswick about the future vision of the BMA. They highlighted how important JMF is, and the difference a motion can make – for example, the end of smoking in public places actually started with a simple JMF motion. 
After more time working on motions, we had a second workshop of our choosing. This time I attended Claire Ashley's workshop on valuing the workforce and burnout. We talked about recognising burnout in ourselves and others and looked at different ways to value each other – look up 'GREAT-ix' and 'K-ISBAR' if you're interested.
After this, there was a mad scramble to get motions submitted, and time to freshen up before dinner. 
Day 2: debates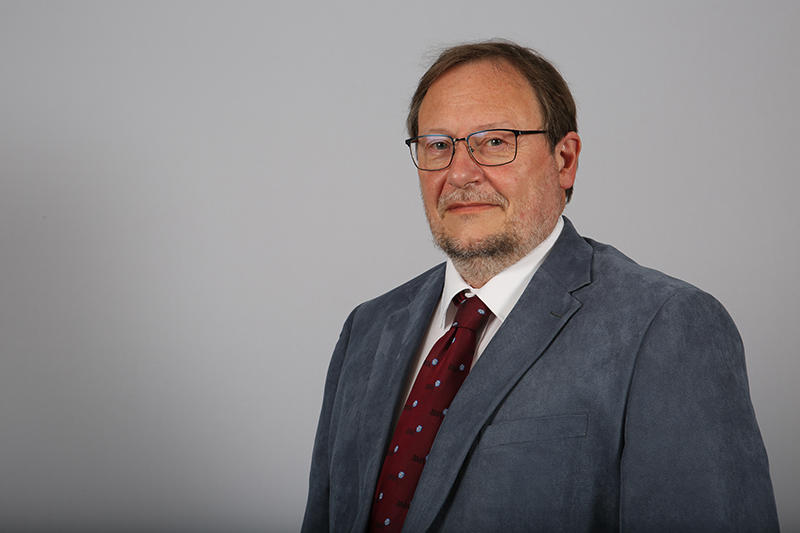 BMA council chair Phil Banfield opened the day by talking about how we are one profession. We stick together, we fight together and we win together. After his inspiring words, we heard from the nominees for deputy chair of next year's forum. 
We then moved on to the debates. We covered a range of issues; from suggestions on improving training and working hours to having designated workspaces on the wards. We also looked at ways of increasing diversity and supporting colleagues with their visas.
At the end of the weekend, I was left feeling bittersweet. As a committee member, I am proud to see everyone's hard work come to fruition and a successful conference. JMF will always have a special place for me and I will miss being involved next year. I'd like to thank everyone for all their efforts in making the weekend a success – delegates, committees, chairs, speakers and BMA staff. I sincerely wish next year's committee good luck! 
Lastly, we would love to hear from you – how do you find value in uncertain times?
Fatima Ali is a JMF executive committee member