The warning comes as latest data relating to the second wave of the pandemic has revealed the virus is continuing to have a disproportionate effect on mortality rates for people from Bangladeshi and Pakistani backgrounds.
Published by the Government's Race Disparity Unit, the second report on COVID-19 disparities aims to present a wide range of data relating to infection and mortality rates and uptake of vaccination.
The report found that while ASMR (age-standardised mortality rates) decreased dramatically across almost all minority ethnic groups between the first and second waves of the pandemic, men and women from Bangladeshi and Pakistani backgrounds continued to be disproportionately affected.
Vaccine uptake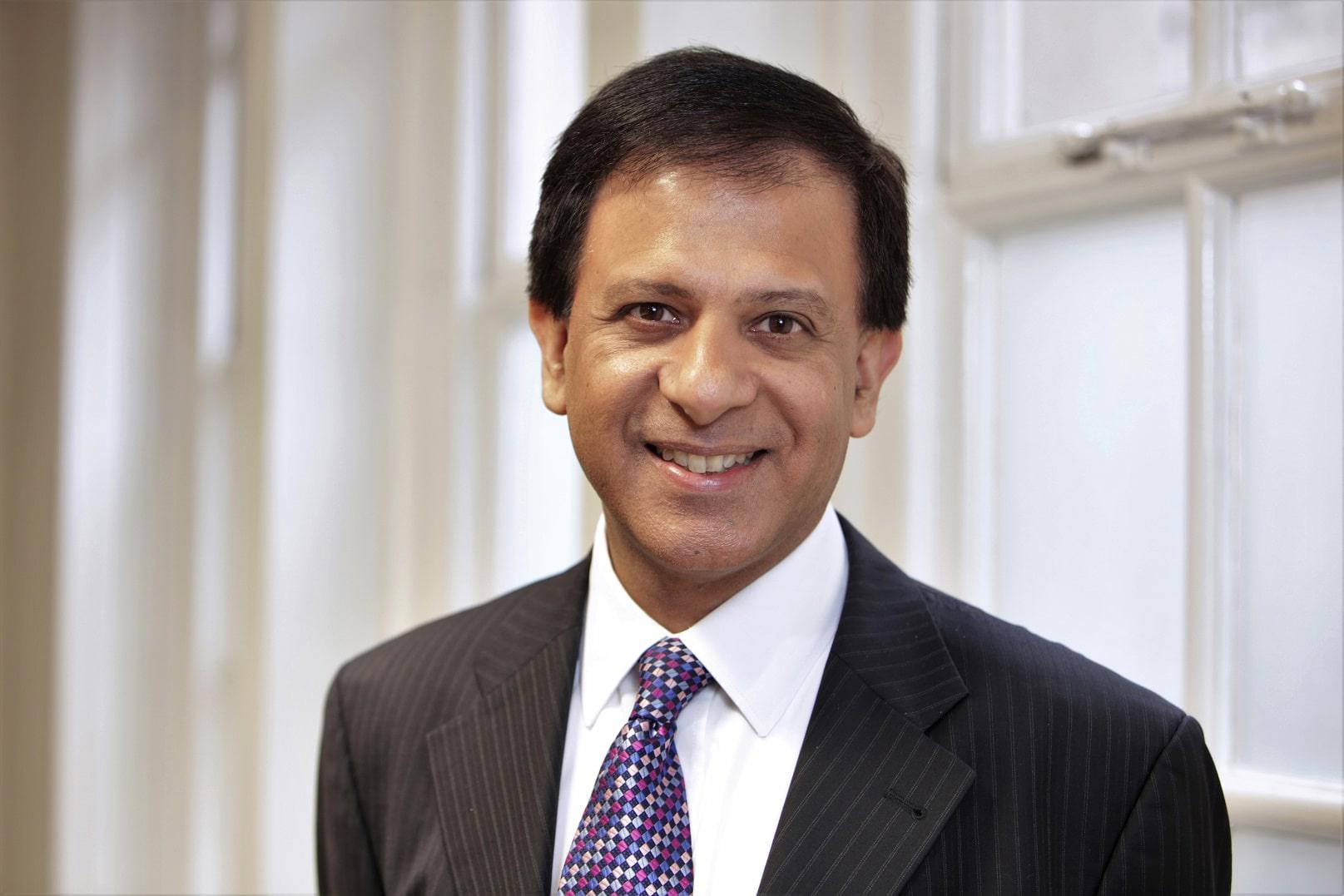 The report also raised concerns around the uptake of COVID vaccination, highlighting an ONS study conducted between December and January this year, showing that just 49 per cent of those from black or black British backgrounds said they were 'very or fairly likely' to get vaccinated.
This figure is in stark contrast to 72 per cent of those from Asian and Asian British backgrounds, 80 per cent of those from mixed race backgrounds and 85 per cent of those from white backgrounds.
Reflecting on the findings of the report, BMA council chair Chaand Nagpaul said, while there had been some encouraging signs regarding the pandemic's health disparities, efforts to investigate and address COVID-19's disproportionate effect on BAME communities had often been far too slow.
He added that while many of the continuing initiatives to increase communication and support were welcome, more work was still needed to further reduce health inequalities among BAME communities.
He said: 'COVID-19 has had a devastating and disproportionate impact on people from black and ethnic minority communities – an issue the BMA has been campaigning on since the very early days of the pandemic, when this deeply concerning trend first became apparent.
'Progress in both recognising and then tackling this, in order to stop more BAME people becoming ill and dying, has been far too slow, with delayed and incomplete reviews and lack of action.
'It's positive then to see the steps the Government now appears to be taking, in particular around communication and engagement with people from the most at-risk communities, involving trusted voices and accessible channels.'
Complete protection
He added: 'Black and minority ethnic people still account for 28 per cent of people within critical care with COVID-19 – substantially higher when compared with the overall population. So, the fight is clearly not over and we should not rest until everyone feels protected.
'While short-term measures to address the urgent health crisis must be the priority, there remains the fundamental need to tackle the longstanding structural equalities that have led us to this point. We need to reach a place where no one is more at risk of contracting an illness and dying because of the colour of their skin or their family background.'
In response to these inequalities, the Government has said it continues to support a broad range of initiatives designed to improve communication and promote information relating to COVID-19.
These include working in conjunction with the BBC World Service to produce information aimed at South Asian communities by broadcasting in languages such as Urdu, Punjabi, Tamil, Gujarati, and Sylheti.
Ministers have also pledged to invest £24m in funding to local authorities to help boost communication about the virus at grassroots level within communities, as part of its 'Community Champions' scheme.