That was the message BMA council chair Chaand Nagpaul delivered to MPs on the health select committee on Tuesday. He added that a fundamental change was needed to the blame culture that was prevalent in the NHS.
Dr Nagpaul told the committee, which is investigating workforce resilience and burnout in the NHS and social care, that doctors 'started at a very stressful starting point before the pandemic', citing BMA research which found 95 per cent of doctors said they went into work afraid of making a mistake, and 90 per cent saying the lack of staffing was the biggest contributor to not being able to provide proper care. It meant doctors had insufficient time with patients. They had told the BMA that there were too few nurses and other healthcare professionals.
Doctors diversify
The pandemic had introduced very many sources of stress, he said, citing the tracker surveys which the BMA has carried out during the pandemic.
'Many doctors had to do different jobs from those they were trained to do. They had to work in critical care. They were afraid of getting infected themselves. They are human. They were afraid of getting infected. They saw their colleagues getting ill. A junior doctor told me of the stress and emotional impact it had on her to be treating her own consultant – the consultant who was training her – in intensive care. That is what doctors and other healthcare professionals have had to work with.'
The tracker surveys, which have involved thousands of doctors, have found that 40 per cent have experienced higher levels of stress and burnout, almost 60 per cent are severely fatigued, and 40 per cent have not taken an adequate break since March.
Dr Nagpaul added: 'The worst thing is that, when we did the most recent survey in October, about 50 per cent said that, once the pandemic is over, they plan to reduce their working hours. A fifth plan to retire early. A fifth plan to do a job other than being a doctor. This is a serious situation. We must find solutions and address this level of fatigue.'
Lack of support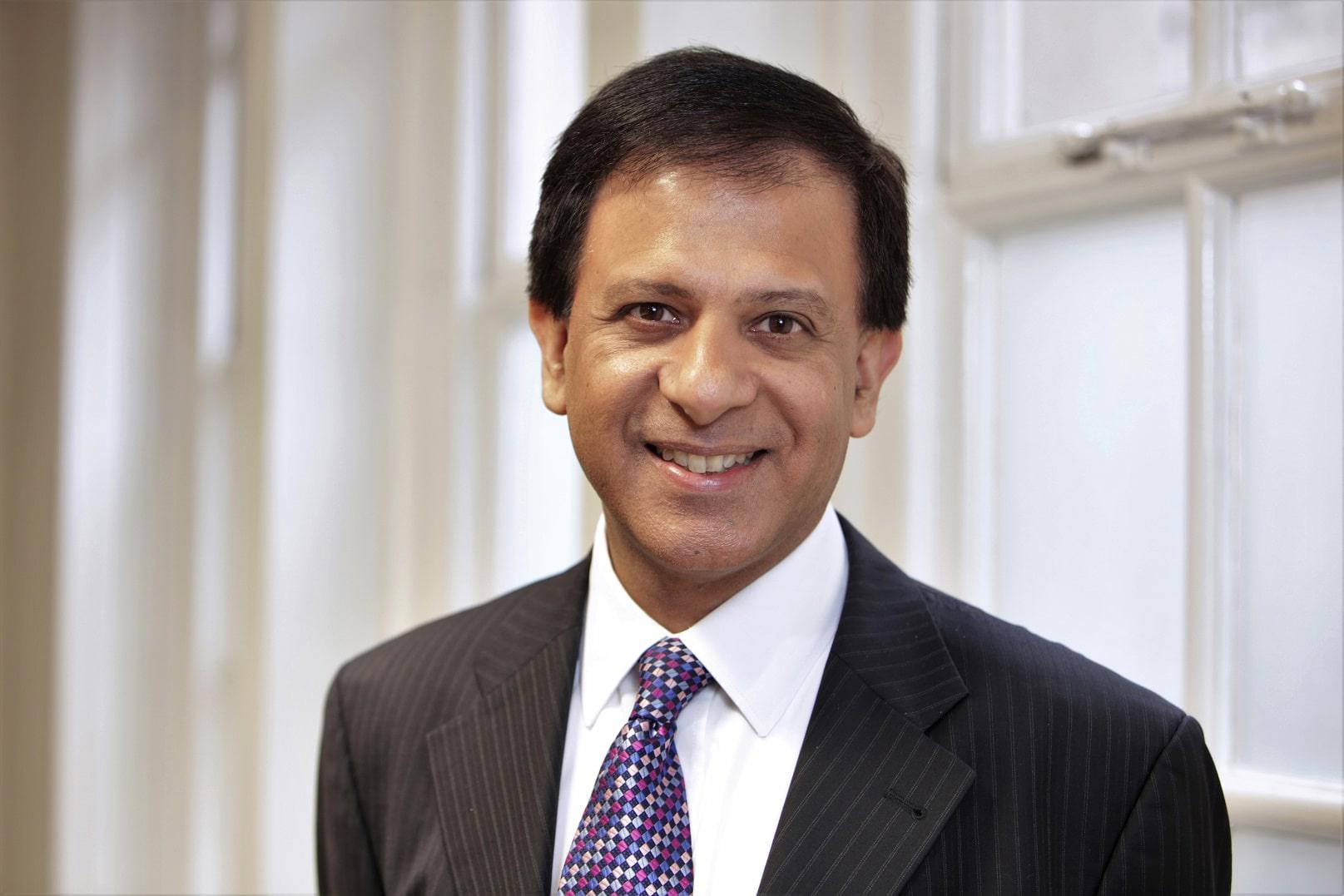 The committee chair Jeremy Hunt, a former health secretary, asked Dr Nagpaul whether there was adequate mental health support for NHS staff on the front line.
Dr Nagpaul replied: 'Unfortunately, the feedback that we have received from doctors says it is not. We did surveys throughout the pandemic, and significant numbers said that their workplace was not offering them support for their wellbeing. They could not turn to their employer to seek support.'
He cited the BMA's service, which offers 24-hour counselling and peer support to all doctors, medical students, their partners and dependants, regardless of membership, and also NHS Practitioner Health, whose medical director Professor Dame Clare Gerada was appearing before the committee. But he added 'the NHS itself is not providing adequate support'. The BMA's service, meanwhile, had had an 80 per cent increase in contacts in recent months.
'Doctors and nurses go back to their homes with enormous stress,' said Dr Nagpaul. 'With Covid, they have worries about being infected and infecting others.'
Different times
Dr Nagpaul said that while he worked longer hours 30 years ago when he first became a GP, the difference in intensity and pressure in doctors' working lives between then and now was 'incomparable'.
He said: 'The biggest constraint is not having time and not having the space to properly care. It upsets and demoralises healthcare professionals – doctors – when they cannot do their best and they are working under extreme pressure. I hear this in general practice and in hospitals. Doctors in hospitals say that they cannot be in A&E and on a ward at the same time. Equally, they do not have the time to be compassionate, and that is extremely distressing because that is what we want.'