The BMA annual representative meeting in Brighton this week heard from doctors about 'ludicrously complex' tax rules that are pushing doctors away from the front line when they are needed more than ever.
BMA eastern regional SAS committee chair Balendra Kumar (pictured above) explained how some members had reduced hours, stopped doing extra work or cancelled their pension contributions 'due to the harsh tax treatment' they received.
He demanded doctors be able to assess their tax liability in line with the remedy made in the 2021 McCloud judgement, which found the 2015 public sector pension scheme 'unlawfully discriminated against younger members' whose decisions 'would not have been made' otherwise.
End uncertainty
Surrey GP Christine Clayton stressed how tens of thousands of doctors faced recalculating seven years of pension contributions, with many paying 'significant amounts of annual allowance tax they may no longer be liable for'.
She said that, without certainty on current levels of pension benefits, they 'cannot make informed decisions about their retirement plans or whether they need to limit their working hours'.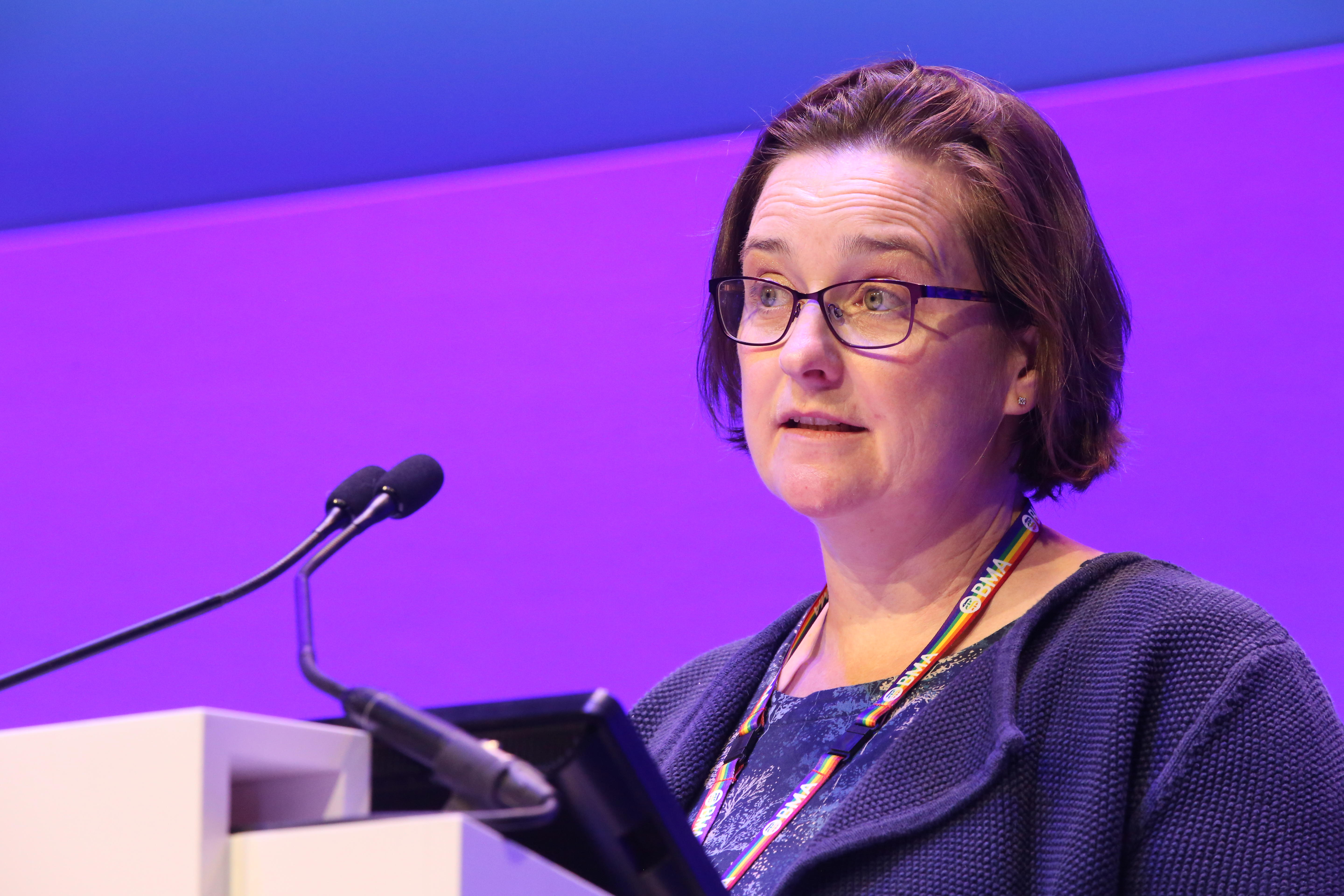 'Many doctors took decisions based on being subjected to this discrimination, some retired early, some opted-out or reduced hours,' said Dr Clayton. 'Every month that goes by without progress simply adds to the uncertainty and doctors cannot make informed decisions.'
BMA pensions committee chair Vishal Sharma said: 'The Government broke the law. They discriminated against younger members. They really must fix this and must do so quickly.'
He said an October 2023 deadline is 'slipping' and criticised the Government for being 'silent' on how they are going to address how doctors made decisions based on the previous changes.
Employer contributions
Consultant orthopaedic surgeon Devender Khurana noted how doctors' pay had eroded in recent years and that pension taxation has provided 'a big financial strain'.
He spoke of the 'postcode lottery' doctors have on employer contributions to their pensions as trusts can offer between 0 and 16 per cent with a 'huge variation' in what is offered in different regions.
Mr Khurana called for a uniform, UK-wide policy allowing pension recycling, where an individual reinvests either their tax-free cash or pension income back into a pension scheme.
'We shouldn't let our experienced colleagues be left in a financially worse situation because of government apathy on pension taxation,' he said.
Judges' scheme
Alan Robertson, a member of the BMA pensions committee, said the 'ludicrously complex' tax set-up had 'decimated' the value of the NHS pension scheme with doctors 'unfairly and unjustly hit with massive tax bills'.
He said doctors have tax relief removed three times – through the contribution structure, annual allowance and lifetime allowance, which is 'just not fair'. He wants a tax-unregistered scheme, such as that handed to judges from April this year, to be implemented.
While he accepts that would be a 'big piece of work' which 'could take some time to achieve', Dr Robertson called for urgency because, in the meantime, coming out of the pension scheme is 'the only way [doctors] can manage their tax bills' but means they lose 'a core part' of their employer benefits.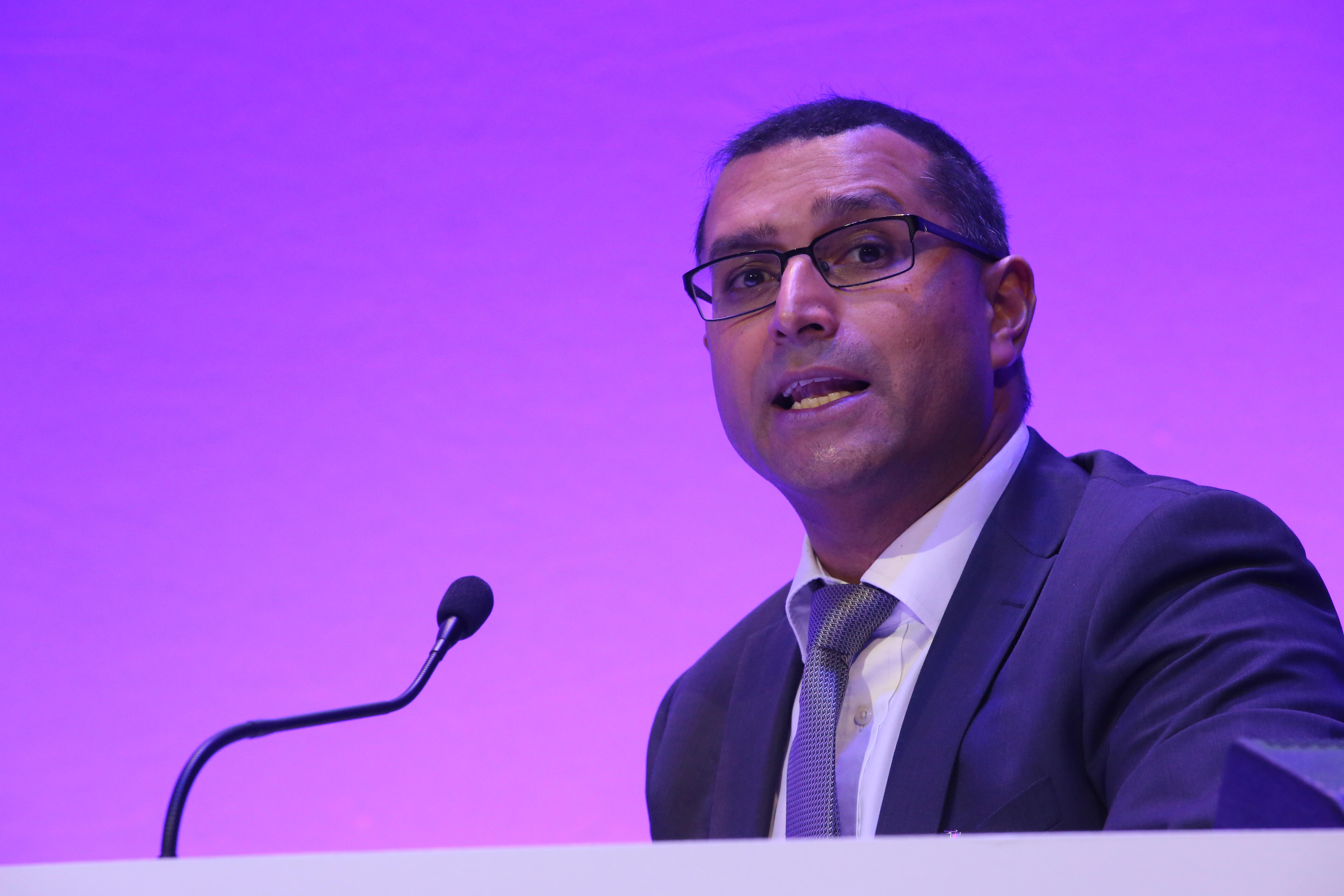 Dr Sharma added: 'It is utterly crazy we still have limits of how much work we can do when we have the biggest waiting lists on record.'
He wants a long-term solution were people pay 'the right amount of tax without having these limits on working'. In the short-term he wants to see 'shameful' employers made to offer pension recycling.