Disabled doctors are more likely to experience bullying and abuse in the workplace, according to recent data published by the health service.
Twenty-six per cent of doctors and other healthcare staff with disabilities said they had faced bullying, harassment and abuse in the past 12 months, compared with 19 per cent of non-disabled during the same time period in England.
The results are part of the NHS's WDES (Workforce Disability Equality Standard) national data analysis, the latest report of which was published on 14 October.
The report finds that 34 per cent of disabled staff reported being bullied by patients and 26 per cent by colleagues, with reported abuse by non-disabled staff standing at 27 per cent and 17 per cent respectively.
It also reveals that the number of staff who felt their employer had made adequate adjustments to take account of their disability had only increased by 2 per cent since 2018.
Onus on employers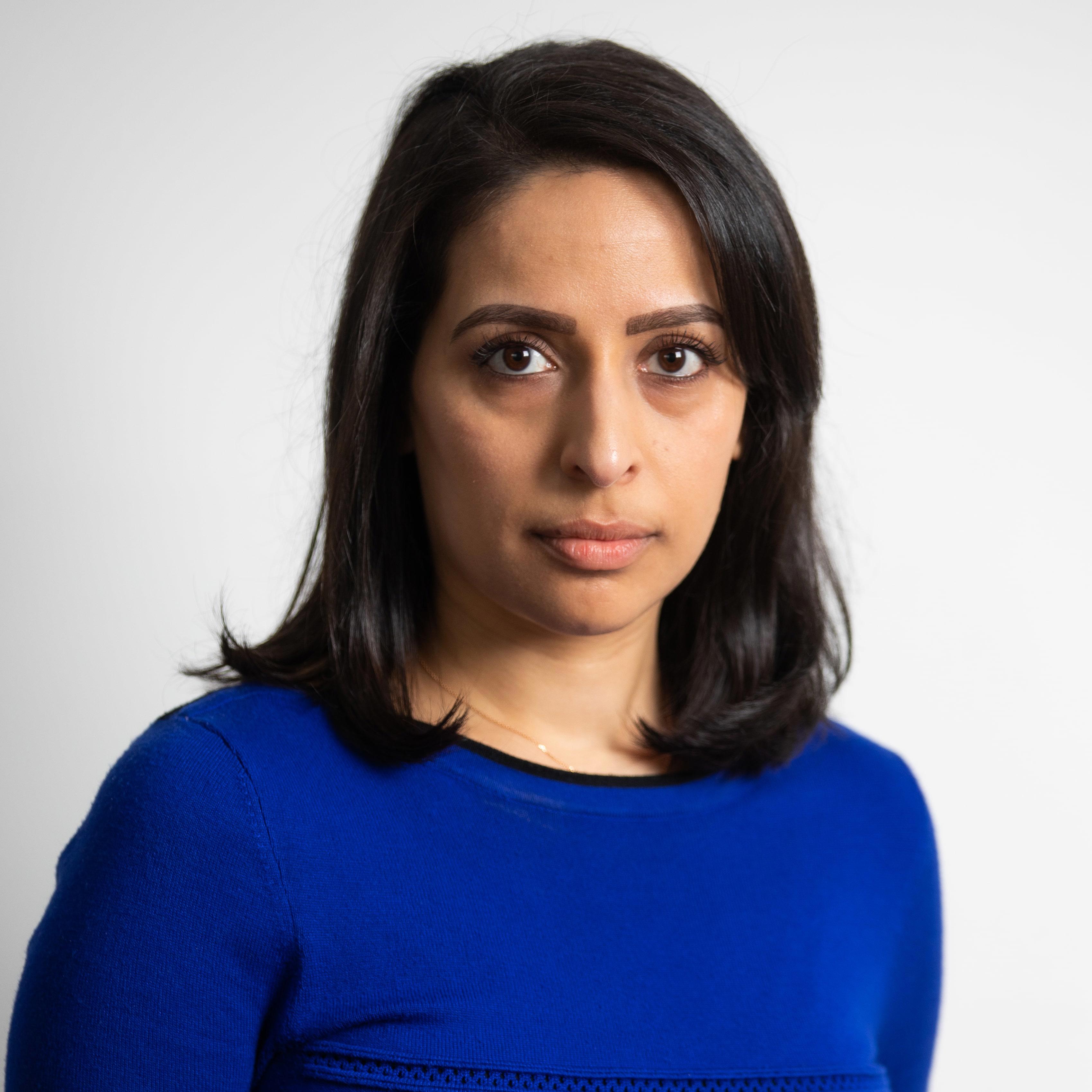 Responding to the report, interim chair of the BMA representative body Latifa Patel said that, while bullying and abuse of any NHS staff was unacceptable, employers needed to do more to engage with and support staff with disabilities and long-term health conditions.
She said: 'These latest figures paint a worrying and disheartening image of the kind of environment that disabled doctors and healthcare professionals are having to face on a daily basis.
'No doctor should ever have to experience bullying or face harassment as part of their job, but it is even more outrageous when this abuse is the result of a protected characteristic such as someone's disability or long-term health condition.
'These findings, which correspond to many of those uncovered by a BMA survey conducted last year, re-emphasise that much more needs to be done to improve understanding and support for disabled doctors and medical students.'
Worse than thought
The findings of the WDES follow on from data uncovered by the BMA's own survey of disability in the medical profession, which was published last year.
The association's report found that the barriers faced by disabled doctors and medical students to a more inclusive and supportive learning or workplace environment were in many ways more severe than those highlighted by the WDES report.
A total of 77 per cent of those responding to the BMA admitted that they were worried about unfavourable treatment if they revealed a disability or long-term health condition, with just 36 per cent saying they felt comfortable telling others about their disability.
The association's report also found that just 55 per cent of doctors and students requiring reasonable adjustments for their disability had received them, while 42 per cent of consultants, 38 per cent of staff, associate specialist and specialty doctors, 33 per cent of junior doctors and 24 per cent of medical students said they had been bullied or harassed because of their disability.
Recommendations for increasing inclusivity and support put forward by the BMA include creating centralised budgets for funding reasonable adjustments and simplifying processes for accessing these.
The association has also called for enhanced training for managers and supervisors to ensure that they can handle conversations about disability sensitively and appropriately and has urged employers to offer flexible career and training pathways and greater opportunities for remote and flexible working.