The association has warned the health service faces catastrophe unless the Government seeks to prioritise requirements for health in continuing talks with the EU.
Prime minister Boris Johnson is due to hold a video conference with EU representatives including president of the European Commission Ursula von der Leyen, president of the European Council Charles Michel and president of the European Parliament David Sassoli on 15 June.
Trade future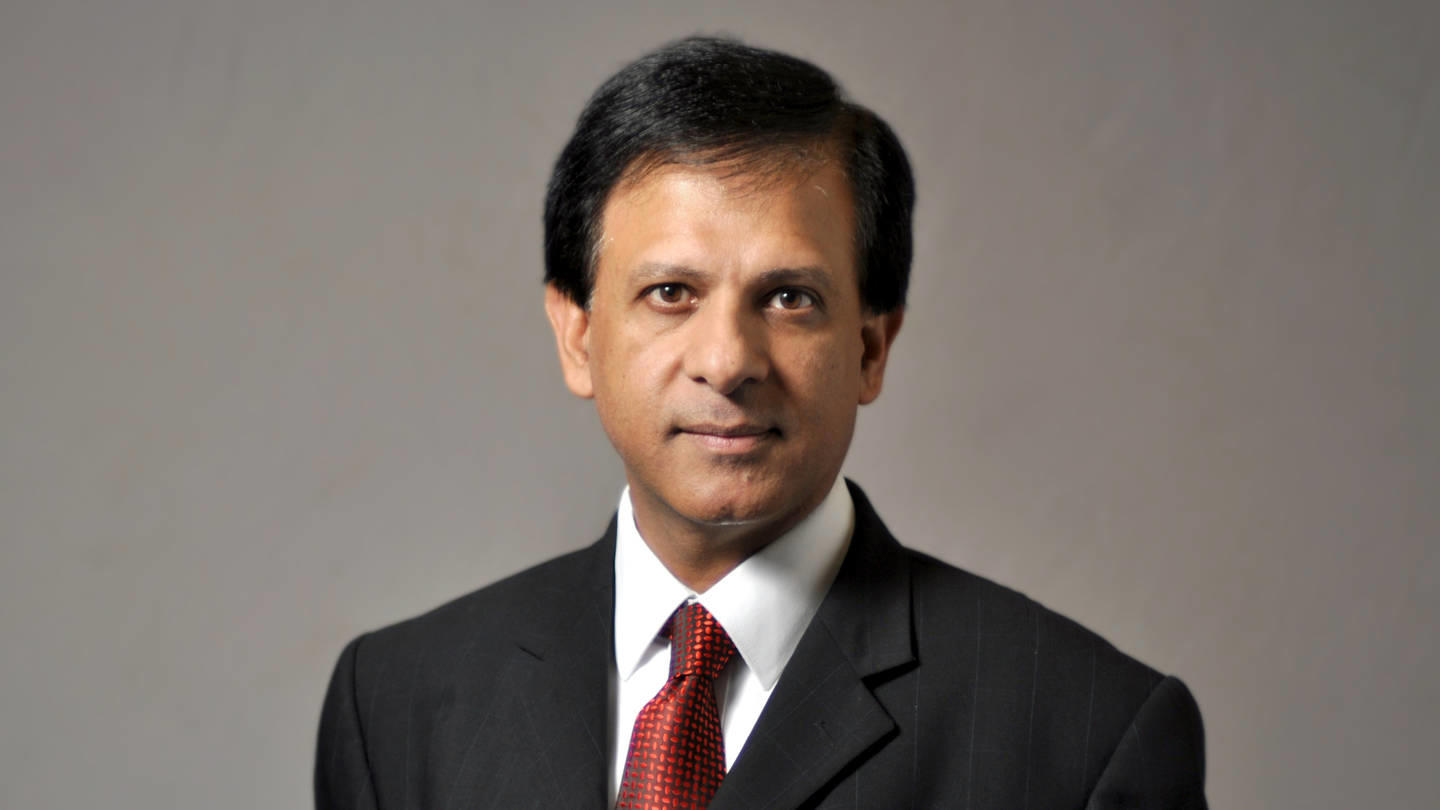 In a 10 June letter to Mr Johnson, BMA council chair Chaand Nagpaul expressed his concerns that negotiations to date between the UK and EU did not appear to have secured significant progress on a future trading relationship.
He warned the association was 'extremely concerned' of the implications this lack of progress had for healthcare and the NHS, particularly in light of the massive challenges posed by COVID-19.
He said: 'We fear that the unprecedented nature of these hugely complex trade negotiations, taking place virtually during a global pandemic and working to an incredibly challenging deadline, could result in the transition period ending without a negotiated deal being agreed.
'Having consistently warned of the damaging consequences that a "no-deal" Brexit would have for patients, the health workforce and health services across the UK, we must once again urge your government to make the pragmatic decisions necessary to avoid such a disastrous scenario.
'Such an outcome would have been catastrophic for our members and their patients pre-pandemic. Its impact on an NHS, struggling to deal with the massive backlog of non-COVID-19 clinical work and threatened by a second peak in infections during the challenging winter period, simply cannot be countenanced.'
He added: 'I would once again urge your government to do whatever is required to secure an agreement with the EU that permits our members' continued treatment of their patients to the highest possible level beyond the end of the transition period.'
Knowledge sharing
Among the BMA's priorities for healthcare post-Brexit are securing agreements to protect the sharing of medical expertise between the UK and EU through continued mutual recognition of professional qualifications.
The association is also strongly in favour of cooperation on international health issues, such as COVID-19, and safeguarding the NHS's access to medicines through the UK's continued participation in the European Medicines Agency.
Maintaining cross-border health services is also a concern, with such services playing a crucial role in health provision on the island of Ireland.
The UK formally left the EU on 31 January this year and, after agreeing a withdrawal agreement with the EU, began a transition period during which existing rules on trade, travel, and business remain in place.
The transition period will conclude at the end of 2020, with the UK government stating that 'the moment for extension has now passed' and that 'on 1 January 2021 we will take back control and regain our political & economic independence'.