Doctors are experiencing workplace burnout at the highest ever levels recorded, a study by the GMC has warned.
Findings from the regulator's 2022 NTS (national training survey) revealed that 39 per cent of junior doctors reported experiencing burnout to a high or very high degree because of their work, up six percentage points on last year's survey.
The NTS, which since 2018 has included questions specific to the issue of burnout, also found that 51 per cent of doctors in training described their work as emotionally exhausting to a high or very high degree while 66 per cent claimed they always or often felt worn out at the end of day, with both categories seven percentage points higher than in 2021.
Increased levels of exhaustion were also reported among senior doctors in trainer roles with 27 per cent of doctors in secondary care training roles and 25 per cent of those in general practice training positions reporting feeling burnt out to a high or very high degree, a respective increase of two and three percentage points from last year.
Training squeeze
Additionally, more than half (55 per cent) of those working as trainers told the GMC they had been unable to utilise time allocated for training because of the increasing pressures a two-percentage point increase on 2021.
BMA junior doctors committee co-chairs Sarah Hallett and Mike Kemp said the survey's findings vindicated the consistent warnings raised by the association on how understaffing and surging demand resulting from the pandemic was harming doctors and patients.
They said: 'This survey shows what junior doctors on the front line know only too well; the sheer exhaustion of tackling a record patient backlog with insufficient staff and resources to provide patients with the care they need and deserve.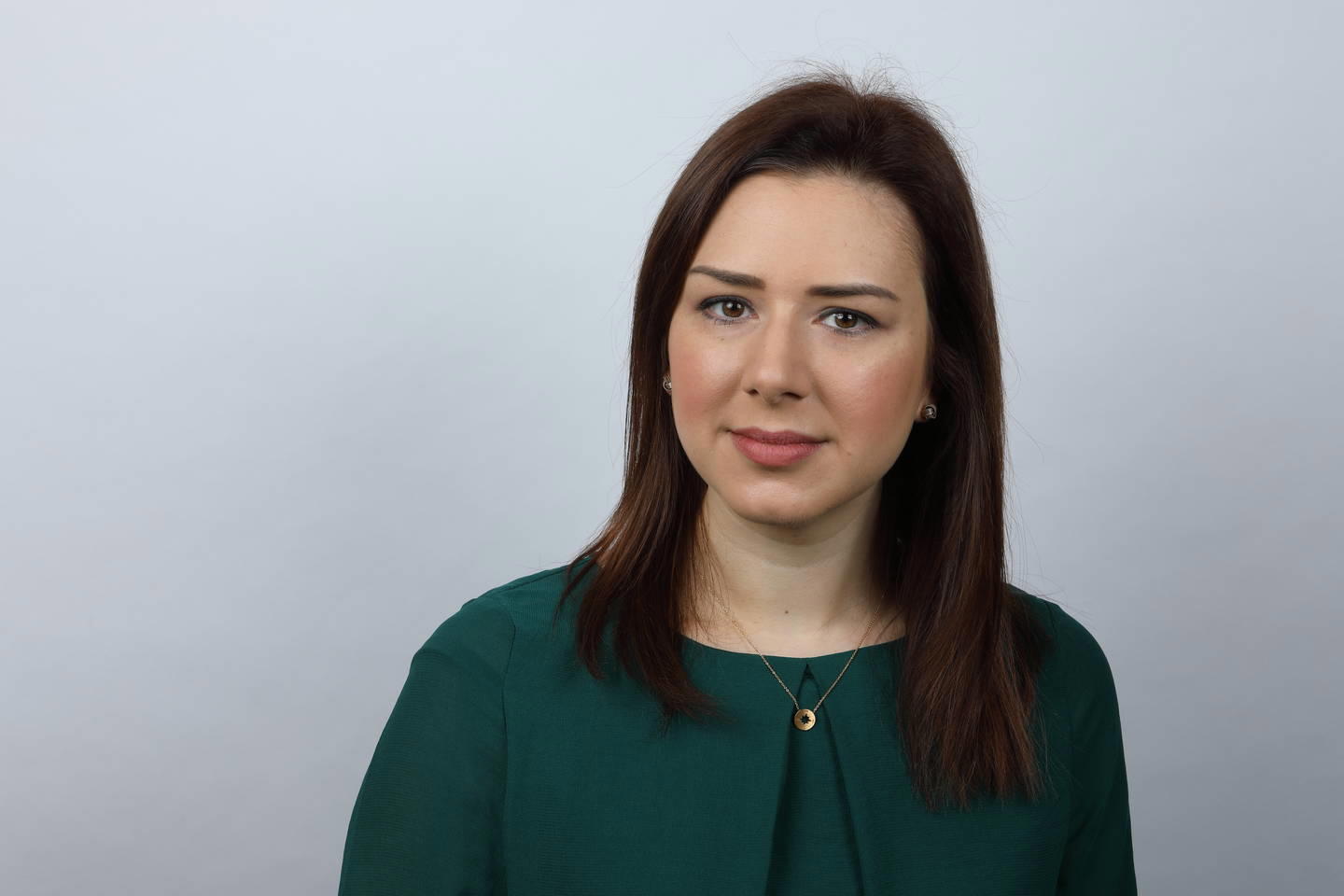 'The NHS is running on goodwill – the goodwill of staff like junior doctors – to clear the patient backlog, and it cannot carry on. Junior doctors are overworked and underpaid, routinely missing rest breaks, going hungry on long shifts, and working themselves into the ground.'
They added: 'The result of continual Government neglect will be that doctors, pressured to continuously put their work before their own wellbeing, will be driven to their limits. This is unsafe for doctors and unsafe for patients. If the NHS cannot recruit or retain its staff, there will be even greater patient suffering as more staff leave.
'The Government must urgently address this by setting out specific details of how it plans to staff and resource the NHS appropriately, and properly reward and support the frontline staff who care for patients, or risk watching the NHS collapse before its eyes.'
Emergency medicine risk
Conducted annually by the GMC, the NTS aims to assess the experiences of junior and senior doctors across the NHS. This year's survey saw more than 67,000 doctors from across the UK participate, with more than 44,000 doctors contributing to questions on burnout.
With reports of increased burnout submitted across the board, the survey also identified the specialties in which staff were at the highest risk of burnout, with emergency medicine the most severe with 32 per cent of trainees at risk, 11 percentage points higher than in 2021.
Other specialties at high risk included medicine (23 per cent), surgery (22 per cent) and obs and gynae (20 per cent).
Reflecting on the NTS findings, GMC chief executive Charlie Massey said unparalleled levels of physical and mental fatigue among the medical profession highlighted the extent to which the pandemic had pushed the health service to its limits.
He added that involving doctors in decision-making and increasing support for all staff was essential if the NHS was to be able to meet future challenges without compromising patient care.
Pandemic recovery
He said: 'These results show the extent to which our health services are struggling to recover from the impact of the pandemic, and that NHS backlogs are not just a risk to patients, but also to the health and wellbeing of doctors.
'The danger now is that increased workloads, and the stress and burnout risk that go with them, may become permanent. We're sharing our data with employers and postgraduate training leads so they can target areas of concern and promote good practice.
'Support for trainees and trainers must be at the heart of future workforce policy decisions, or we risk creating a vicious circle that, ultimately, will adversely affect patients.'
To read the NTS results in full, click here