More than 100 schools were able to take part in this year's online event, in which two doctors and a medical student were able to share their personal stories and insights into why they decided to study medicine, and how they were able to realise their dreams.
The schools events have been regular fixtures at the ARM for the past five years, and aim to help encourage and inspire secondary-school and sixth-form students into considering medicine as a career.
This year's event also sought to reflect Black History Month and was chaired by BMA medical students committee co-chair Tinaye Mapako, who introduced a panel of speakers including third-year medical student Malone Mukwende, foundation year 1 Leanne Armitage and GP Vongai Mugadza.
A-grade student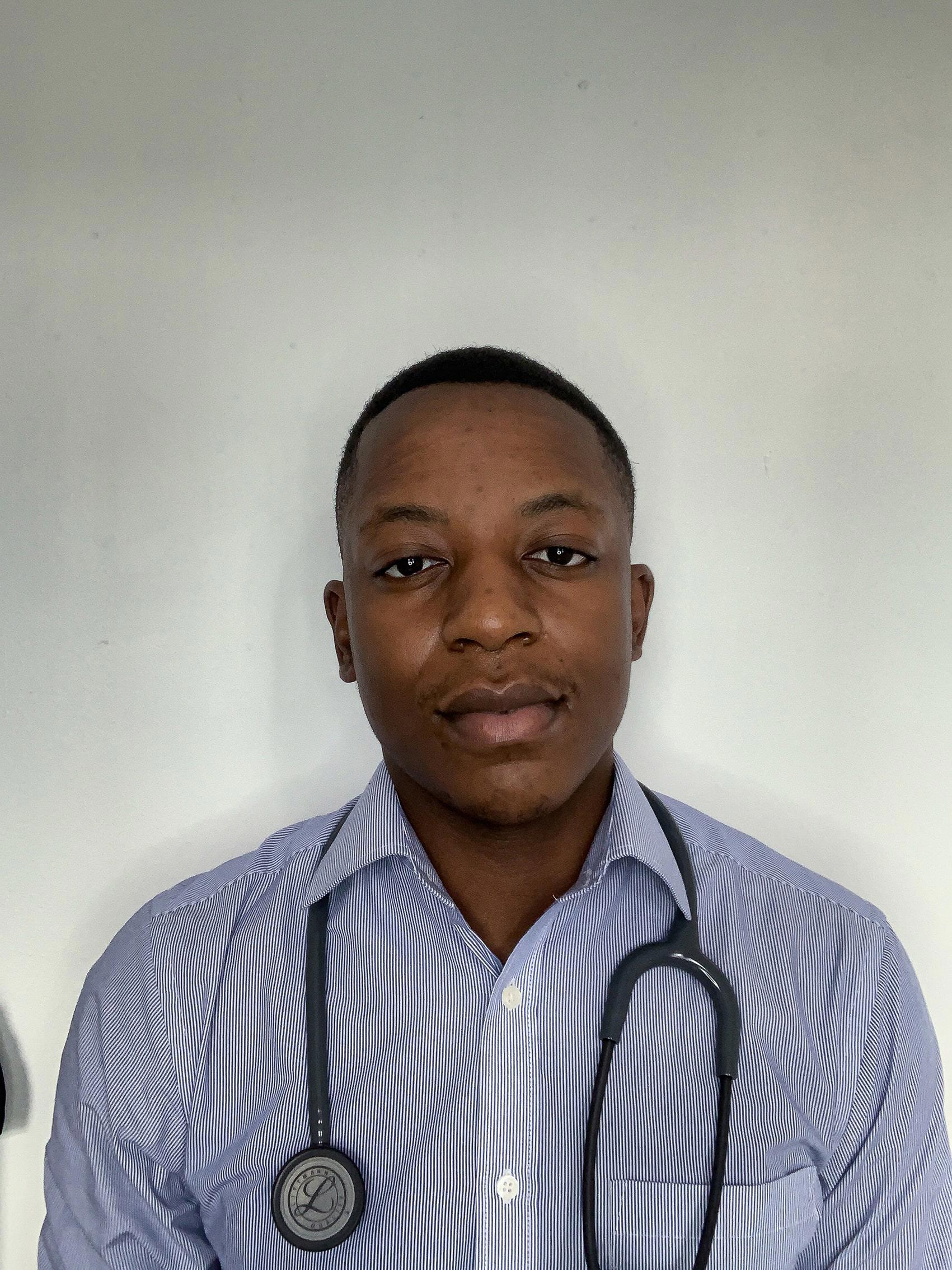 Mr Mukwende explained how he had persevered in getting into medical school at St George's University in London, having originally been turned down by four universities despite achieving 'A' grades in all his A-levels.
Although still completing his undergraduate qualification, Mr Mukwende has already made vitally important contributions to healthcare, having co-authored 'Mind the Gap', a clinical handbook of signs and symptoms in black and brown skin.
He told the event how his passion for studying medicine had come about as a result of seeing the inequalities that existed in healthcare and wanting to do something to address these.
He said: 'My inspiration for the work came from a host of life events; just being able to see that people in my community were not necessarily always receiving the best care ... or believing that they would receive the best care.'
He said that prior to producing his guidance, images of darker skin were rarely ever seen during lectures at his medical school. He added that this was now starting to change, it was vital to patients and future doctors that the teaching of medicine became more representative and inclusive.
He said: 'I believe that this is so important because medical care should not be compromised because of the colour of your skin.
'As doctors, we're always told to act in the patient's best interest, and I feel like if we're not even acknowledging that there's differences in skin colour then we're not always necessarily acting in the patient's best interest.'
Diversity inspiration
Leanne Armitage (pictured top), who qualified as a doctor in April this year, told the event how she had been inspired to pursue medicine when, as a 15-year-old, when she witnessed an air ambulance landing in her neighbourhood to treat a young man who had been stabbed.
She told the event that she had become aware of the lack of diversity among students at medical schools, something that led to her co-founding the Armitage Foundation, an outreach programme designed to support students from under-represented backgrounds get into medicine.
She said she was driven by helping to create a more diverse NHS one that 'better reflects the diverse society that it serves'.
She said: 'At present there's a massive lack of diversity, half the medical schools across the UK do not produce a single medical applicant [from a black, Asian and minority ethnic background].
'The population that doctors serve is a diverse population, so you need to have a diverse range of doctors to serve the needs of this population.'
She added: 'It absolutely does not matter what background you come from. If you want to become a doctor you can make it happen.'
Access for all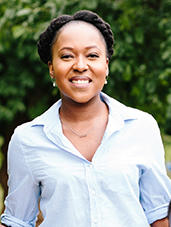 London-based GP and founder of Experience Medicine, an organisation dedicated to making medical work experience more accessible, Vongai Mugadza told the event how she felt strongly that allowing students access to high-quality work experience, was essential to widening participation.
She said: 'Observing work experience in the traditional sense like I did was a great way to be inspired and to help me make that decision to go forward with medicine, [but] as technologies become more sophisticated we hope to bring the same inspiration via virtual work experience.'
She added: 'Universities have made significant strides to be more inclusive, thanks in part to some of the work that organisations such as the BMA are doing with the medical student discrimination charter.'