The covenant is a pledge to treat armed forces personnel, such as the doctors in the army, navy and air force the BMA represents, with fairness and respect.
It builds on the BMA's existing dedicated armed forces committee's commitment to serve civilian members.
BMA chief executive Tom Grinyer signed the covenant at BMA House in London on 11 April, witnessed by surgeon general and head of the Defence Medical Services, Major General Tim Hodgetts.
AFC deputy chair Grant Dex, a civilian GP in the Defence Medical Services, and AFC member Major Toby Pring, a surgical trainee and army reservist, also attended the signing.
Members' advocate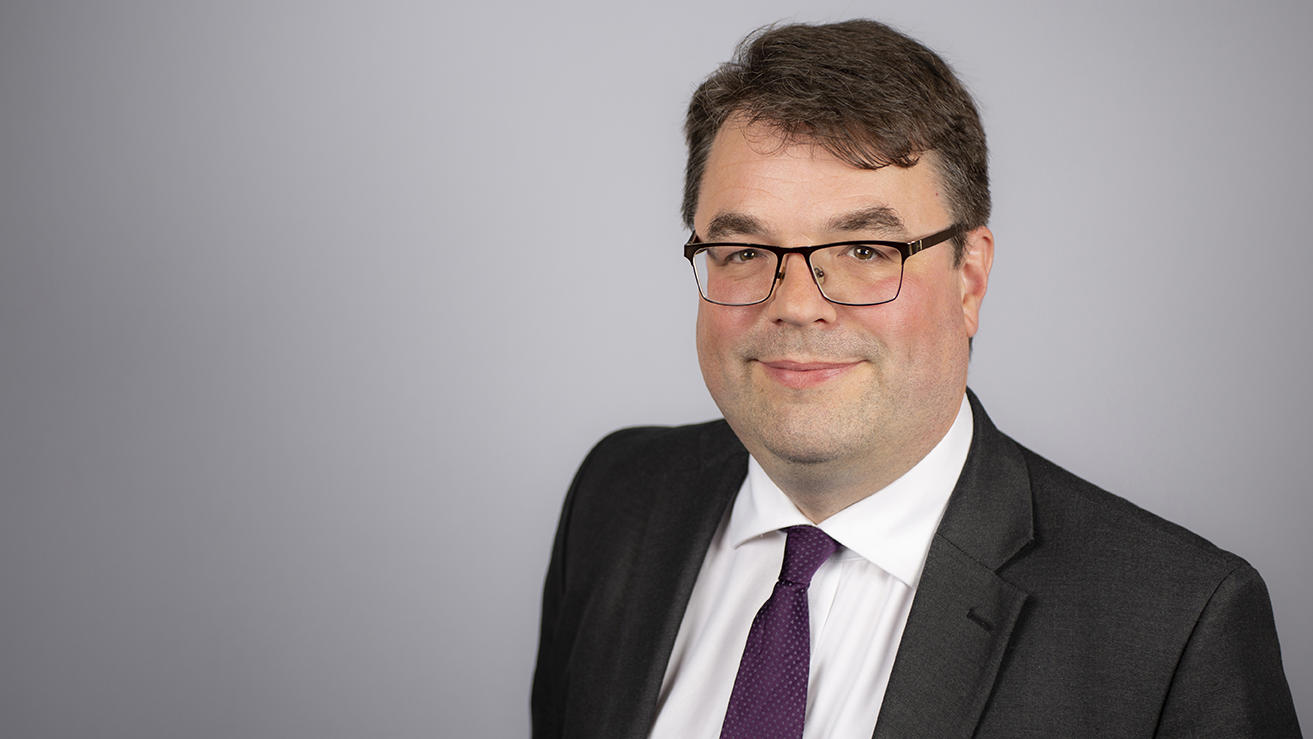 Mr Grinyer said: 'The BMA is proud to represent doctors who serve in the British Armed Forces, providing vital care to armed forces personnel and their families both at home and overseas.
'By signing the covenant today we are reaffirming our strong commitment to effectively represent, support and advocate on behalf of these most valued members as well as the wider armed forces community.'
BMA armed forces committee chair Lieutenant Colonel Mark Weir added: 'The BMA has long recognised the contributions its members in uniform make to the country, and we are delighted to see this formalised in the signing of the armed forces covenant.
'This public show of commitment to military regulars and reserves will be very welcome. We hope it demonstrates to medical officers across the UK and abroad that the BMA represents them and their interests, whether we are making the case for their pay to be risen, addressing issues to their pension, or supporting armed forces doctors in the challenges they face in the course of their duties.'
Career-long support
Major General Hodgetts said: 'The BMA's pledge, through signing the armed forces covenant today, builds on the long-standing relationship between the BMA and the Defence Medical Services that supports our medical professionals who serve as both regulars and reservists.
'It recognises the contribution of our medical workforce, their unique circumstances and their challenges in providing care for all service personnel when deployed or in the home base. It does this through-career, from military medical student to expert primary or secondary care medical practitioner.'
Maj Gen Hodgetts said the Defence Medical Services is 'grateful to receive this commitment and looks forward to working with BMA to strive to sustain the employment conditions that optimally support the recruitment and retention of our armed forces medical personnel'.