The BMA is marking World Humanitarian Day by offering thousands of pounds in funding to doctors looking to undertake sustainable medical projects in low-resource countries.
Projects supported by the BMA should have clear health benefits with far-reaching effects, and locally sustained once project teams have come and gone to ensure communities benefit in the longer-term.
Applications to the association's Humanitarian Fund are now open following a two-year hiatus owing to COVID-19.
Relaunched today to coincide with the UN's World Humanitarian Day, the fund will be making a total of £25,000 available to individuals and organisations looking to carry out healthcare missions overseas.
Training staff
Financial grants through the fund were last made in 2019, with that year seeing projects such as the provision of dermatology care for Rohingya refugees in Bangladesh and efforts to prevent avoidable deafness and death from ear disease in Ethiopia.
London-based paediatric consultant Julia Thomson is a trustee at NICHE (Newborn, Infant and Child Health Education) International, a UK-based charity that aims to improve and support neonatal and paediatric healthcare standards in resource-poor areas of the world.
In 2019 NICHE received a £3,000 grant from the Humanitarian Fund which helped cover flights for staff to travel to Liberia where they embarked on a project to train healthcare staff there in becoming instructors who could go on to deliver a neonatal healthcare course.
During their second visit to the country NICHE was able to train 44 healthcare professionals in the care of the newborn baby in the first 28 days of life and eight local instructors.
Dr Thomson said that, although a relatively small grant, the funding made a real difference to her organisation's work in countries such as Liberia and Cameroon.
She added that building on their success in these countries, NICHE had also expanded its work to Uganda, with staff aiming to return there this autumn.
Health benefits
She said: 'In Liberia there are hardly any doctors in the remote areas and even fewer paediatricians so most hospitals and health facilities rely on nurses and midwives to look after the babies. It has been rewarding to see instructors we trained in both countries continuing with the courses and resuscitation training during the pandemic and their own civil unrest period when UK instructors have been unable to travel.
'We had a grant from the humanitarian fund initially for Cameroon, and then we received a second one that was used for Liberia. [Latterly] We have now extended the project to Uganda and are delighted that Cameroonian instructors who we trained back in 2017 now accompany us to Uganda.'
Successful bids for funding must demonstrate how they will provide clear health benefits to the local population where they will be conducted, with all projects required to be led by a doctor or other registered health professional employed by the NHS.
First marked in 2009, World Humanitarian Day aims to recognise and celebrate those who have lost their lives while trying to advance humanitarian causes.
Proud of project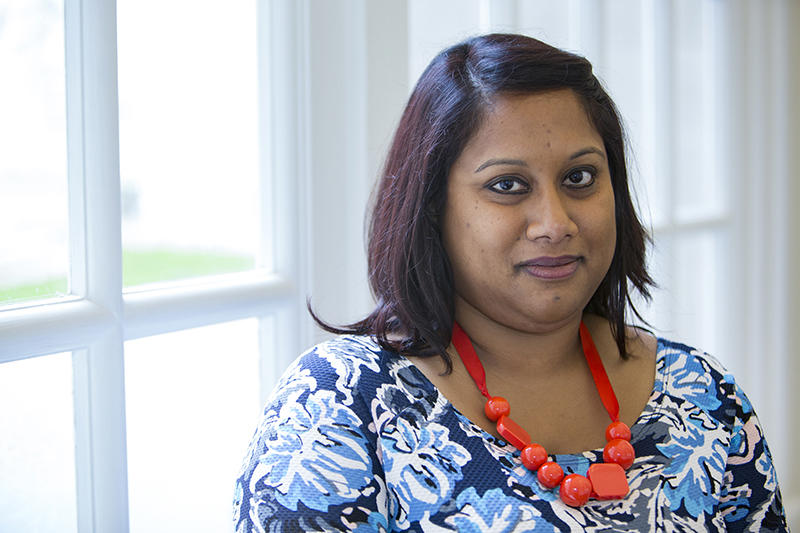 Reflecting on the revival of the Humanitarian Fund, BMA international committee chair Kitty Mohan said she was proud to see it resume its work.
She added that, while the pandemic had overshadowed almost every aspect of healthcare during the past two and a half years, previously funded projects demonstrated the importance of tackling often-neglected areas of health.
She said: 'It is enormously gratifying to see the association's Humanitarian Fund resume its vital work following an absence of more than two years.
'Whilst during the pandemic we understandably saw the focus and resources of governments and health organisations directed towards tackling the virus through vaccines and other medical resources, it is important to remember that many parts of the world are still greatly affected by an array of neglected illnesses and conditions.
'It is through the fund that the BMA aims to support doctors and healthcare professionals who, through innovative projects, seek to address and make a real difference in improving lives and the equity of health outcomes in low-income countries.'
Opening today, the window for applications to the 2022 fund will remain open for six weeks.