The association's Northern Ireland council welcomed the opening of the new school, which is based in Derry and will this year see 73 students admitted, adding that it hoped the new school would encourage doctors to settle and practise in the area following qualification.
Despite a long-standing commitment to establish a new medical school in Northern Ireland, plans to open the school were delayed between 2017 and 2020 following the suspension of the Northern Ireland Assembly. 
Following the return of Stormont last year, funding for the school was finally agreed with the first intake of students due to commence studies from next month [September].
Once officially open, the BMA Northern Ireland medical students committee has said it is eager to welcome representatives from the school as the latest members of the MSC.
Next generation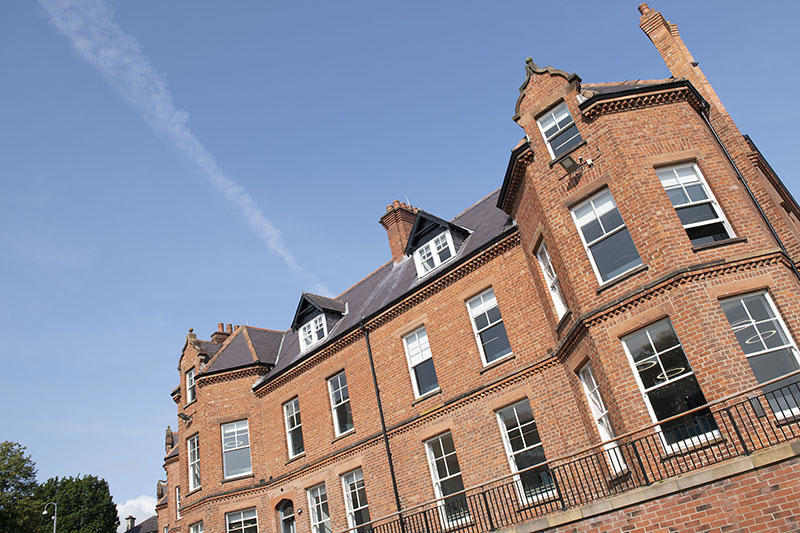 On its website, Ulster University pledges the new medical school will seek to 'develop a new generation of doctors for the 21st century who understand the needs of our communities and can deliver the care required'.
Describing the arrival of the new medical school as the fantastic result of years of hard work, BMA NI council chair Tom Black said he hoped the school would mark the beginning of efforts to retain doctors in the north-west region of Northern Ireland, an area that has generally struggled to recruit and retain doctors.
He said: 'It is fantastic to see the years of lobbying and hard work come to fruition today with the opening of the new School of Medicine at Ulster University. BMA had for years said we needed to have another medical school as we need to train more doctors locally with the anticipated result being that they will choose to stay and work in Northern Ireland thereby increasing our workforce at a critical time. 
'I am sure all of the students who start their medical career today will be warmly welcomed by colleagues across the health service once they begin their placements. I wish them every success in their studies. 
'We also need to recognise the determination of those who saw the need for a medical school and worked tirelessly to achieve this including everyone in the vice chancellor's office, Professor Hugh McKenna and Professor Louise Dubras, their vision will benefit patients across Northern Ireland for years to come.'